Mexican Wines at Hotel Xcaret México
We talked with Karina Vázquez, Concierge at Hotel Xcaret México who has a certification as a sommelier and is currently doing internships on the same subject at the Ha' Restaurant at Hotel Xcaret México.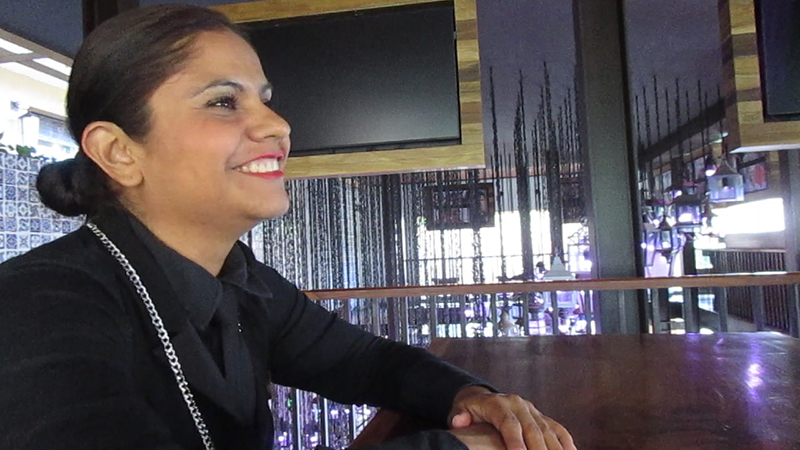 Karina, share with us your experience as a sommelier of Mexican wines at Hotel Xcaret México
Mexico wasn't always known for its interest or culture in the consumption of wine, especially not Mexican wine, but it was about 10 years ago that there was a change in the consumer preferences, mainly because some Mexican wines started getting recognition in other countries. Nowadays there are about 1,500 awards in the industry, especially from traditional wine consumer countries like France.
The main areas recognized as important producers of wine in Mexico are Baja California, Coahuila, Querétaro, Zacatecas and Aguascalientes.
What do you know about the Mexican grapes produced at these areas?
In these areas, they produce white, red and sparkling wines. From the white grape, there are varieties like Chardonnay, Sauvignon Blanc, Chenin Blanc, and Viognier. And for the red wines, they produce Tempranillo, Nebbiolo, Sangiovese, Zinfandel, Petit Sirah, and  Cabernet Sauvignon.
This kind of wines are included in our All-Fun Inclusive ®  plan at Hotel Xcaret México, as well as other 149 premium labels from the main zones in Mexico.
Is there something else you want to share with us?
In your next stay at Hotel Xcaret México, I invite you to try the Mexican wines we have, you can find them in all the restaurants and bars and experience an extraordinary occasion with your family and friends. I also invite you to help us spread the culture of Mexican wine in your home country.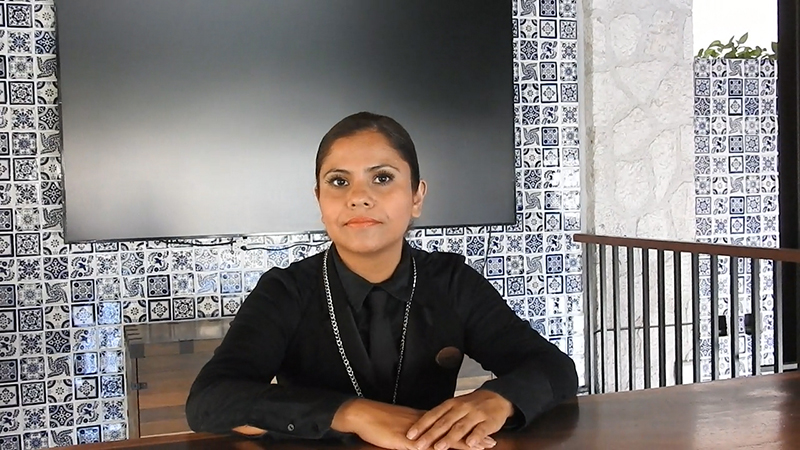 If you want to learn more about Mexican wines, you can visit Xcaret's Park Wine Cellar.