Carlos Gaytan presents the exclusive Restaurant HA'
Carlos Gaytan, the first Mexican Chef with a Michelin Star, presents  HA' with a exclusive taste of seven-course menu paired with the best mexican wines.
A water-inspired contemporary design, a unique cocktail bar and a private cava and dining room, enhance a personalized experience full of stories that will remain in your mind.
HA'
Word that conceives life.
Drop where the sea and the sky fit,
start point,
connection with all the posibilities,
fluid representation of everything.
Carlos Gaytan takes the concept of Mexican gastronomy to its best, featuring a wide variety of signature gourmet delights, combined with the magic of Hotel Xcaret Mexico.
.
"We will seek to charm and captivate souls with each dish …"
Restaurant HA' offers an exceptional culinary journey of authentic flavors and ingredients, created with the Chef´s personal signature, who promises to enchant and seduce the commensals by telling a story in each dish. Traditional dishes that will take you from the field to the table and through time, to discover the contemporary Mexican cuisine in a surprising way without limits for the imagination.
Carlos Gaytan
"I'm full of illusion to go back to Mexico and start telling my stories. This is an opportunity for the people that knows me and want to try my gastronomy, to come and taste it on the heart of Xcaret".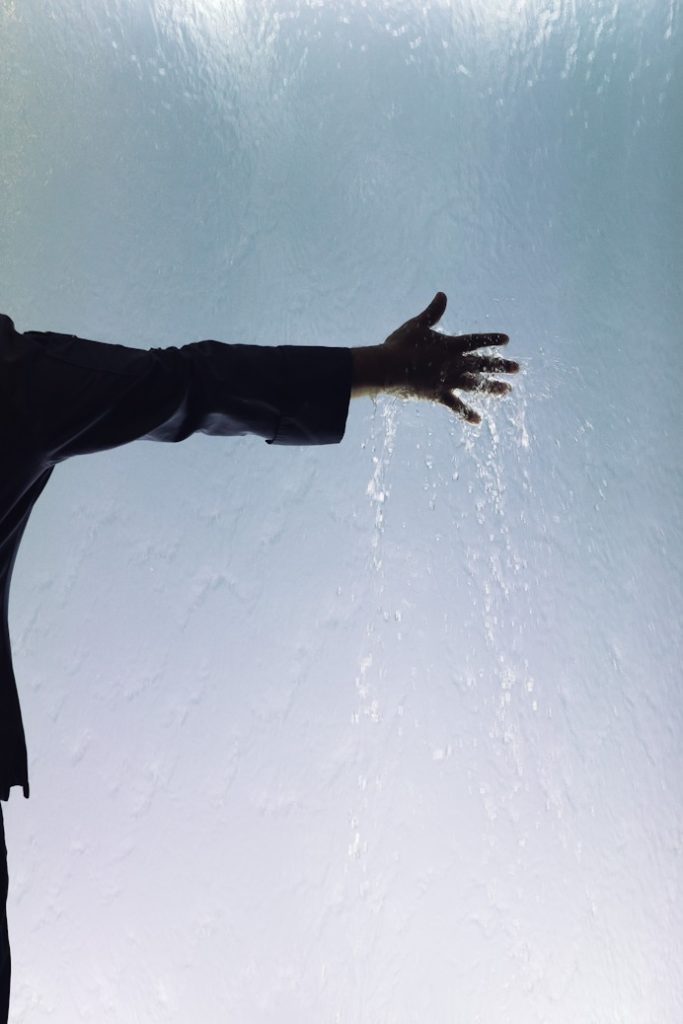 Carlos Gaytan was born on October 20th, 1970 in Huitzuco, Guerrero, when he was 20 years old, travelled to the United States following the american dream, today is a recognized chef.
His restaurant "Mexique" at Chicago, combines the techniques he knows about french cuisine and ingredients from the tradicional mexican cuisine.
In 2008, Carlos Gaytan was recognized as "Chef of the year " by the American Culinary Federation, two years later he was about to close his restaurant, but his talent gave hi an impulse that he didn't imagined: received the most important award from the Michelin Guide.
Chef Gaytan spent his time managing his restaurant and teaching young cookers, so they can achieve their dreams too, as he did. He said he choosed gastronomy because he realized that he can make people smile with just one bite, although the origin was when he was a child and helped her mother preparing tacos in his town.
We invite you to visit  the Restaurant HA', a unique space inpired by water.
Remember that as a México Destination Club  member you can enjoy an exclusive price in the seven-course menu at Restaurante HA' when you visit Hotel Xcaret México.
---