La Casa de la Playa aims to be the best boutique hotel in Mexico
A new level of All-Fun Inclusive® experiences wait for you at Grupo Xcaret's new resort, La Casa de la Playa.
With a charming personality, this new boutique hotel showcases a new, free, warm and aesthetic line with a distinctive craft tone, offering a luxury and relaxation experience that is unique in Mexico. The new property will be located next to the already successful Hotel Xcaret México, which opened its doors in 2017 with overwhelming success, and even though both hotels will be connected by exuberant paths, rivers, islands and inlets, La Casa de la Playa will manifest a distinctive and personal essence.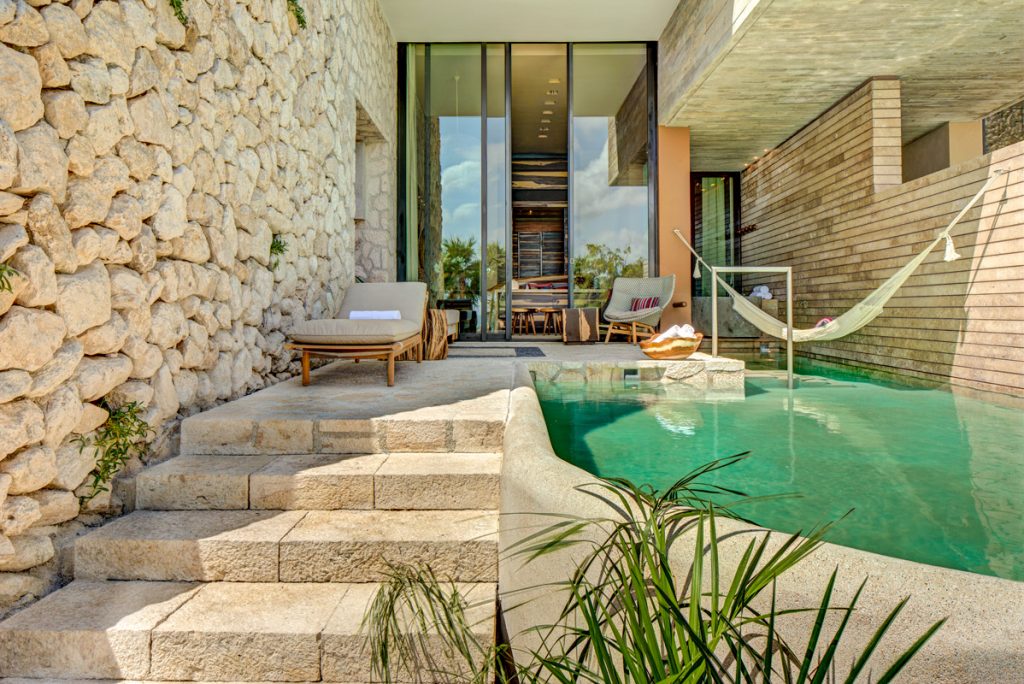 We are very grateful with the great acceptance that our first hotel has enjoyed, and we will continue to endorse our commitment with excellence, the celebration of the best of Mexico and sustainable tourism recreation

Architect Carlos Constandse. Grupo Xcaret Founding Member.
La Casa de la Playa will feature 63 suites measuring more than 1,076 square feet, each with its own private swimming pool, and will be distributed in three concepts: Nature, Fun and Wellness, depending on the vacation goal of the guests. Furthermore, it will also have two swimming pools, a spa, a mezcal brewery, a chocolate brewery, a wine cellar and a library; unique features for an unparalleled resort that will consolidate as the best boutique hotel in Mexico.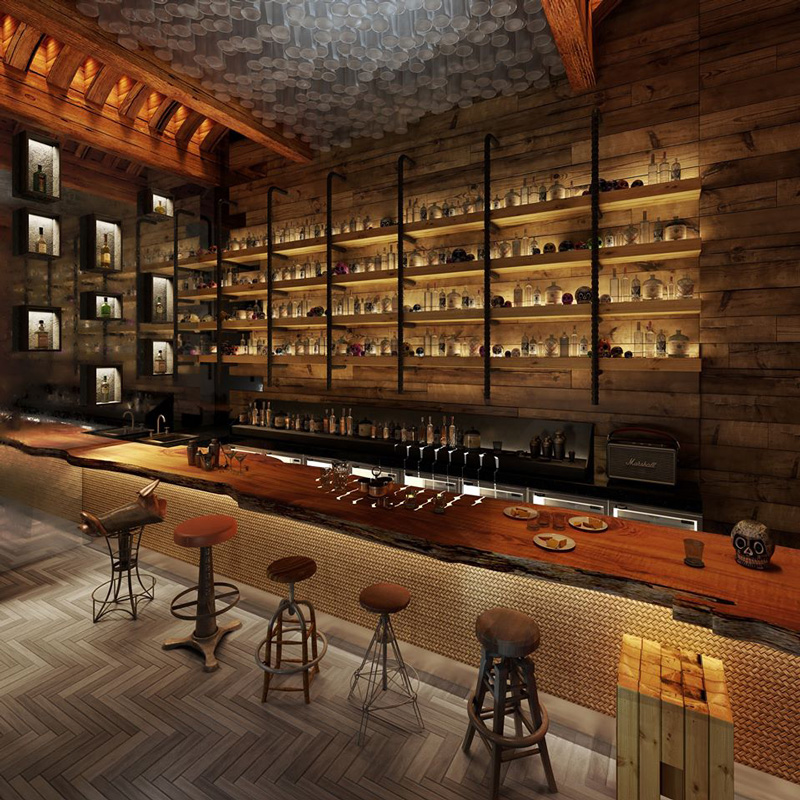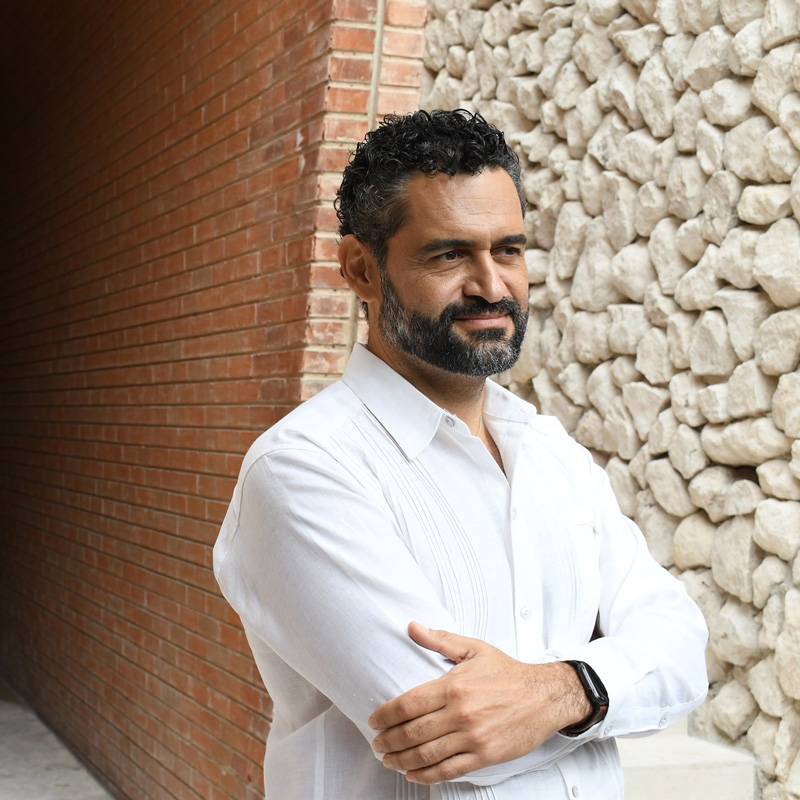 The mastermind behind the brand, architect David Quintana , conceived La Casa de la Playa as a living sculpture based on a sophisticated style and sustainable architecture, a hotel that comes to life thanks to its modern design elements, exquisite decoration and dramatic common grounds surrounded by the exuberant natural environment.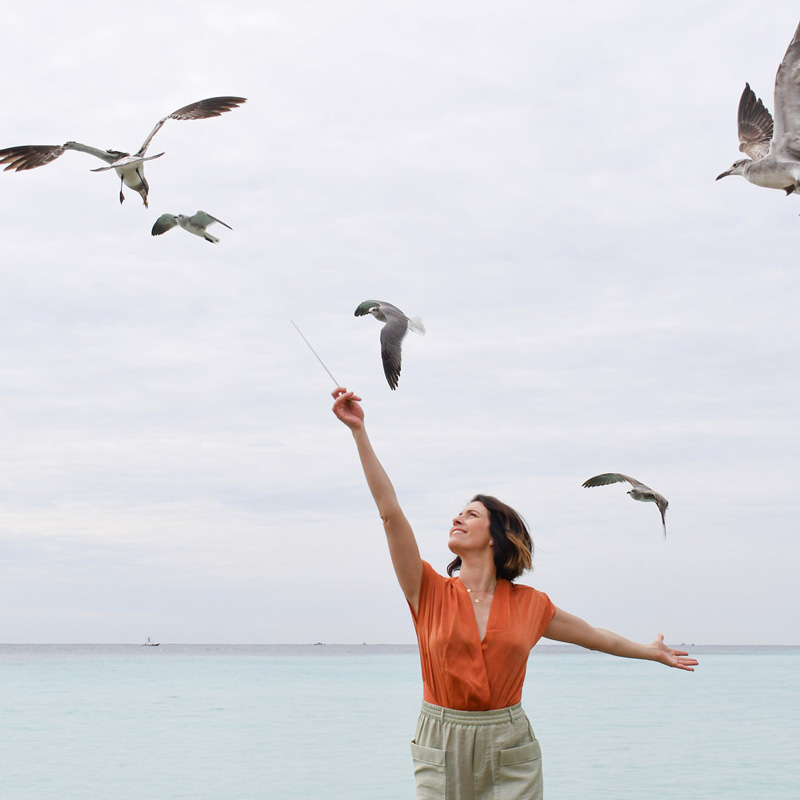 Several renowned artistic personalities have joined the project to complement the image and consolidation of this new boutique hotel. The prestigious orchestra conductor Alondra de la Parra, who has an extensive international musical trajectory, will be the ambassador for La Casa de la Playa.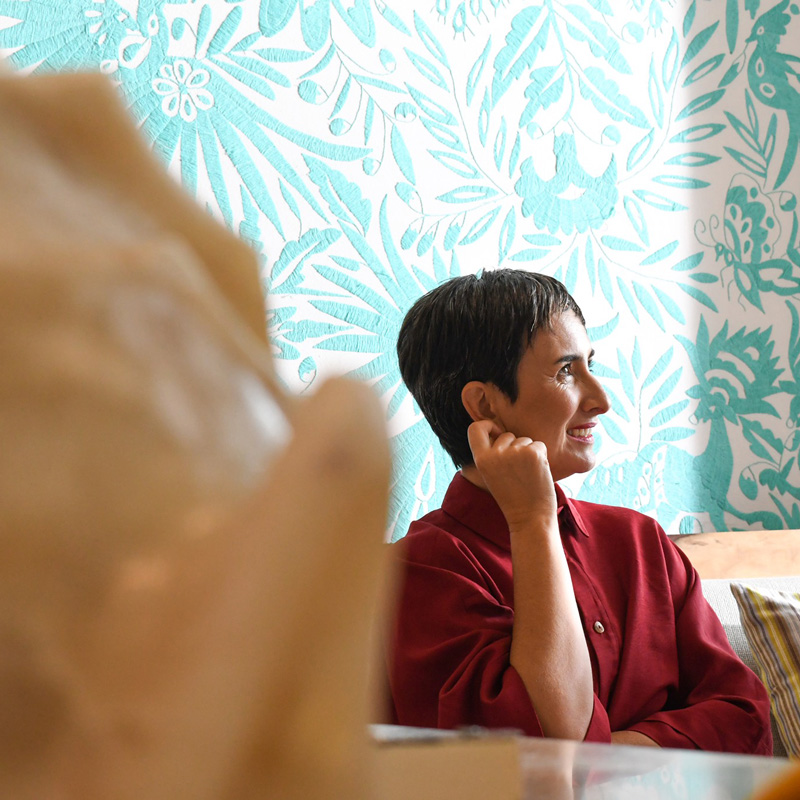 Furthermore, Mexican designer Carla Fernandez, whose globally renowned brand offers designs inspired by the geometry and textile richness of Mexico, has been commisioned to create the uniforms for the coworkers of La Casa de la Playa. Fernandez was awarded with the Prince Claus Award, based in Amsterdam, that acknowledges artists whose cultural actions have had an impact in the development of their communities.
With La Casa de la Playa we are providing a continuity for our Grupo Xcaret resorts, projected towards the next 10 years, offering a differentiated and unique product that, just as with Hotel Xcaret México, will have our love for Mexico as the conducting thread, aligned with our target of becoming an authentic platform for boosting Mexican art, innovation, sustainability, eco-integrated architecture, and of course, our All-Fun Inclusive® brand

Architect Carlos Constandse. Grupo Xcaret Founding Member.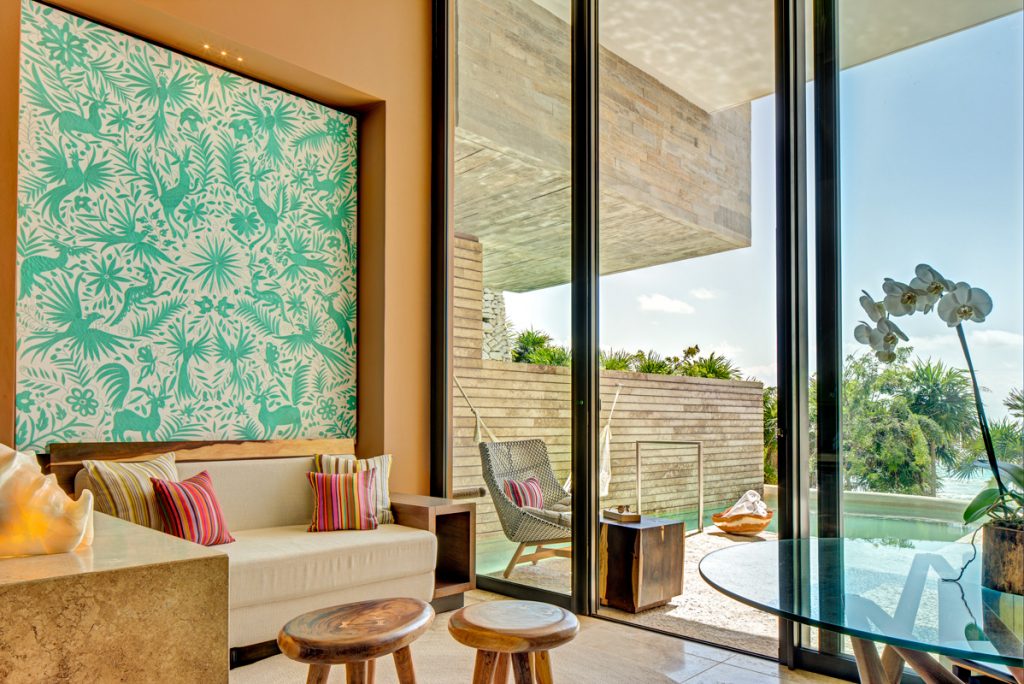 Cuisien, a key element at La Casa de la Playa
Among the world-class experiences offered by La Casa de la Playa, the luxury cuisine options are highlighted at four new specialized restaurants with flavors from all over the world. Mexico will be the main character, but traditional dishes and millenary techniques with an avant-garde twist will be available as well.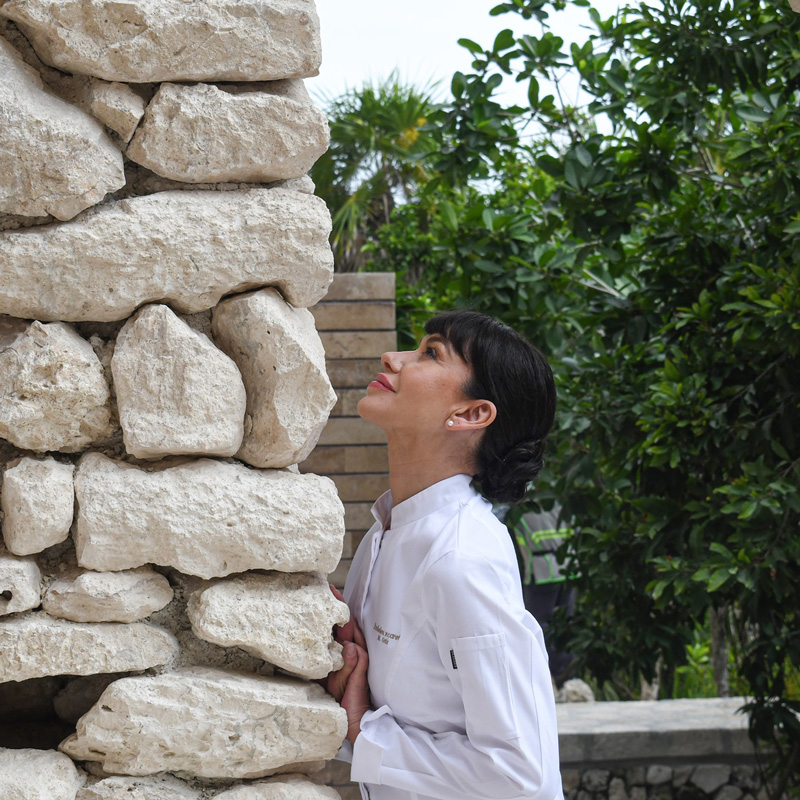 The first of them is named "Tuch de Luna", and will be helmed by Martha Ortiz, an internationally renowned chef that has been acknowledged for her Mexican culinary proposals. Her "Dulce Patria" restaurant has been acknowledged in the international guide "La Liste", as the best restaurant in Mexico.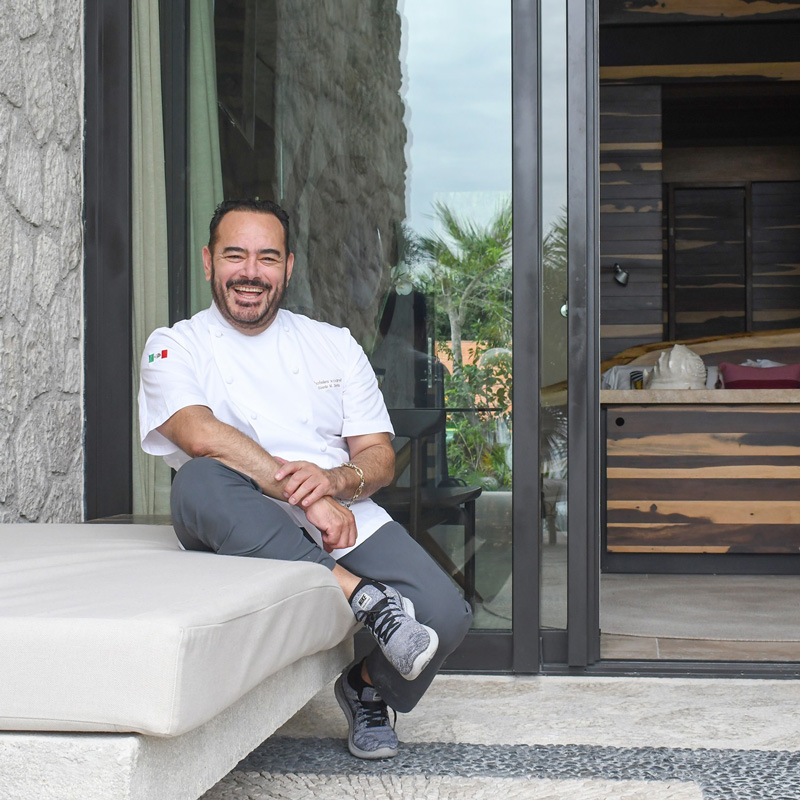 Chef Ricardo Muñoz Zurita was designated to lead the two "Centli" restaurants. He is considered as the highest authority in traditional Mexican cuisine, and nowadays is the owner of the iconic "Azul Condesa" and "Azul Histórico" restaurants.
We are very happy to announce our collaboration with a chef that shares our ideology and love for Mexico and who, through his knowledge and experience, will offer an authentic culinary delight to our future guests in which our food will be the protagonist

Francisco Gutiérrez. CEO at the Hotel Division in Grupo Xcaret.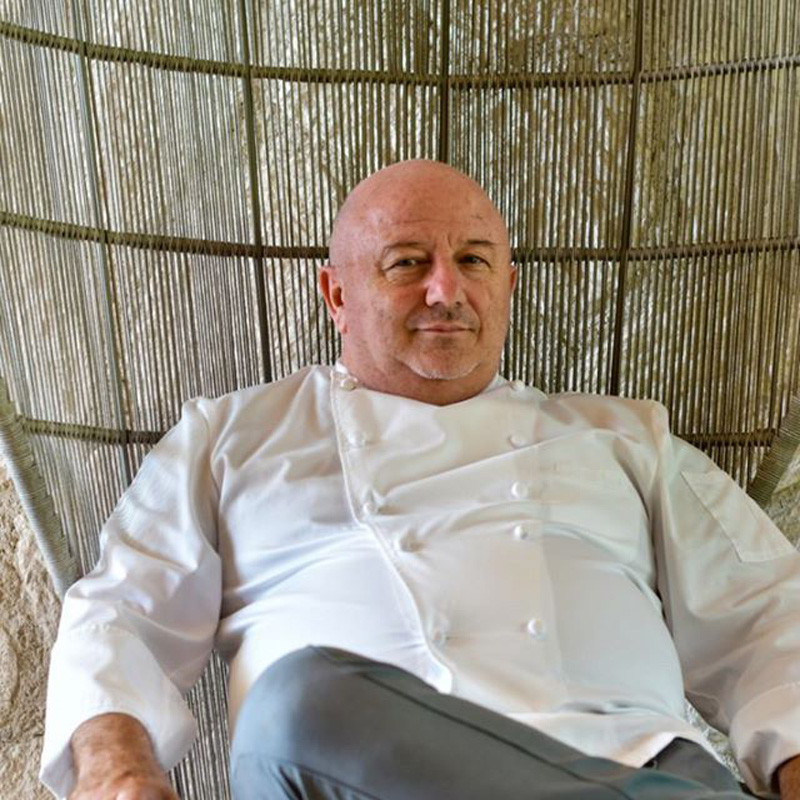 Finally, Italian chef Franco Maddalozzo will direct the restaurant "El Costero", that will join the best flavors from the Mexican and Mediterranean coasts. Maddalozzo has more than 30 years of culinary experience around the world.
La Casa de la Playa is the place where the ocean sings, the sky lights up, the jungle reveals itself, and where the earth hides its secrets. A colorful place full of harmony, where everything is as it should be.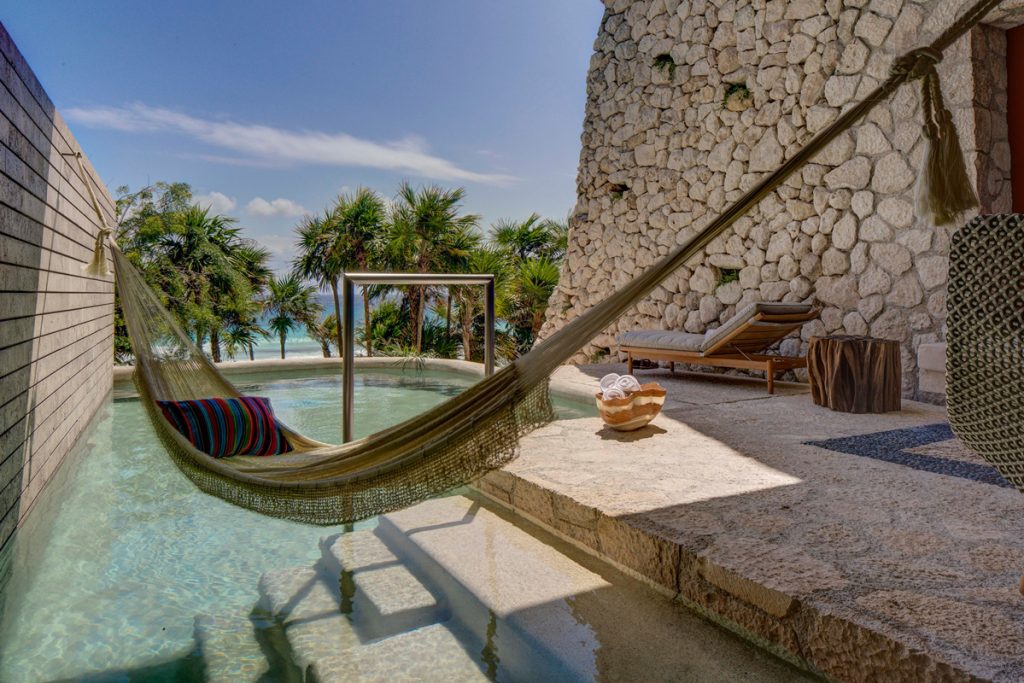 Are you ready to come back home?