Travel + Leisure invites its readers to discover La Casa de la Playa
Celebrating the opening in December, the magazine applauds the most fascinating elements of our botique hotel 
With an emphasis on highlighting the virtues of sustainable luxury of La Casa de la Playa, the first boutique hotel of Hoteles Xcaret, since last October, Travel + Leisure, one of the most important tourism magazines in the world, invited its readers to escape to the beaches of the Riviera Maya to enjoy a warm winter at La Casa de la Playa. 
La Casa de la Playa is designed to give guests the comfortable feeling of being in their own home, but with all the luxurious amenities found at an upscale boutique property 

Jessica Poitevien
Muluk Spa & Wellness® integrates services to the suites 
The article also mentions the new services of Muluk Spa & Wellness®, which this time offers integrated services and treatments to certain suites in an adjoining cabin. In this way, guests and members will not have to leave their sanctuary to receive personalized treatments. In the Muluk Spa & Wellness® facilities, "you can find two mud baths and two salt baths; likewise, it boasts a sauna, steam room and cold room, each with an ocean view."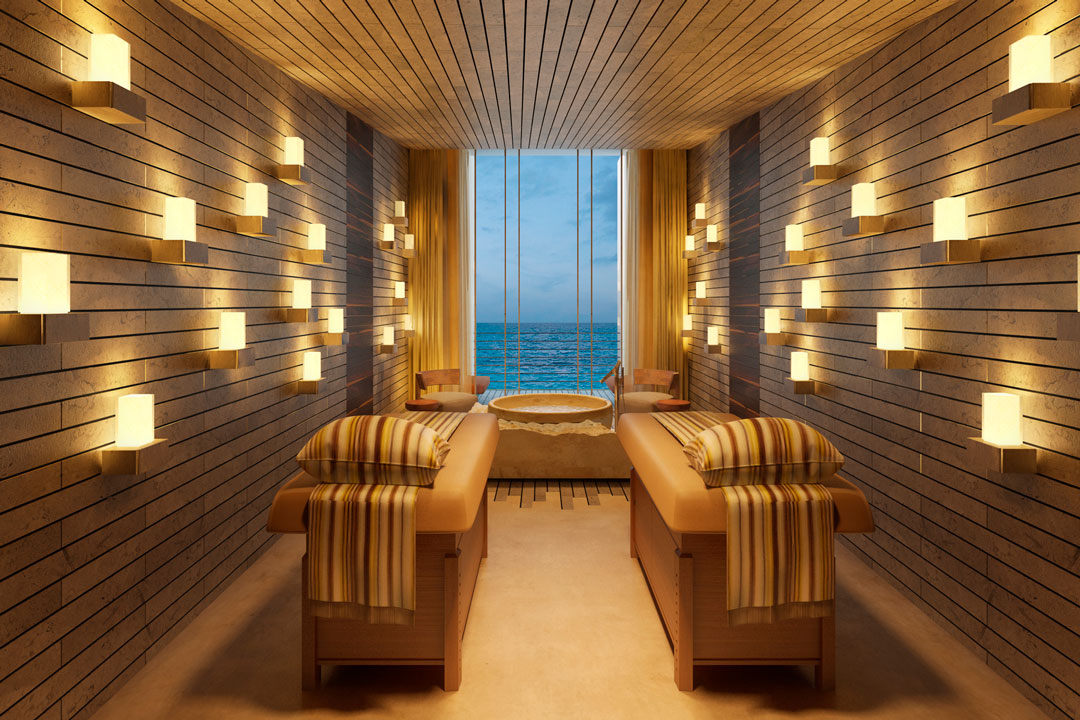 The Kitchens at La Casa 
On the culinary side, Travel + Leisure mentions that La Casa de la Playa "is all about giving guests (and members) a taste of the best that Mexico has to offer, and that philosophy certainly extends to the cuisine." With a culinary ensemble made up of distinguished chefs Martha Ortiz in Tuch de Luna, Virgilio Martínez in Estero and the Rivera Río Brothers in Centli and Lumbre, La Casa de la Playa extends a diverse and exquisite selection of dishes conceived to delight all kinds of palates. 
Tailor-Made Experiences 
Thinking about satisfying all the wishes and needs of the most special guests and members, La Casa de la Playa offers a wide range of Tailor-Made Experiences, curated by a group of professionals both at the hotel and at the Parks and Tours. Travel + Leisure teased experiences such as the night swim at the underground river in Xcaret Park and an intimate dinner in the Río Azul cenote accompanied by live jazz music, but there are many more!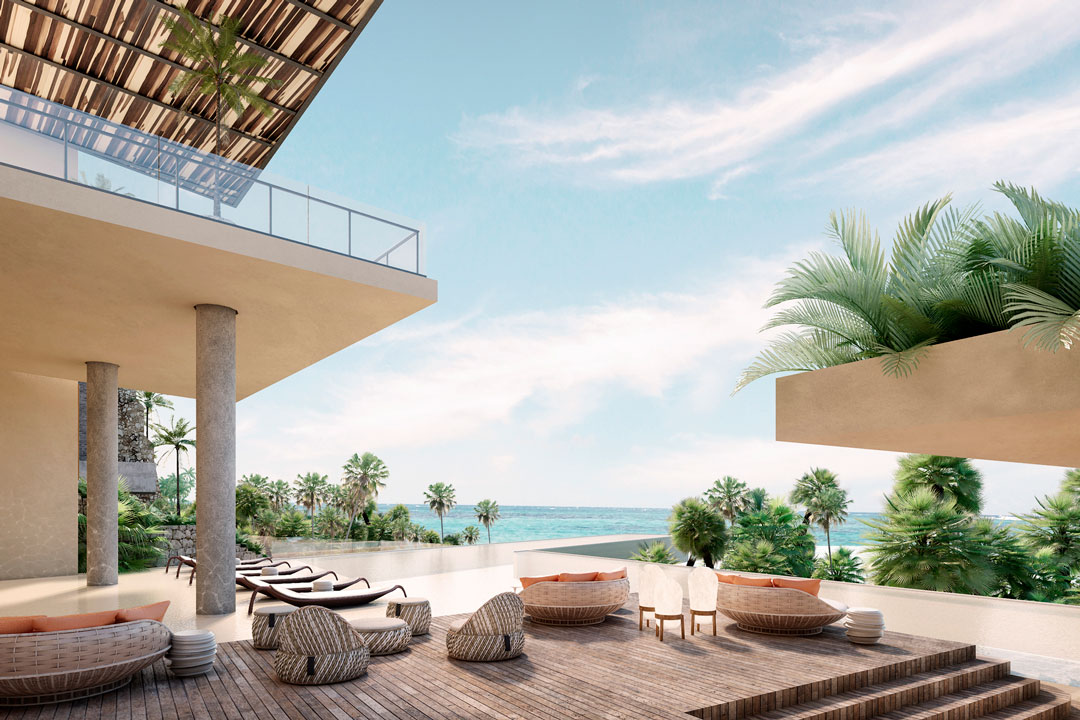 Since 1937, and under the name of U.S. Camera and Travel, Travel + Leisure magazine specializes in leisure travel and often features articles by novelists, poets, artists and designers. It is recognized for its photography and travel covers, featuring models relaxing in luxurious surroundings. 
Do you want to enjoy the best of a home with the best of a boutique hotel? Book today and discover all the secrets at La Casa de la Playa.