Between Flora and Fauna, New Culinary Experiences at La Casa de la Playa
The balance between vegetable and meat cuisines was the concept of this special event.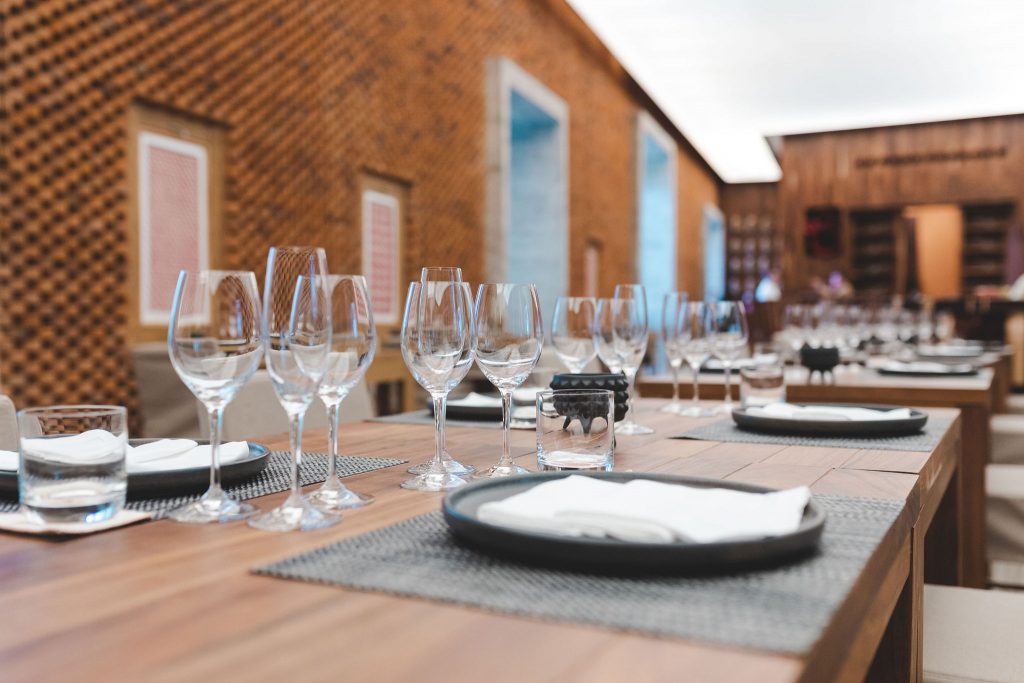 On May 31, La Casa de la Playa held its first special culinary event, entitled Between Flora and Fauna, aiming to showcase an eclectic combination of meat and vegetable ingredients.
The event was conceived by the trio of brothers who runs Lumbre, the host restaurant: Rodrigo, Patricio and Daniel Rivera-Rio, who added the talent and seasoning of Chef Franco Yair Barrios, winner of a Michelin Green Star for his sustainable practices.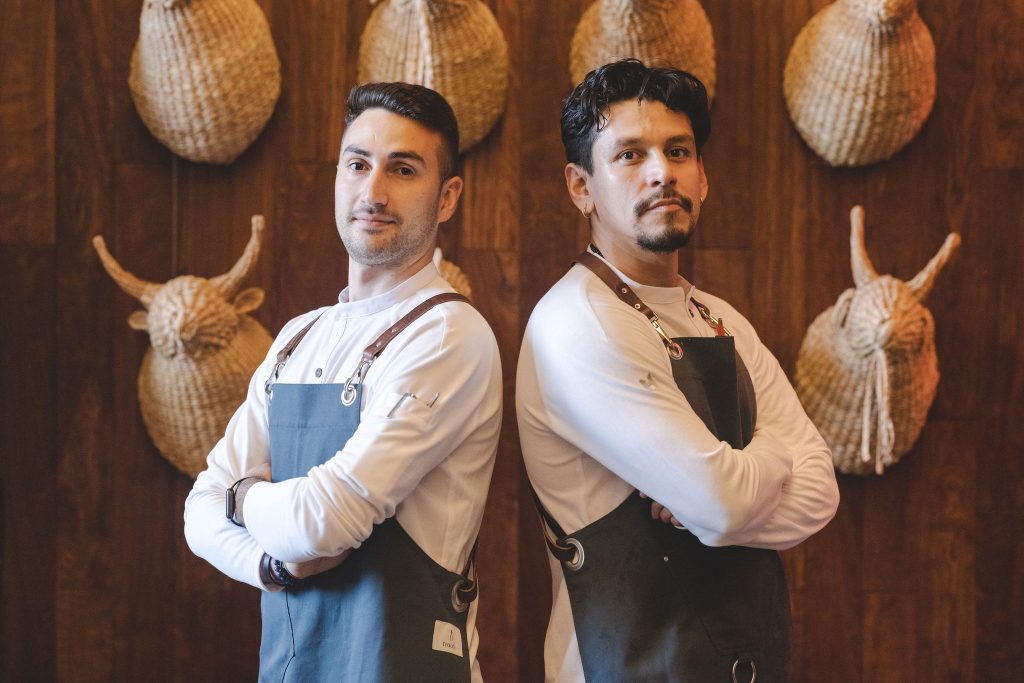 Between Flora and Fauna presented creative dishes with a special pairing for each course. The combination of roasted watermelon, tomato and melon chutney, goat cheese, capers and leek oil in conjunction with a Labyrinth Sauvignon Blanc whetted the appetite of guests, members and external foodies. The Berlin White Mole (with broccoli, cauliflower, banana honey and garlic, radish, green apple and walnuts), together with the special Chardonnay from Cava Quintanilla and the Bok Choy + New York (with xoconostle sauce, black garlic, tubers and piquín jus) were the star dishes of the night, conquering even the most demanding tastes.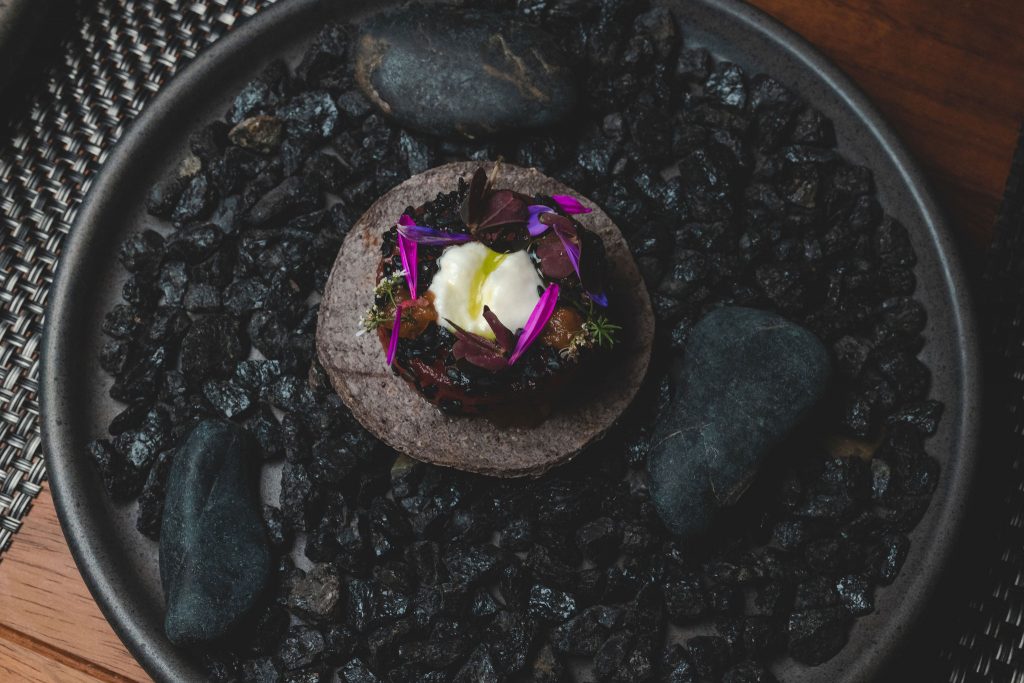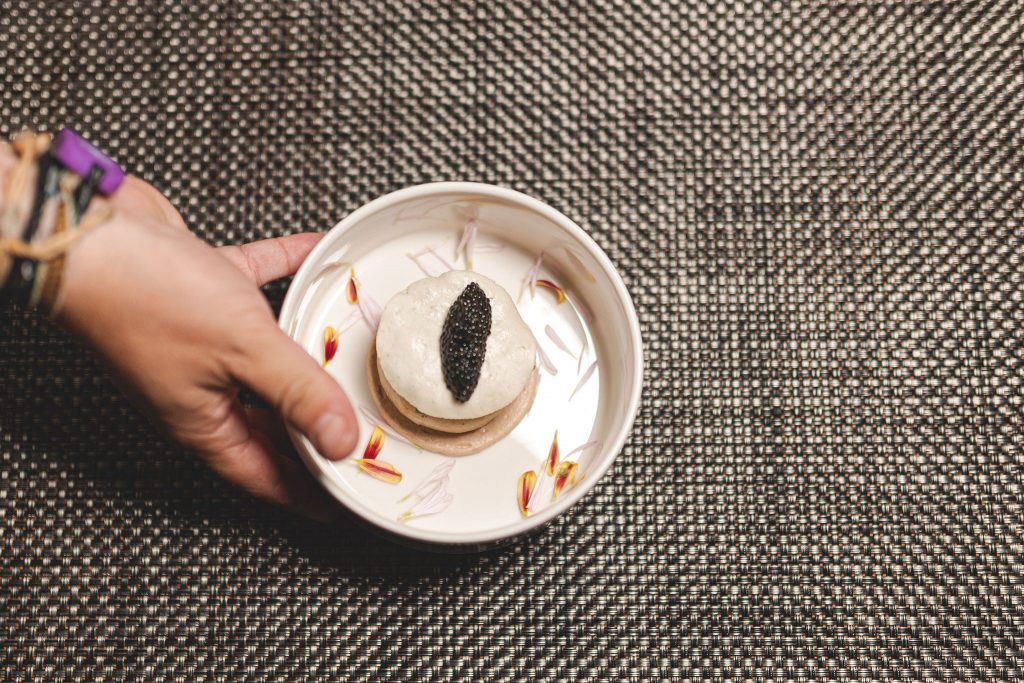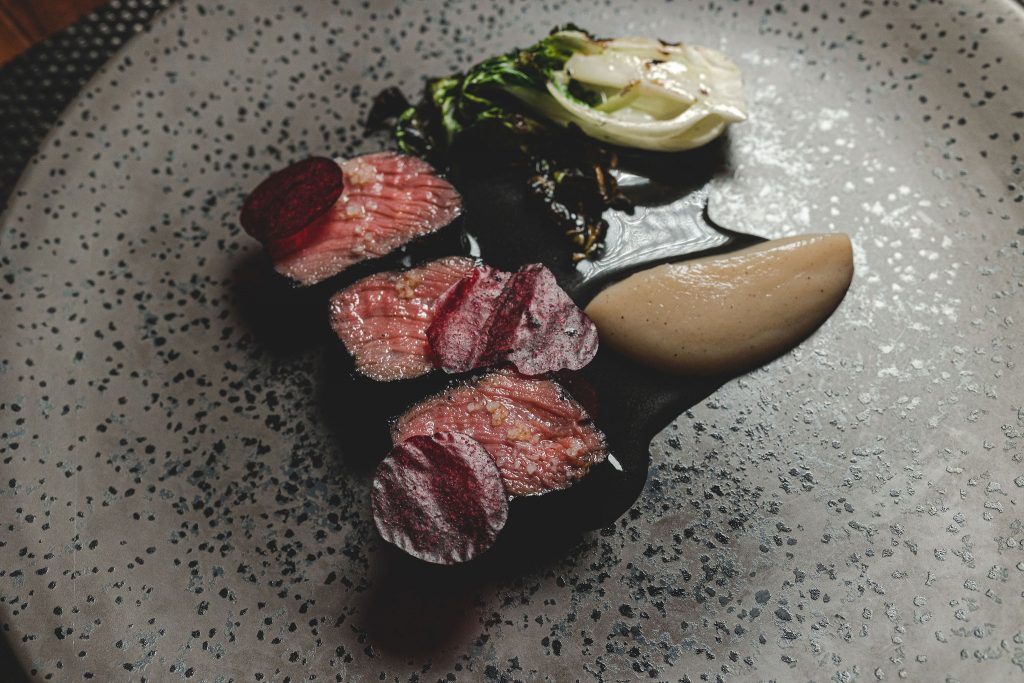 The Rivera-Rio brothers run Lumbre, one of the four restaurants at La Casa de la Playa, offering their vision of northern Mexican cuisine playing with fire, smoke and charcoal, paying homage to states like Sonora, Chihuahua and Nuevo Leon.
Chef Yair Franco Barrios, a native of Veracruz, has become a culinary celebrity for his sustainable vegan restaurant FREA, in Germany, the only one in the world that does not produce waste.