Spice up your vacation with an incredible photo session in dreamy landscapes
Your membership offers you a discount on this additional experience at Hotel Xcaret México, Hotel Xcaret Arte and La Casa de la Playa.
The unforgettable moments created on your vacations with your partner, family or friends, deserve the best photographs to immortalize the experience of staying at Hoteles Xcaret.
Whether to share them on social media, set them as decorations or present them as a gift, good photographs have a magical impact, as they transport us back to the moments, feelings and sensations experienced. As a México Destination Club member you have, among all its benefits, a discount on photoshoot sessions produced at the hotel where you have booked your stay.
Just by partaking in a photo session you will live a full experience, since you will be in contact with the places that our eco-integrated architecture offers you, accompanied at all times by one of our expert photographers, who will help you achieve the best angles, expressions and poses, managing to capture the splendor of the moment.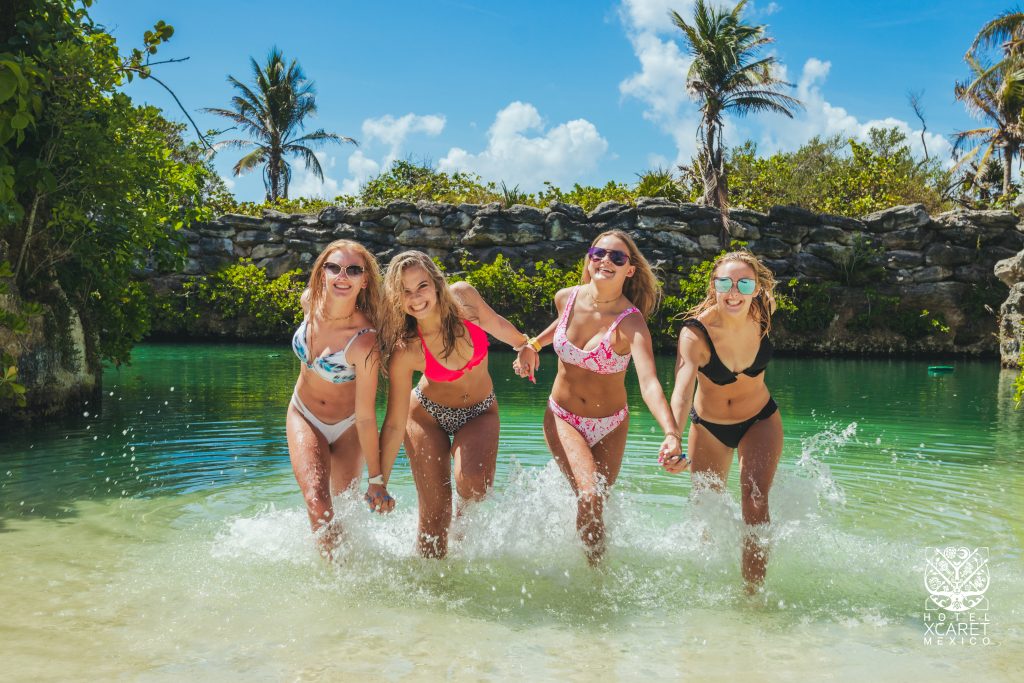 To enjoy this benefit as a México Destination Club member, you must make a reservation either by phone or by writing to hxmfotoaprod@hotelxcaret.com to define the day and time (9:30 am to 5:00 pm). If you are at Hotel Xcaret Arte you can do it directly from the TV in your room. You then need to go to the hotel boutique where you are located to select the photo package and apply your discount.
There are different packages that vary depending on the number of photographs you want to keep from the session, which lasts 40 minutes:
Aire: choose up to 15 photos. 
Mar: choose 30 photos from your session. 
Sol: 45 photos of your choice. 
Cielo: each photo is purchased individually (you will not be able to use your discount in this package).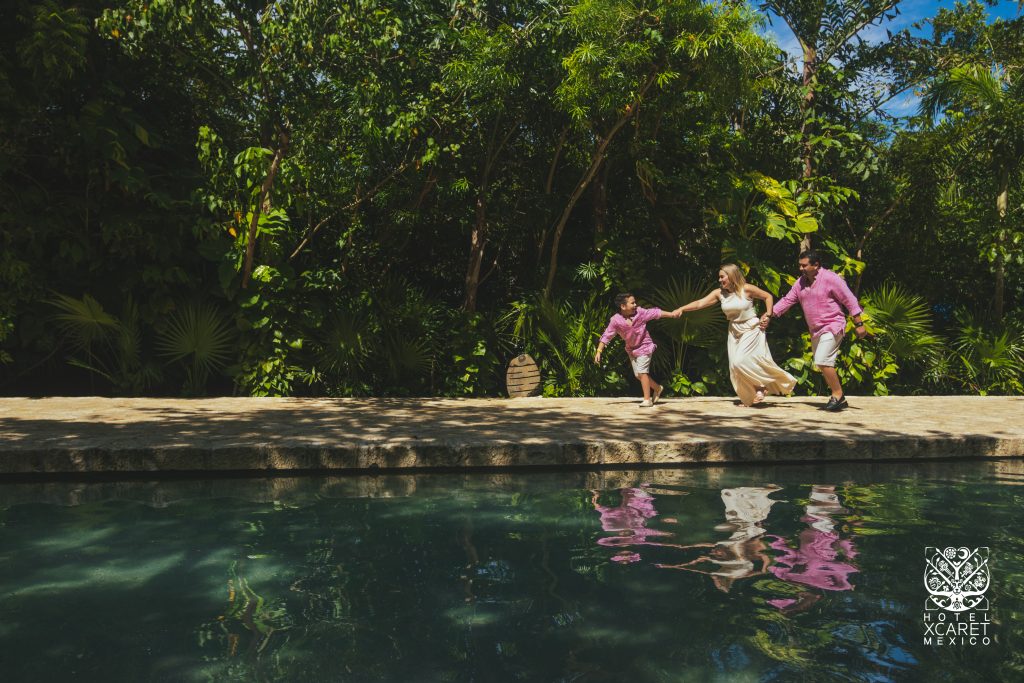 Best of all is that 24 hours after your checkout you can download your photos from the www.xcaret.photos website using the number that appears on your purchase receipt, so keep it until you download all your photos.
It is important to stress that this benefit applies only to one Produced Photoshoot Session per stay, the maximum number of participants per session is 6 guests and a prior reservation must be made, since this service is subject to availability.
So, prepare your best casual attire, accessories and hairstyles to have fun in a unique experience during your next vacation at Hoteles Xcaret. https://blog.mexicodestinationclub.com/en/xelfies-hoteles-xcaret/