Xhare Rewards Program, the pleasure of sharing
Enjoy the benefits of this exclusive referral program, which offers great rewards such as free lodging nights
The Xhare Rewards® program is one of the benefits offered by your México Destintation Club membership. Through it, you will be able to qualify for lodging nights at Hoteles Xcaret* for two people at no cost. All you have to do is refer your friends or relatives to us so that they can learn about Hoteles Xcaret and the benefits offered by México Destination Club, through a private presentation.
The referred guests will enjoy various exclusive privileges reserved for México Destination Club members during their stay at the hotels, for a one and only occasion:
· Preferential rates.
· Availability of reservations with a minimum stay of two nights.
· Priority check-in: preferential area for check-in and checkout inside the hotels.
· Personalized concierge who will attend you before and during your stay.
· Exclusive access to the X Lounge, an exclusive site for members with an incomparable view of the Mexican Caribbean where members can enjoy amenities such as a reading room with newspapers, books and magazines; executive area with personal computers and tablets; videogame consoles, board games and more.
In addition, a México Destination Club ambassador will assist you in a personalized way at all times.
The Xhare Rewards program is available for members of Hotel Xcaret México, Hotel Xcaret Arte and La Casa de la Playa, three properties with unique characteristics that appeal to well-defined target markets.
Hotel Xcaret México, with its family amenities, offers fascinating settings for an unforgettable All-Fun Inclusive® trip with children and teenagers.
Hotel Xcaret Arte, with its adult friendly atmosphere, is ideal for a romantic getaway or a trip with friends who enjoy immersing themselves in the cultural traditions of Mexico, in a sophisticated environment under the All-Fun Inclusive® concept.
La Casa de la Playa, the brand's first boutique hotel, presents the Exclusively Your Way concept, an atmosphere of sustainable luxury with unbeatable privacy and exquisite Tailor-Made Experiences.
To participate, just send the name, telephone and email of the prospect to share this benefit with, and we will contact them to personally invite them to enjoy a unique stay. Or, you can enter the same data from the Xhare Rewards® section on the official website of México Destination Club, once you have logged in.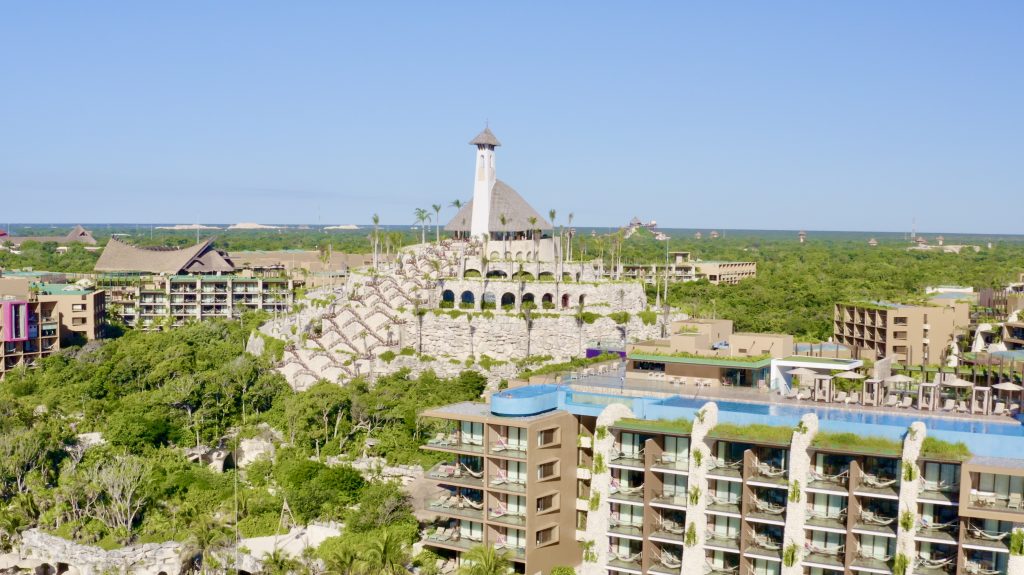 For more information, please write to us at xhare@mexicodestinationclub.com or call:
USA 1-855-240-5229
Mexico 800-999-0070
*Remember that this benefit applies only to your friends or direct family members. In the membership contract, México Destination Club members agree not to publicly disclose the content, requirements, and terms and conditions of the Xhare Rewards® program. Likewise, they are contractually obligated to refrain from commercializing, selling, offering, promising or speculating commercially with the rewards and benefits of the program. In the event of engaging in these conducts, the member's contract could be terminated.