The All-Fun Inclusive concept is expanding!
Enjoy a new evening schedule at Xenses park and board the Xunset Party and Xunset Lovers tours at no additional cost
Hoteles Xcaret's All-Fun Inclusive® concept continues to pamper guests and members with its offering of parks, tours, activities and included services, always in constant expansion. 
Now, we proudly introduce you the new members of this innovative vacation concept:
Explore a new dimension in Xenses at night
Xenses, Grupo Xcaret's most extravagant park that tests your perception, senses, and orientation, presents a new dimension by opening an exclusive evening schedule exclusively for Hoteles Xcaret guests and México Destination Club members, integrating it into its All-Fun Inclusive® concept.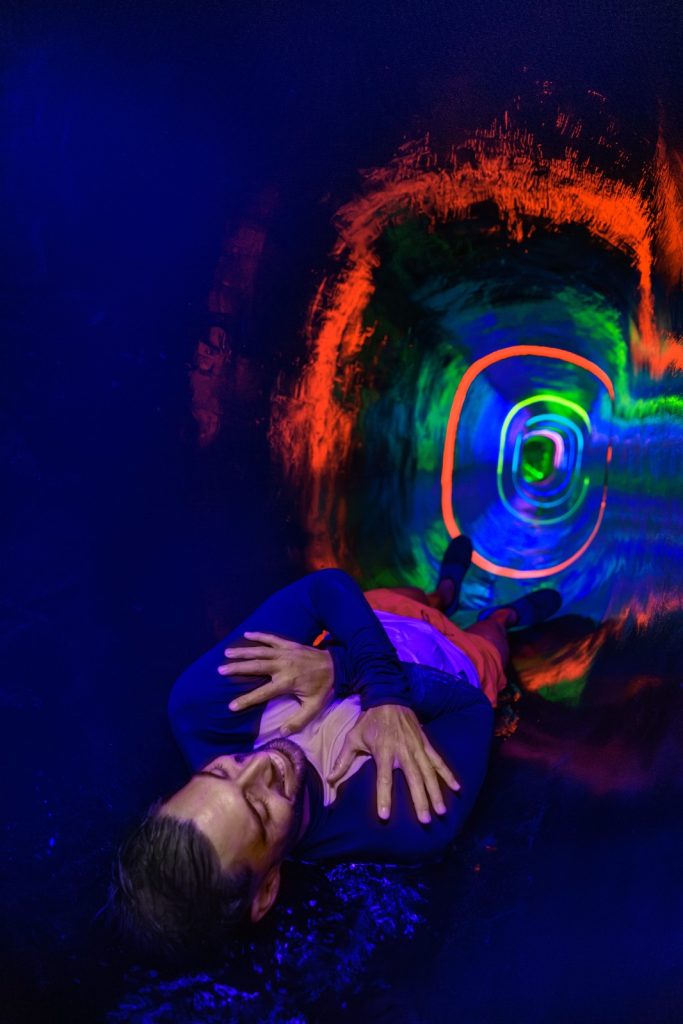 Starting at 6:00 p.m., you may experience fascinating sensory experiences enveloped by darkness and highlighted by colorful whirlwinds that transform the park's natural settings into fantasy scenarios that will awaken your imagination.
Explore a small Mexican pueblo decorated with hidden details and amusing phrases that evoke a nostalgic Mexican mischievousness; slide down a slide that transforms into a neon whirlwind; fly through the jungle like an owl; and take advantage of dozens of moments to capture eccentric photographs.
Xunset Lovers and Xunset Party also on board the All-Fun Inclusive® ride!
Also joining the All-Fun Inclusive® concept's array of activities are the inspiring and harmonious catamaran tours: Xunset Party and Xunset Lovers.
Previously, these relaxing sunset sea voyages had an extra cost for guests and a special discount for members, but starting August 7, you may enjoy them at no additional cost.
As you may remember, Xunset Party is a catamaran tour that features a trendy set by a DJ, including canapés and premium drinks. Xunset Lovers has a smaller passenger capacity, making it a more intimate and thrilling ride, ideal for couples yearning for a unique moment in the Mexican Caribbean.
For more information about schedules and reservations, please consult your Concierge.