ALL-FUN INCLUSIVE®
A program that offers you much more than everything you need, combining the comfort and luxury of a unique resort with eco- integrated architecture, and full access to Grupo Xcaret parks and tours.
In addition to food and beverages, it includes transportation between parks and airport shuttle.
As one of the member benefits of México Destination Club, you have preferential rates to stay at Hotel Xcaret México, and one of the most attractive perks, the All-Fun Inclusive® program.
This program gives you, among other things, full access to al parks and tours from Grupo Xcaret, and shuttles from the airport and parks.
Learn a little more about the parks and tours.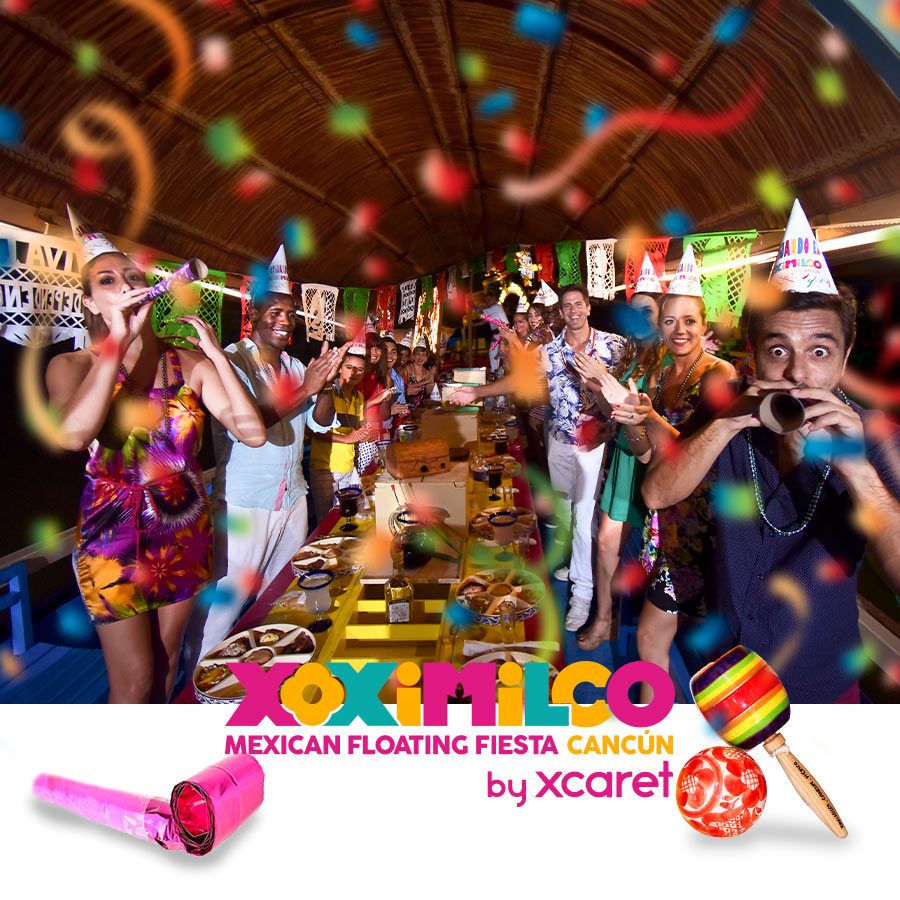 Live the joy of the Mexican culture, customs and traditions through music, dance, games and food in an excursion on board colorful Mexican Gondolas across unique scenery from Mexico accompanied by family, friends and an animated host.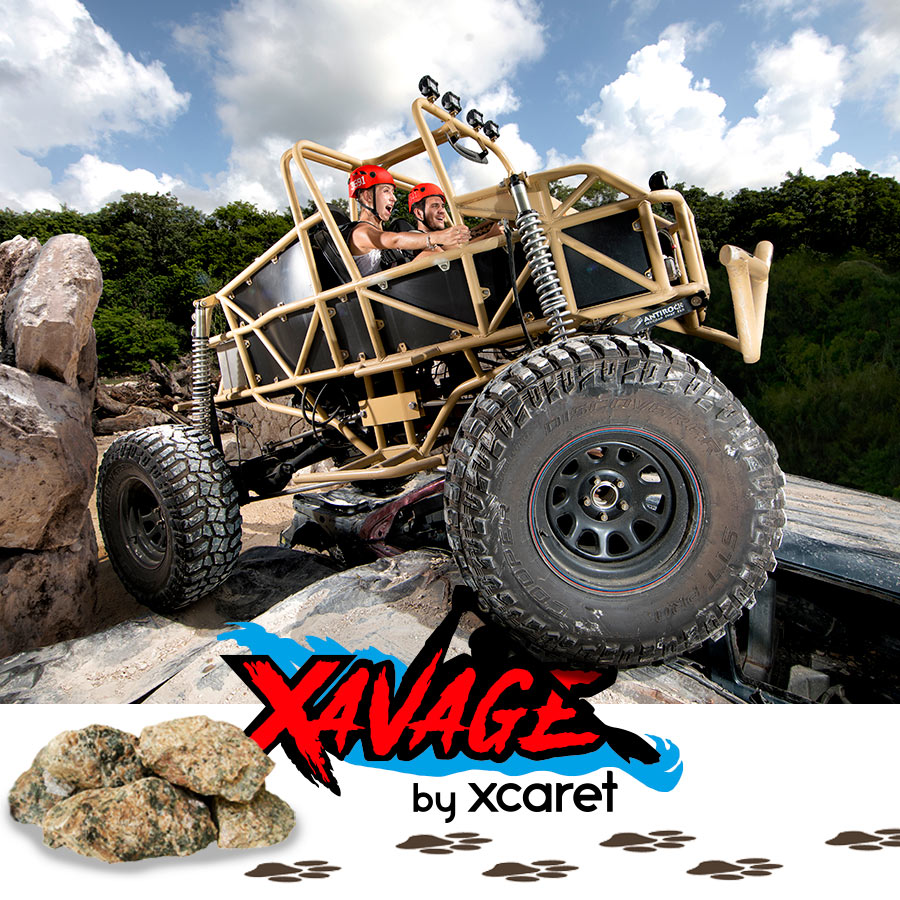 At Xavage you will discover how wild you are with the most intense activities of Cancun and the Riviera Maya. Decide your level of boldness and choose the activities that suit you best.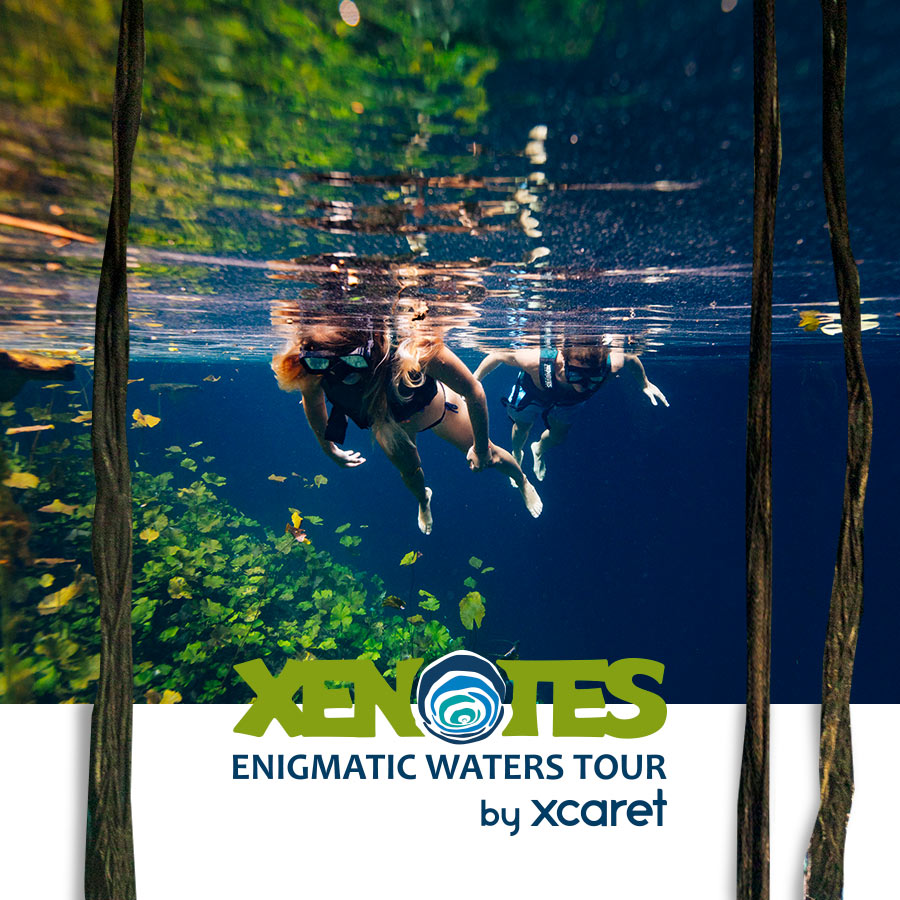 It doesn't matter what kind of traveler you are, on the Xenotes Tour by Xcaret you will find activities to have fun and interact at an oasis maya, with the ancient beauties of nature.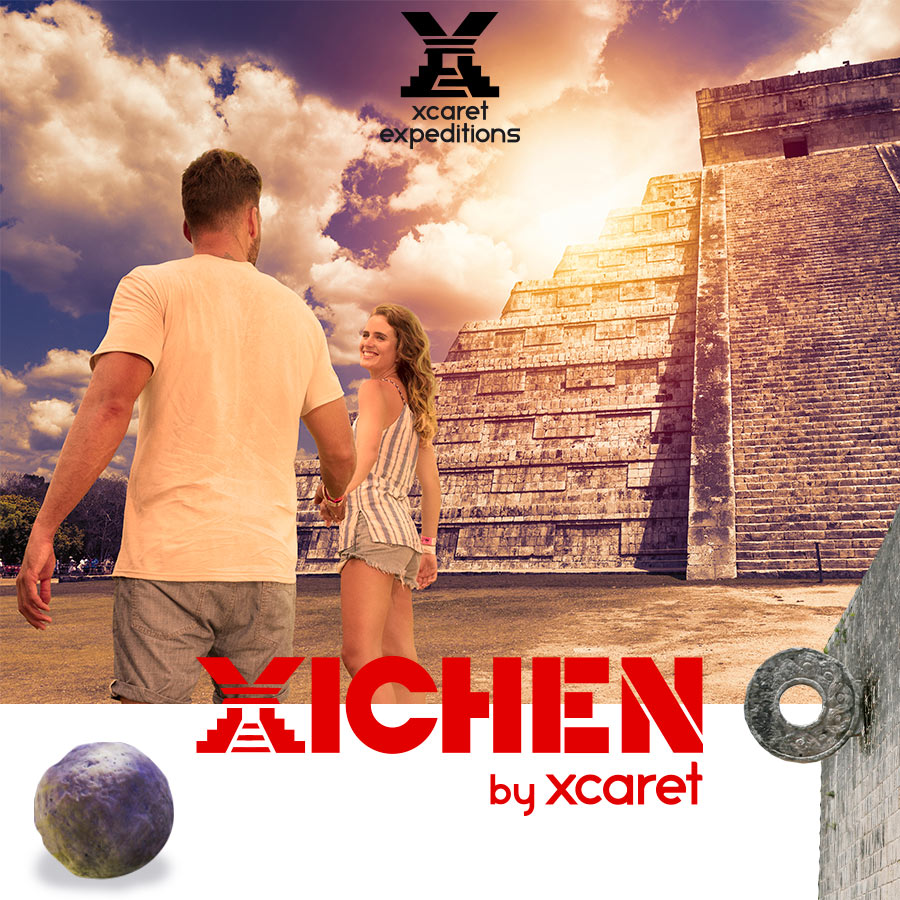 Surrounded by jungle and mystery, the most famous archaeological sites in the Mayan world are waiting for you to reveal their secrets. Let the expert guides take you through the remains of the most enigmatic civilization: the Maya.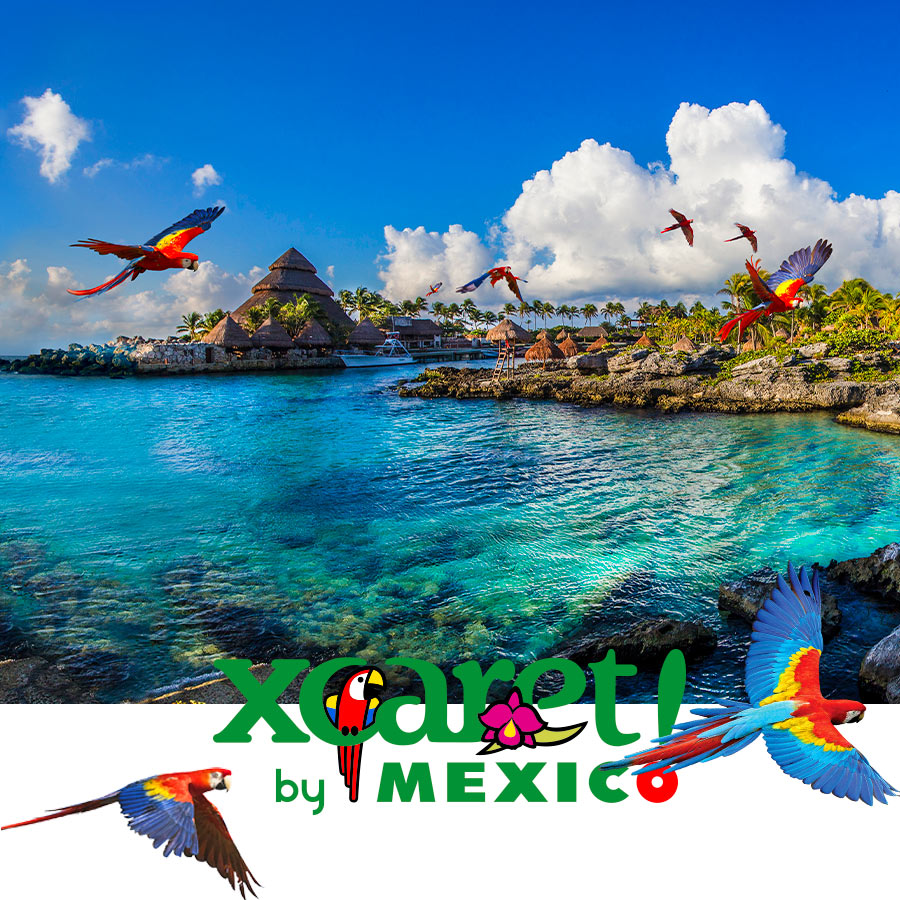 Xcaret is the park in Playa del Carmen with over 50 natural and cultural attractions where you and your family will get closer to each other by living together experiences close to the heart; and to nature, in a wonderful setting rich in fauna and flora. Discover why Xcaret is the most emblematic attraction in the Riviera Maya. Visit some archeological ruins and enjoy Mexico with the show: Xcaret México Espectacular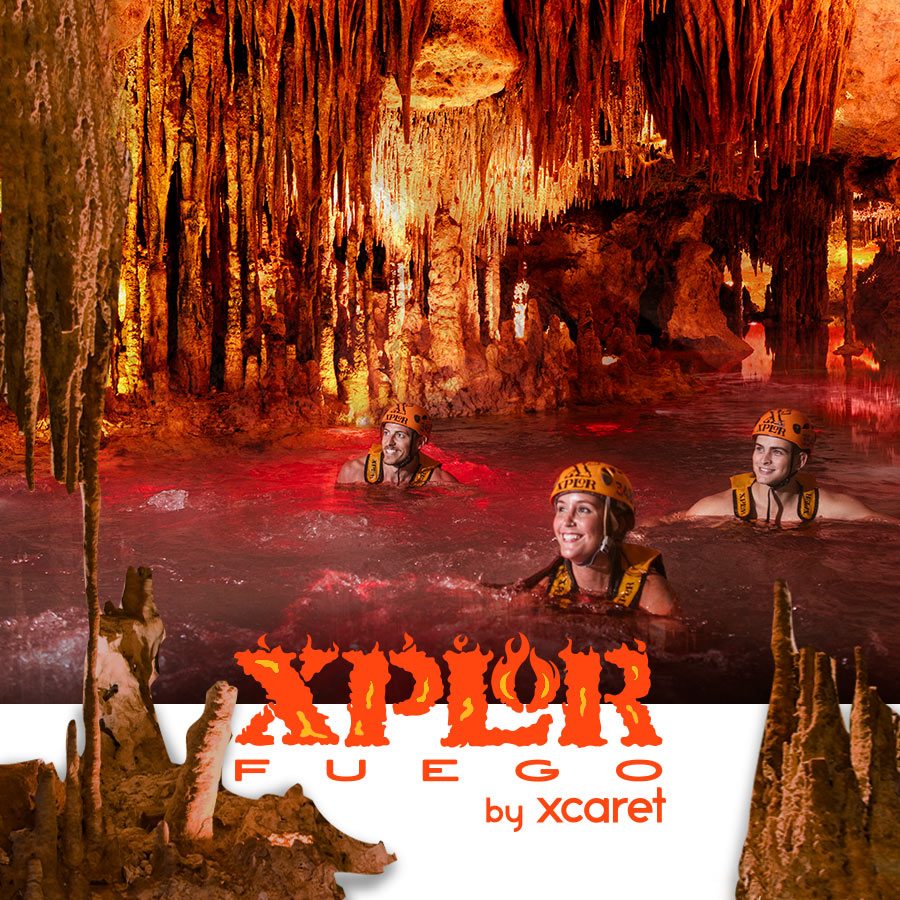 Xplor Fuego is a thrilling adventure full of adrenaline on Zip-lines, Amphibious Vehicles, swimming and riding on Rafts over stalactite rivers, discovering ancient caverns and caves in an underground world, and gliding on a hammock into a cenote. The most intense nighttime adventure!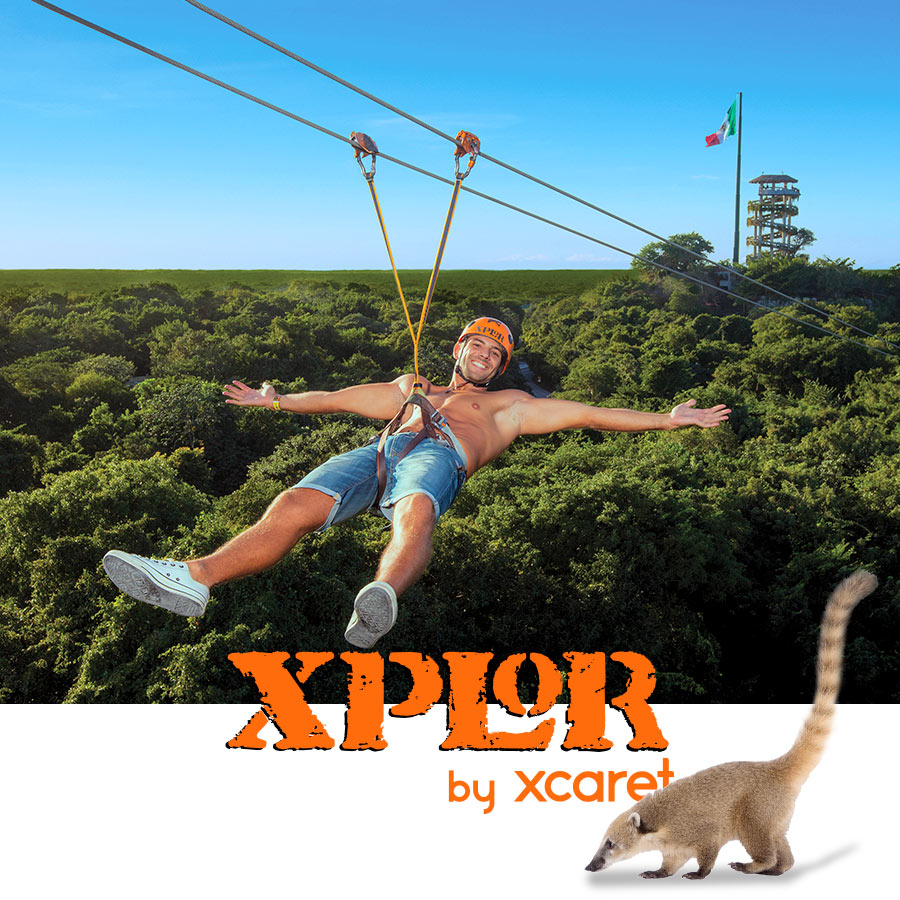 Xplor is a park that will take you to enjoy adventures flying across the sky on zip-lines, go through the paths of the jungle on amphibious vehicles and to swim and float on rafts in underground rivers Earth created millions of years ago.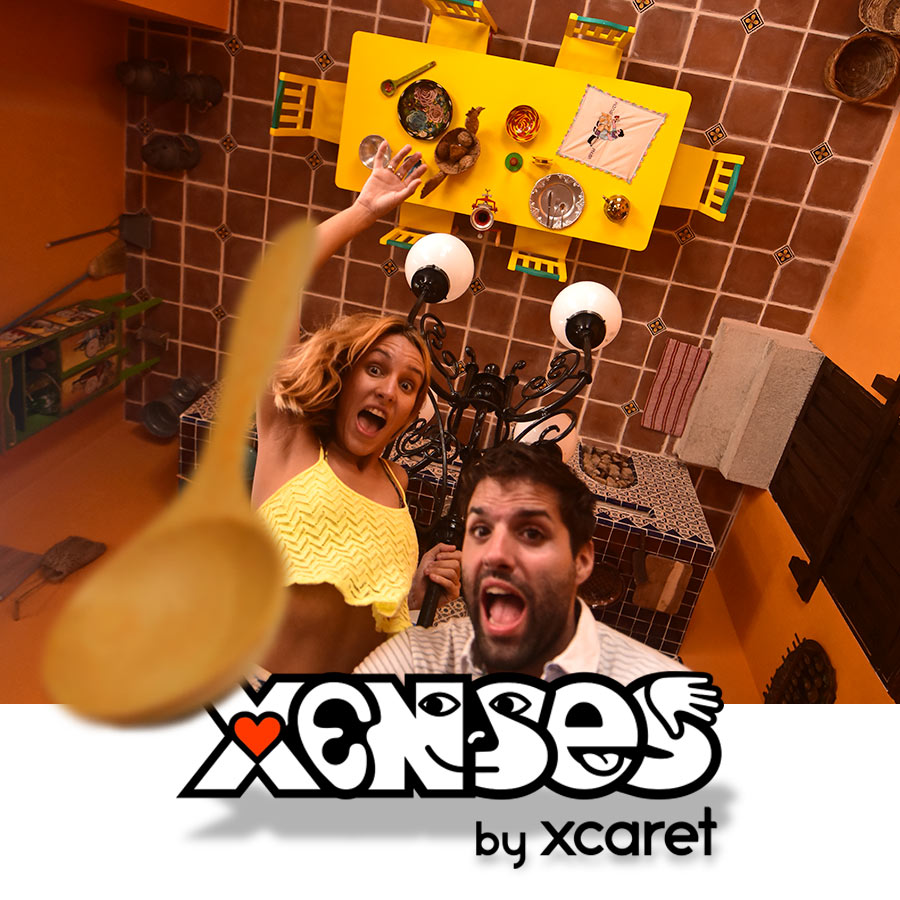 Xenses is a half day park that takes you on an incredible journey through two circuits of unique activities and fantastic scenarios.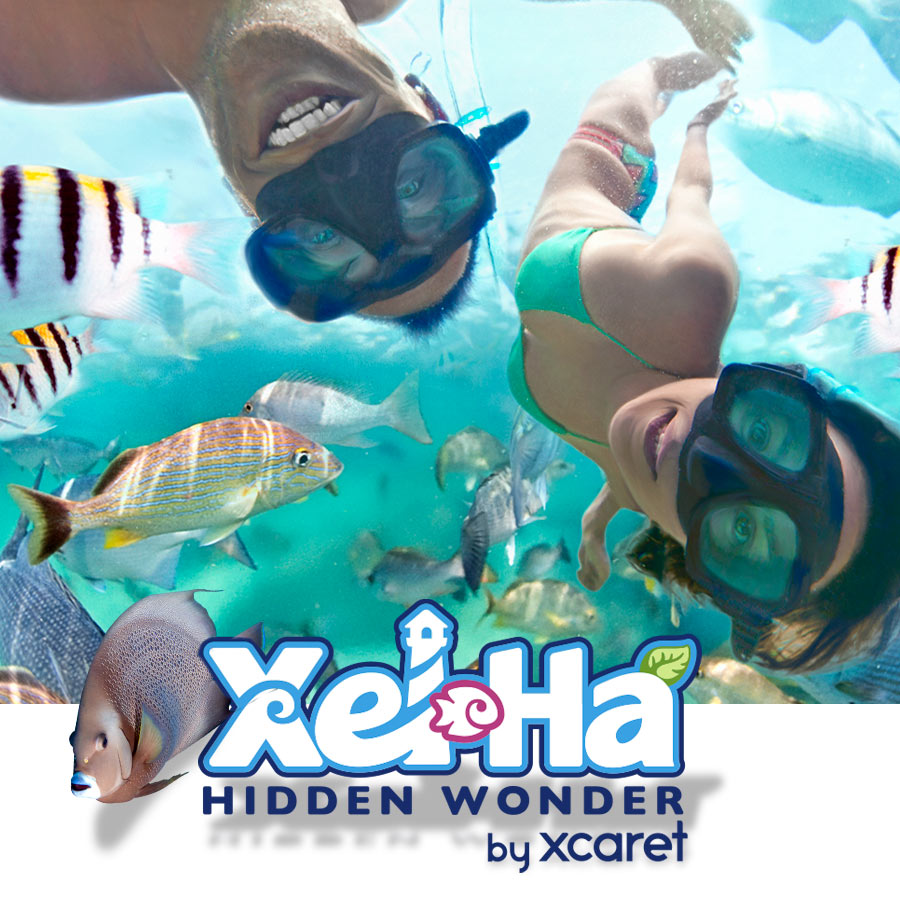 Xel-Há is a true paradise for nature lovers and an amazing natural aquarium. It is located in the Riviera Maya, Quintana Roo, Mexico, and since 1995 it is a model for sustainable tourism development, with unique family attractions.
At México Destination Club, we created a special mosaic in our Instagram account, where you can learn how all these activities are integrated with your membership when staying at the Hotel Xcaret México.