Visit your bucket list destinations with Hertz
México Destination Club and Hertz, the world's number one car rental agency offer you a magnificent discount for your next trip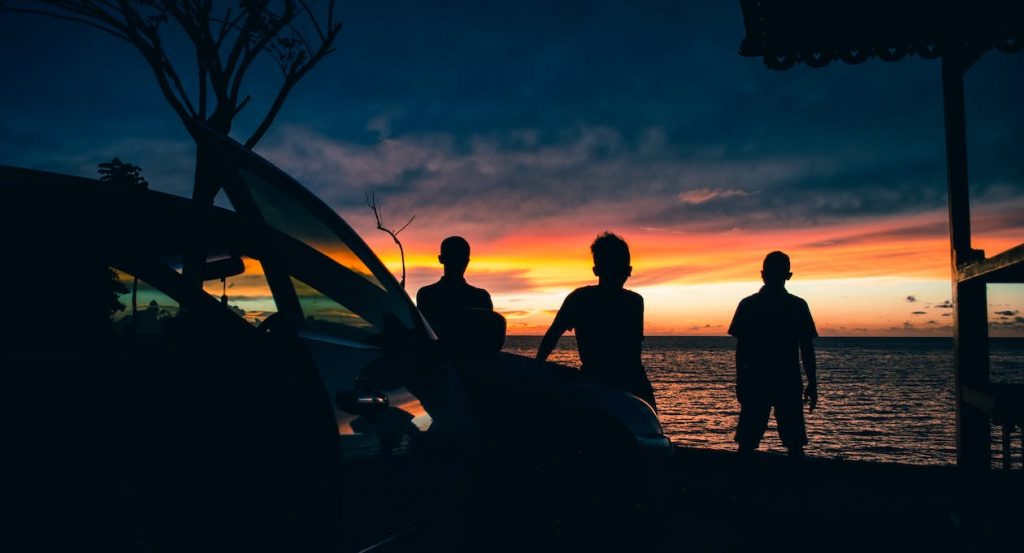 If you have enjoyed your All-Fun Inclusive® vacations for several times and are looking to enjoy different settings in Mexico, remember that your México Destination Club membership extends your benefits farther away from the brand's parks and hotels through its commercial allies, with Hertz standing as one of the top performers.
Being one of the largest car rentals in the planet, Hertz offers you a 25% discount when renting a vehicle in any part of Mexico.
This opportunity significatively expands the available destinations to explore the rest of Mexico, allowing you to visit other types of climate regions, ecosystems and local cultures.
For example, if the dishes crafted by chef Alejandro Ruiz at Cantina Los Faroles in Hotel Xcaret México or La Cantina VI.AI.PY. at Hotel Xcaret Arte conquered your senses, we recommend one of the several culinary tours in Oaxaca, his birthplace and main inspiration for his cuisine style.
On the other hand, if you have enjoyed the zip-line adventures at Xplor and Xplor Fuego, Nuevo León offers wonderful scenarios to descend from a mountain to a plateau in Santiago, a county with a tropical climate very similar to Quintana Roo.
Of course, you have the final decision over the horizons you want to expand. If you wish to relax at a fascinating glamping, visit one of the 147 museums at Mexico City, visit archaeological sites like Teotihuacan and its Pyramid of the Sun, or Tula and its impressive stone giants, moving in a car rental will undoubtedly be much simpler than seeking bus routes.
Visit the member community by clicking here and in the "Partners" section you will find the link to enjoy this benefit.
Besides Riviera Maya, what other tourist destinations in Mexico would you like to visit in the next years? Consult your family and friends and design a customized trip considering the benefits offered by our commercial allies in the rest of Mexico.
This benefit cannot be used in the period from December 15 of one year and January 5 of the following year in question; however, an improvement of the requested automotive vehicle category that can reach a vehicle of the "full size" category may be carried out, subject to availability of the upper vehicle.