Hotel Xcaret México and Hotel Xcaret Arte Shine at the Kayak Awards 2022
With high user ratings, the properties excelled in several categories
Kayak.com, a search engine focused on the tourism industry, which has revolutionized the travel industry since its creation in 2004, announced the winners of the latest edition of the Kayak Travel Awards, where Hotel Xcaret México and Hotel Xcaret Arte stood out in several categories.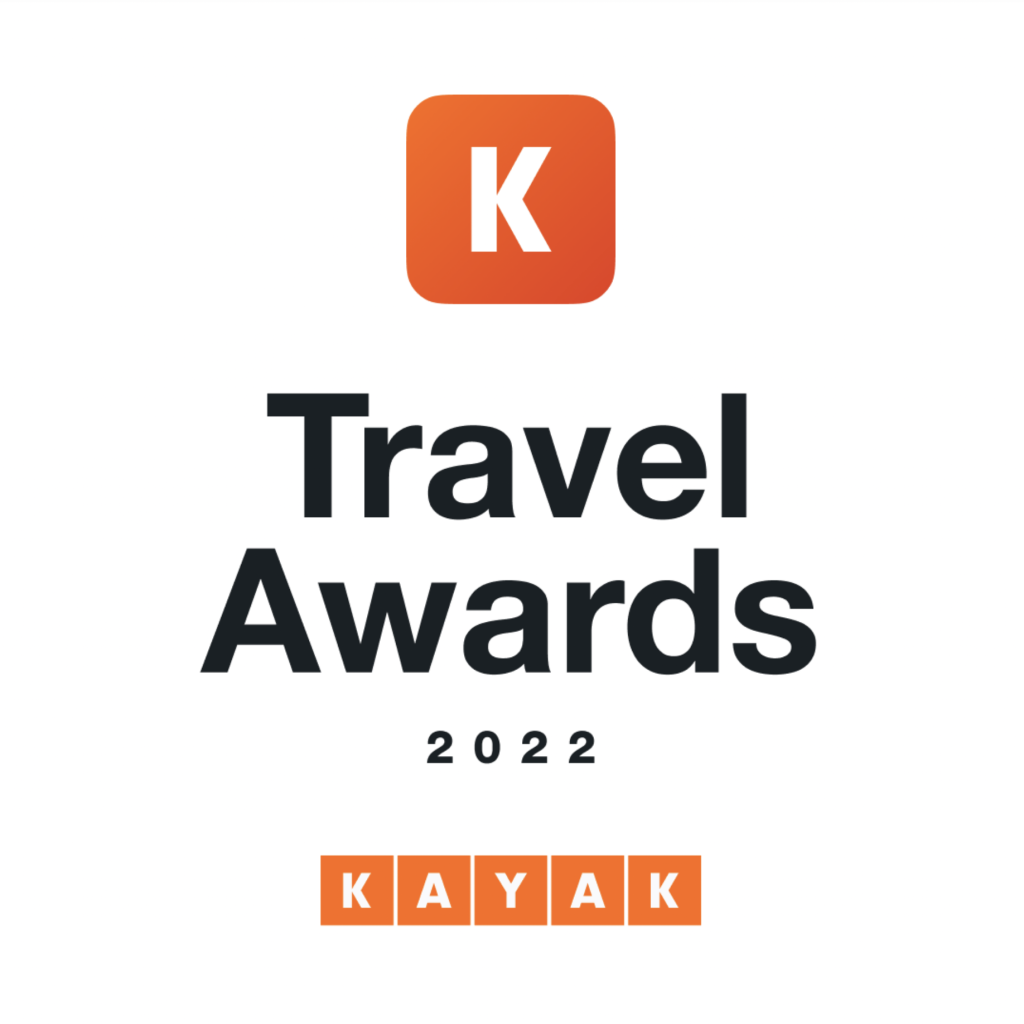 Considering trending destinations, hotels, airlines, and travel agencies with the highest ratings, the Kayak Travel Awards awarded the top five positions in each topic.
In the "Hotels" category, Mexico entered the "Latin America" ranking, with its tourism offerings competing against Argentina, Brazil, Chile, Colombia, Costa Rica, Ecuador, Panama, and Peru.
In this context, Hotel Xcaret México took first place in the categories of Best Hotels and Best Luxury Hotels, with a score of 97.8.
On the other hand, Hotel Xcaret Arte obtained the fourth place in the Best Hotels category with an excellent score of 82.9.
As if that weren't enough, both hotels excelled in the Best Pet-Friendly Hotels category: Hotel Xcaret México securing the first place and Hotel Xcaret Arte the third.
For this year's awards, different factors of excellence were taken into account, and the scores were calculated based on ratings and opinions from travelers in the following nine categories:
Best hotels
Best bed and breakfasts and inns
Best beach resorts
Best budget hotels
Best hostels
Best luxury hotels
Best pet-friendly hotels
Best vacation properties
Take advantage of our exclusive booking services
As a México Destination Club member, you enjoy tangible benefits such as your permanent special rate, but also a customized service when returning to Hoteles Xcaret, through two fundamental tools: the member community and your pre-contact letter.
By accessing the member community with your username and password, you will find a simple and effective tool to book your next vacation at Hoteles Xcaret, easily checking the travel date calendar, space availability, and the promotions available to members.
On the other hand, the pre-contact letter is the key to designing your trip seamlessly, as through the form, you can schedule your visit and transportation to Grupo Xcaret's parks and tours, as well as the wide range of culinary experiences within the hotels.
Return to Hotel Xcaret México or Hotel Xcaret Arte and take advantage of your exclusive member rate!