Discover new dream destinations with México Destination Club
Live more experiences and explore more places around the world with your membership benefits
Very soon, the world will be able to welcome you again and you can take advantage of your México Destination Club membership to enjoy an incredible vacation with thousands of options we have for you thanks to our Circle of Benefits and our strategic partners.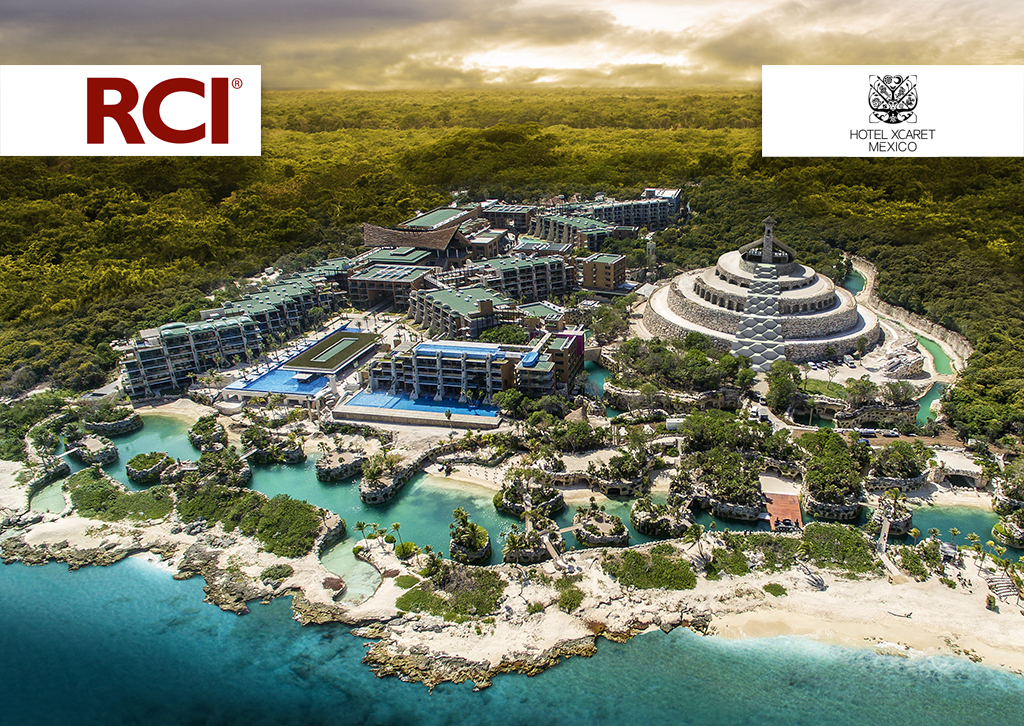 Enjoy the services of RCI during your first two years. México Destination Club provides a free two-year subscription to the renowned vacation exchange company RCI. The benefits offered by México Destination Club with this strategic partner are:
Vacation exchanges to more than 4,000 affiliated developments in more than 100 countries around the world.
No date or unit size restrictions.
It only covers lodging rates.
México Destination Club's members will have the option to make multiple week deposits during the year as long as they don't exceed the weeks given contractually for exchanges.
You may be able to make as many deposits at RCI as you can during the year, only limited by the number of nights acquired in your México Destination Club membership, which enable you to make the deposits for exchanges.
Use your Savings Credits wisely at Lifestyle Xperiences 365
RCI is not the only way to travel to other dream vacation destinations, since as a member, you also enjoy an affiliation to Lifestyle Xperiences 365. This strategic partner offers more options, more opportunities and more ways of saving in everyday shopping and first quality travels to all of our members.
This membership offers you access to resorts, trusted providers and thousands of itineraries of cruise ships at exceptional prices, allowing you to apply Savings Credits as a partial payment to save money in a wide variety of vacation and entertainment options.
Cruise Ship Vacations
Luxury Hotels and Resorts
Wine and Gourmet Products*
Vacation Packages
Merchandise*
*The wine and merchandise may only be sent to addresses in the United States of America.
These are some of the multiple ways in which you can explore the world with México Destination Club. Get to know all the additional benefits in your membership by calling our Member Services Center, or consult the "Partners" section on our website: www.mexicodestinationclub.com.
When both of your respective two-year trial periods end, you may pay an annual renovation fee both to RCI and Lifestyle Xperiences 365 to continue enjoying these benefits. The renovation fees are determined by RCI and Lifestyle Xperiences 365 respectively, and are subject to changes.