The world's biggest cruise and travel sale!
As the year winds down, one of México Destination Club's strategic allies is rolling out the red carpet just for you. Picture this: unbeatable cruise deals, fantastic discounts on hotels and resorts, coupled with offers on car rentals and flights, all bundled up to whisk you away to a fantastic destination.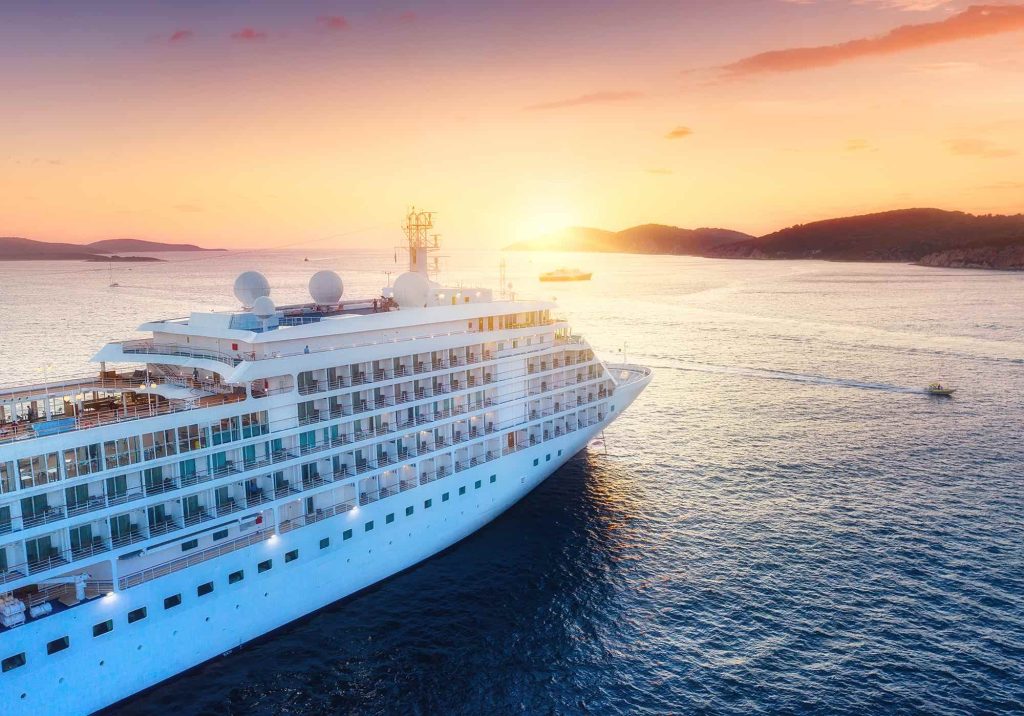 With your México Destination Club membership, you get access to the exclusive offers by Lifestyle Xperience 365, one of our several allies showering you with perks for being a member. Imagine the endless options waiting for you, tailored for an unforgettable journey. 
The World's Largest Cruise & Travel Sale 2023 is on fire until October 31st! To access these fantastic deals, head to your México Destination Club community site under the Allies section, or straight to www.xperiences365.com/WLCTS.