Hotel Xcaret México Earns Two RCI Awards
The company, specializing in vacation exchanges, awarded two of its most prestigious awards to our resort.  
At México Destination Club and Hotel Xcaret México we are very proud for obtaining two new acknowledgements from our strategic ally, RCI. This pioneering company focuses in vacation exchange offers for members of our Vacation Club, with the possibility of traveling to its affiliated properties while exchanging the weeks you have at Hotel Xcaret México. 
Every RCI affiliate may rate the properties they visit, and their scores are taken into account to award the affiliated resorts. The best rated and reviewed hotels are awarded with prizes according to different categories: President's Club Award, Gold Crown Resort Award, Silver Crown Resort Award, and the RCI Hospitality Award. From this list, Hotel Xcaret México was awarded the following: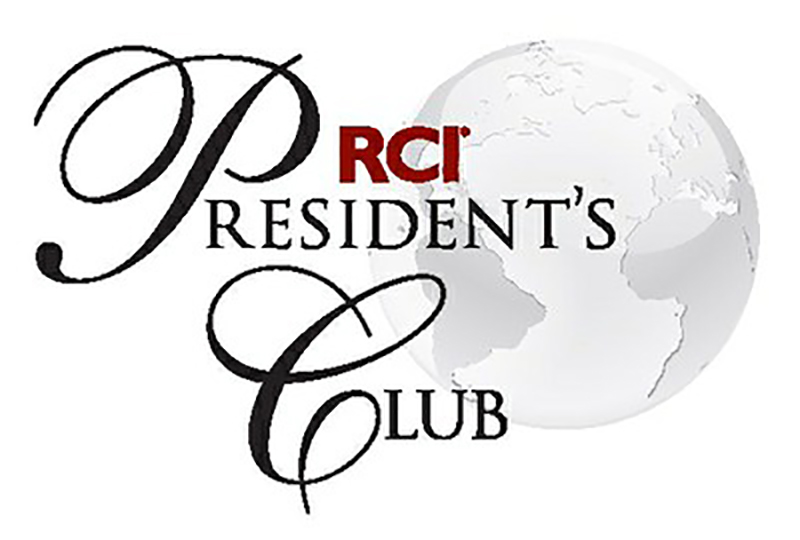 RCI President's Club Award
This award is bestowed each year to the affiliates who showed the best global performance. The resorts that earn this award receive a crystal award and a wall plaque, along with other rewards and benefits to commemorate its success. The coveted President's Club Award is the way RCI formally acknowledges the excellent affiliate properties that share a commitment to transform vacation experiences and boost the development of their companies. Within the award, RCI states the following: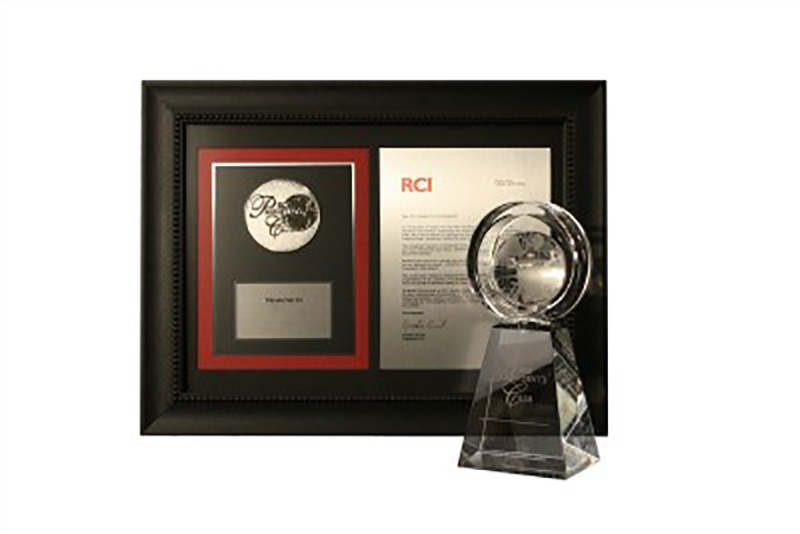 RCI Gold Crown Resort Award
Along the same line, Hotel Xcaret México was also awarded the "Gold Crown Resort Award", which is obtained by receiving the highest scores by RCI members. 
To achieve an RCI Gold Crown Resort or a Silver Crown Resort award, Hotel Xcaret México met the most demanding standards by the brand, based on the score of the different Comment Cards that are filled by RCI members. 
The Comment Cards are surveys sent to RCI members after their vacation exchanges to review their experiences and contribute to the resort's quality acknowledgement. 
To award a hotel with the Gold Crown Resort Award, multiple operation areas from the resort, including maintenance and housekeeping, hospitality procedures, check-in and checkout, and the evaluation of the facilities, services and amenities at the resort.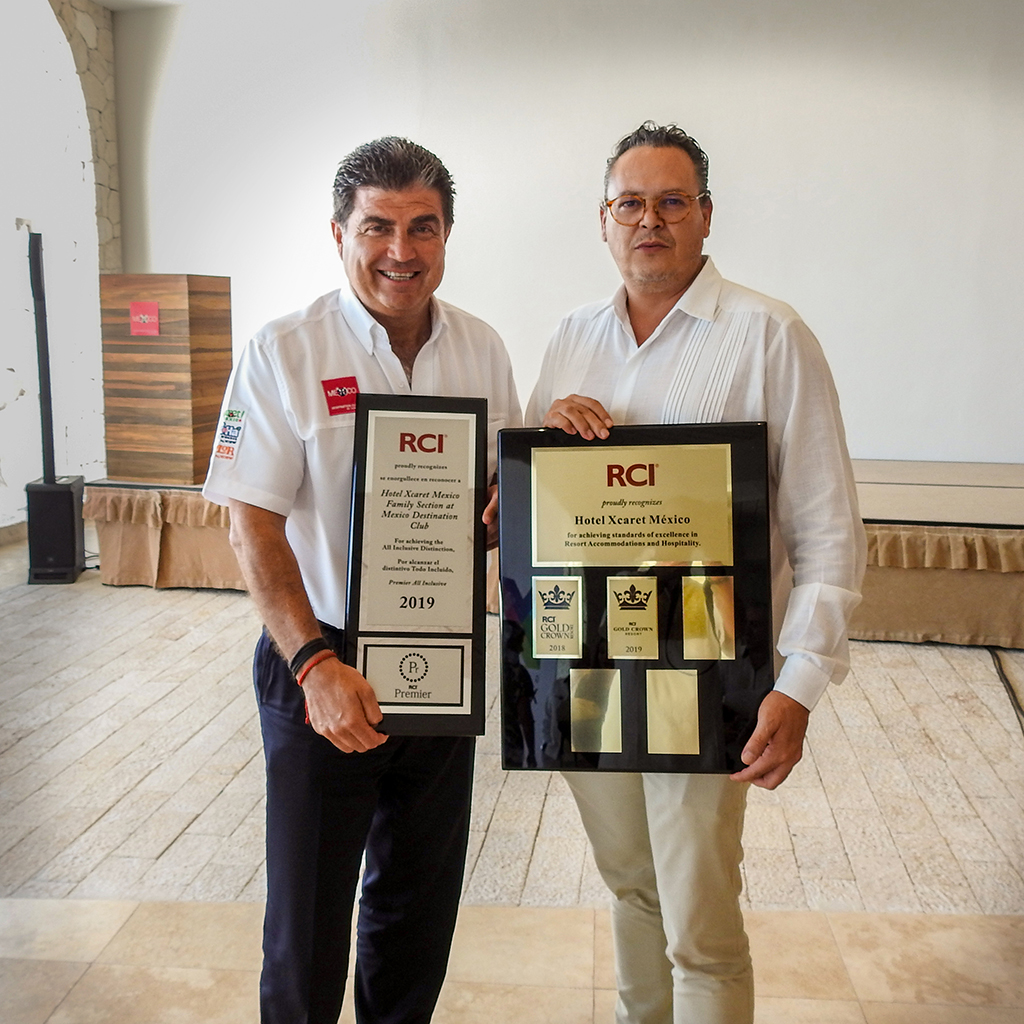 We are proud to meet RCI's high standards, and graciously accept these acknowledgements. 
Engineer by profession … currently in Digital Marketing.