Live a Flavor-Filled Experience at HA' Restaurant
Renowned chefs Carlos Gaytan and Kiko Moya
Guests, members and foodies have made the special event dinners at Hoteles Xcaret one of their favorite hobbies in the last few months.
With a blend of talent and professionalism, the chefs that comprise the Culinary Collective have shown off their creations at special events held in restaurants at Hotel Xcaret México, Hotel Xcaret Arte and La Casa de la Playa, receiving excellent reviews and feedback.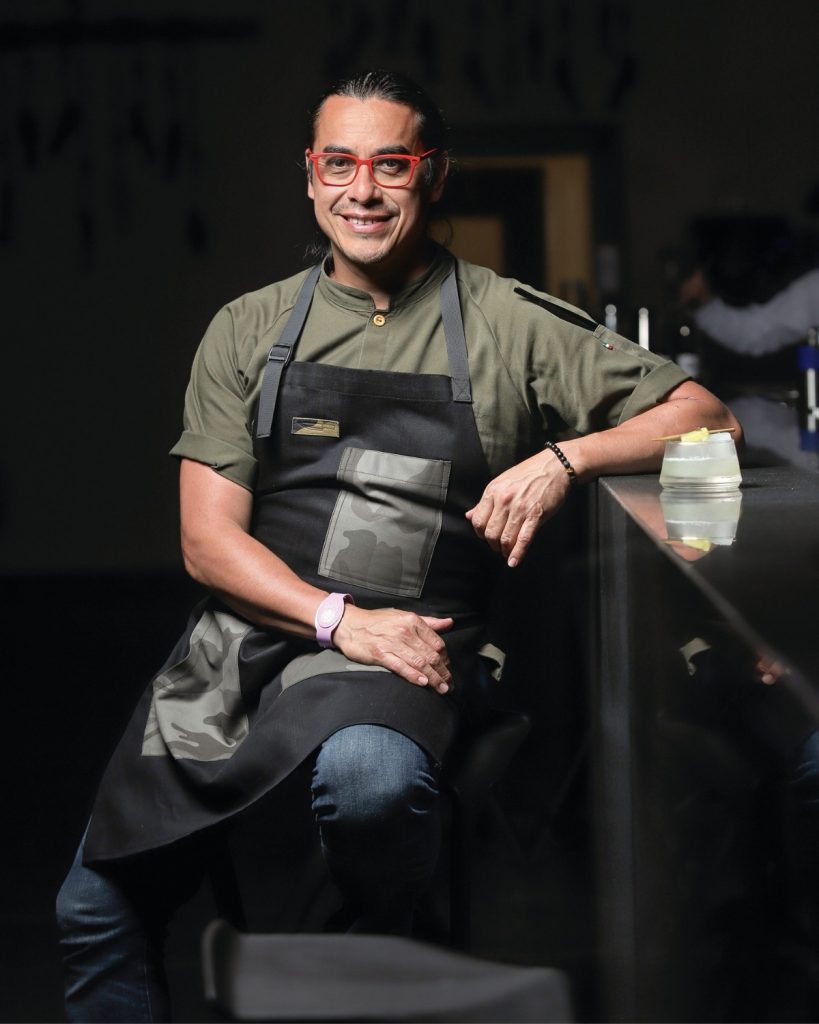 The Tasting Experience of Carlos Gaytán and Kiko Moya
Carlos Gaytán, the first Mexican chef ever to receive a Michelin Star, conceived and directs HA' restaurant with his particular culinary style, in collaboration with renowned chef Kiko Moya, they present a Flavor-Filled Experience, a nine-course tasting menu with unique pairings, on August 20th.
With a menu aimed at contrasting your senses, offering poultry and fish seasoned with each chef's particular style, every dish will also have its own wine pairing, handpicked by Sommelier Sandra Fernández.
Who is chef Kiko Moya?
The participation of Kiko Moya will coat the evening with the Alicante style he learned, mastered and specialized throughout his professional career. Born into a family dedicated to cuisine, Moya trained academically and professionally in various kitchens around the world, highlighting the prestigious restaurants El Bulli and El Celler de Can Roca.
El Bulli was a restaurant open between 1962 and 2011, garnering dozens of national and international awards throughout its history, later becoming El Bulli Foundation, a foundation dedicated to researching, creating and innovating gastronomy.
"In Cala Montjoi, where El Bulli was located, I discovered that you had to work very hard for people to enjoy a unique experience. The contrast of two worlds in the same building," commented Moya in an interview for Forbes in 2017.
El Celler de Can Roca, on the other hand, opened in 1986 and since then has obtained multiple prestigious awards, including The Fifth Best Restaurant in the World, by the British magazine Restaurant in 2009, climbing up to the first position in 2013, and keeping itself in the top three places until 2018.
"My memories of El Celler de Can Roca are of working with a great family, whom I had the pleasure of meeting when they were still unknown. The best thing is that they still maintain that closeness," he added in that same interview.
Since 1998, Kiko Moya joined the restaurant L'Escaleta, practically his family business, where he learned the flavors of Alicante and later innovated with his own style.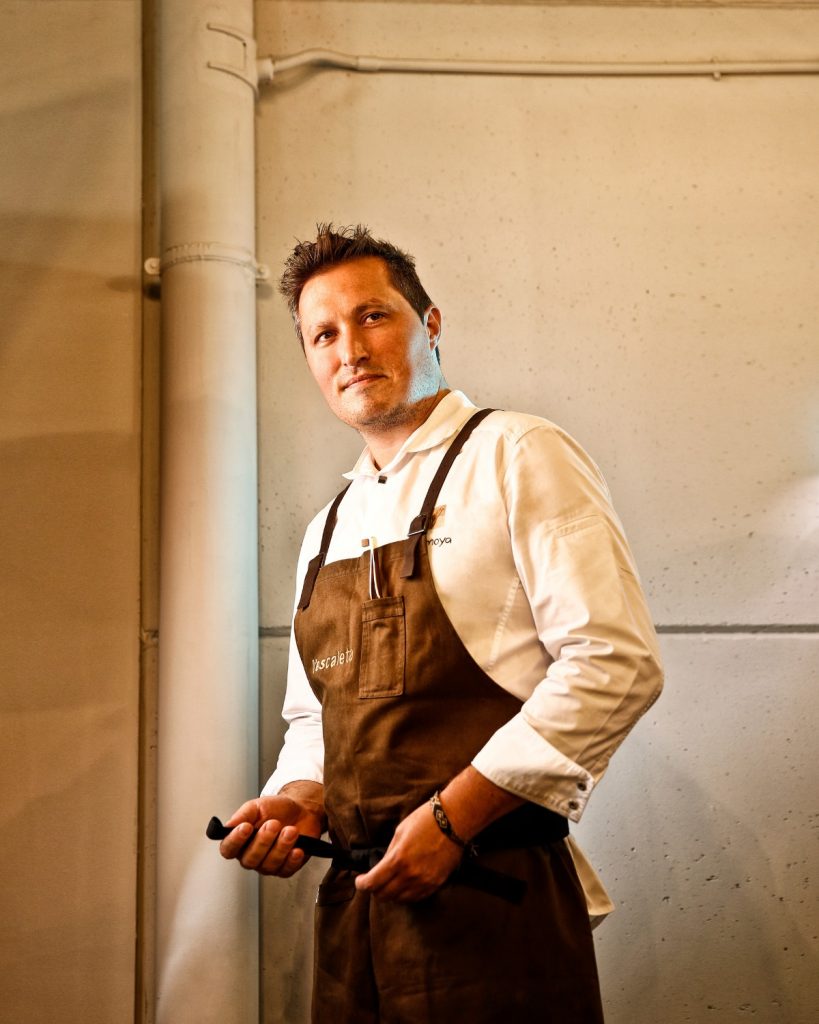 If you have experienced the special dinners of Hoteles Xcaret before, or if you want to discover the richness of the Culinary Collective, do not miss this event if it coincides with your travel dates.
Book your reservation via email at: bgutierrez@hotelxcaret.com.