The Charms of Encanta
Paco Mendez's restaurant at Hotel Xcaret Arte features a new and unmissable menu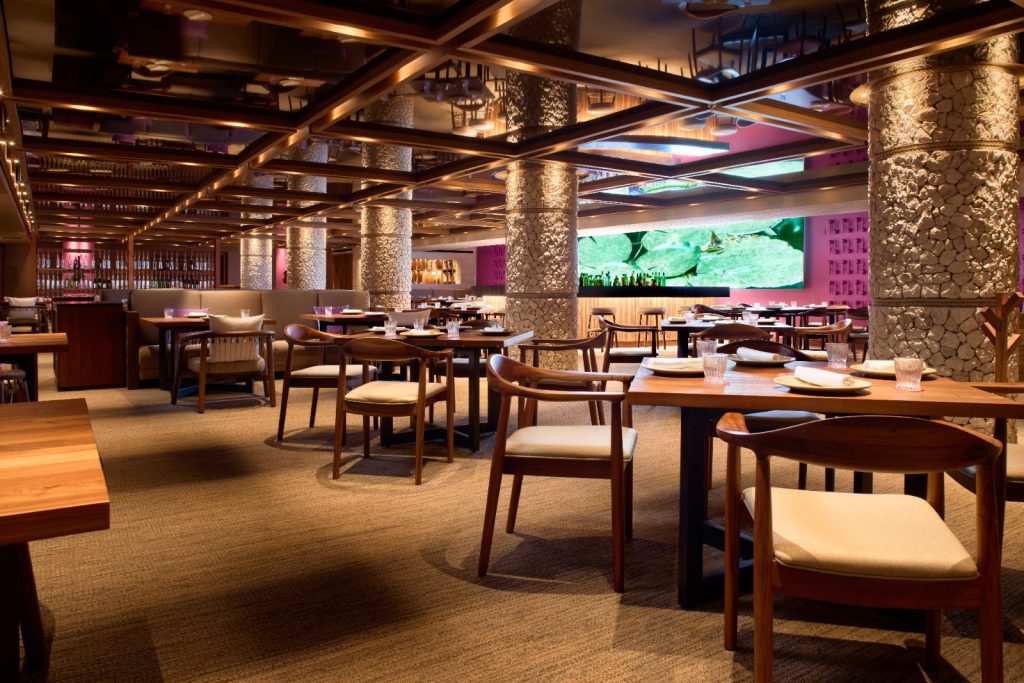 Its name is prophetic, its location privileged, and the flavors… a must. Encanta is born from the mind and experience of Chef Paco Mendez, a young talented Mexican who transcended frontiers and charmed Spain.
His talent lives every night, in each course, dish and drink; it is perpetuated in the memories and palates of its foodies, guests and members that are anxious to broaden their culinary horizons.
Eliminating the use of cutlery, the experience at Encanta is told and listened to by the hands. Crafting hands, tasting hands. Explaining hands and experimenting hands. Hands on food and hands on mouth, the first course has arrived.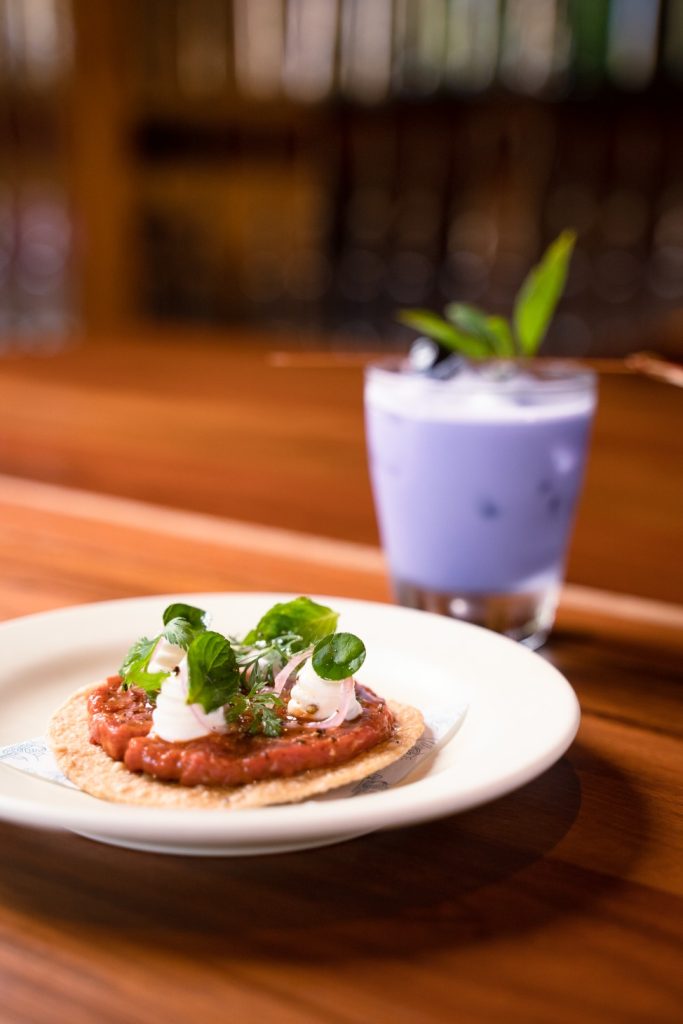 The welcome course includes a dish and a special drink, expert guidance by the server, and for the remaining courses, a selection of craft signature drinks exclusive to the restaurant, conceived to pair, quench and delight.
The chef's proposal pays homage to dishes, but also adds a personal, subtle and characteristic touch.
Dining takes place in an atmosphere where glassware and bottles sing, vintage souvenirs coat the walls, and the shows at the Theater surprise everyone who watches them. As the evening goes by between warm delicacies and fresh mixology, the charm transmutes its tints and finishes in a pitch-perfect tone with a tropical dessert, as fresh as it is sweet, in a perfect balance that simply enchants.