Evening Entertainment Options at Hotel Xcaret Arte
What to do when night falls and the artistic influence of Hotel Xcaret Arte continues to flow through your veins?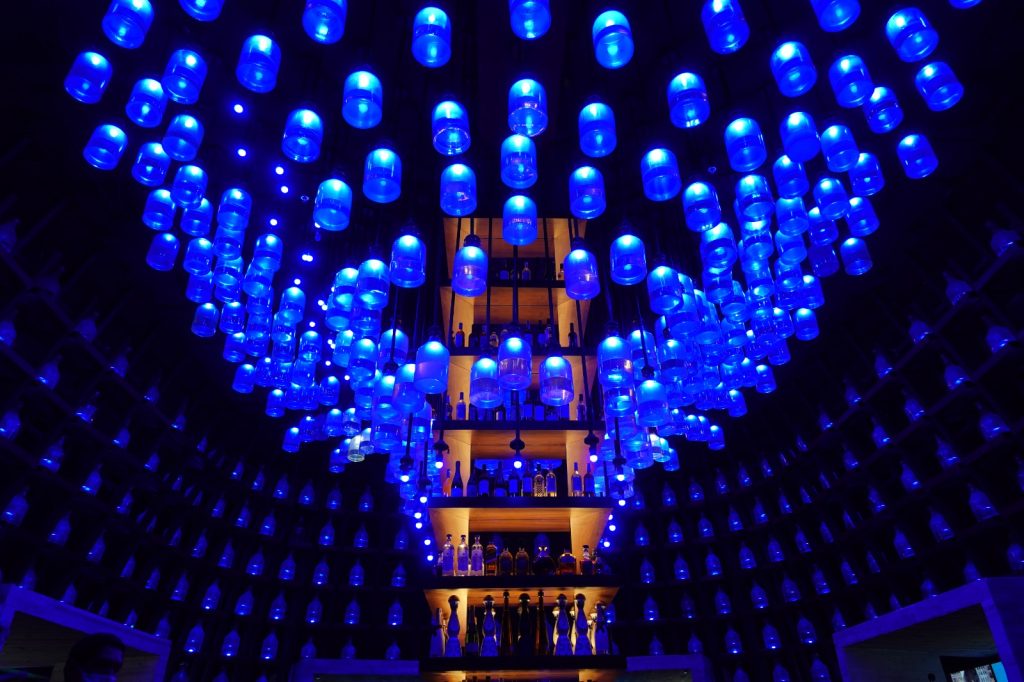 After creating pieces of art at the fantastic workshops and dining in the restaurants, venturing into the parks and being surprised on the tours, Hotel Xcaret Arte displays a series of night entertainment options for those who shine brightest under the moonlight.
Cantina VI.AI.PY.
With space for couples to dance to the sound of the live bands, an extensive and refreshing menu with mixology and typical Oaxacan dishes as nocturnal appetizers, Cantina VI.AI.PY. conquers palates and charms its diners with rhythm and seasoning.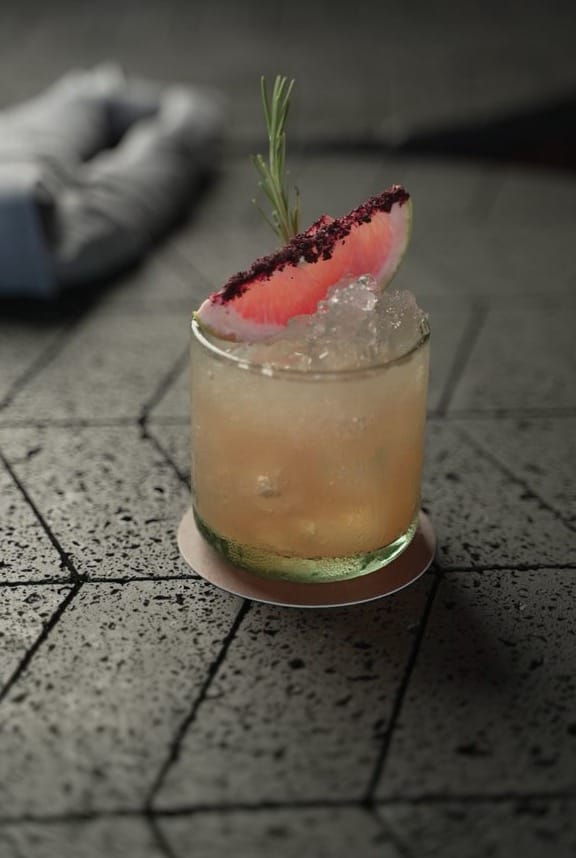 Oaxacan art covers Cantina VI.AI.PY. on its walls, bar and in every corner of this lively place, whose circular architecture and large windows invite you to visit it day or night.
Speakeasy El Deseo
Hotel Xcaret Arte's nightclub takes its cue from clandestine bars in the United States during the prohibition era, and its secret location becomes a little mystery for guests and members to solve.
In a 1920's speakeasy, music and conversation were held at modulated volumes to avoid detection by law enforcement; in this venue, the atmosphere allows you to enjoy eclectic live music without the chatter being drowned out in the environment.
Shows at Casa de la Música
Casa de la Música houses one of the most representative venues at Hotel Xcaret Arte, the theater El Teatro del Agua. With dancing fountain shows set to classical music, traditional Mexican dances, and tributes to Mexico's pre-Columbian past, these spectacles are a must-see experience.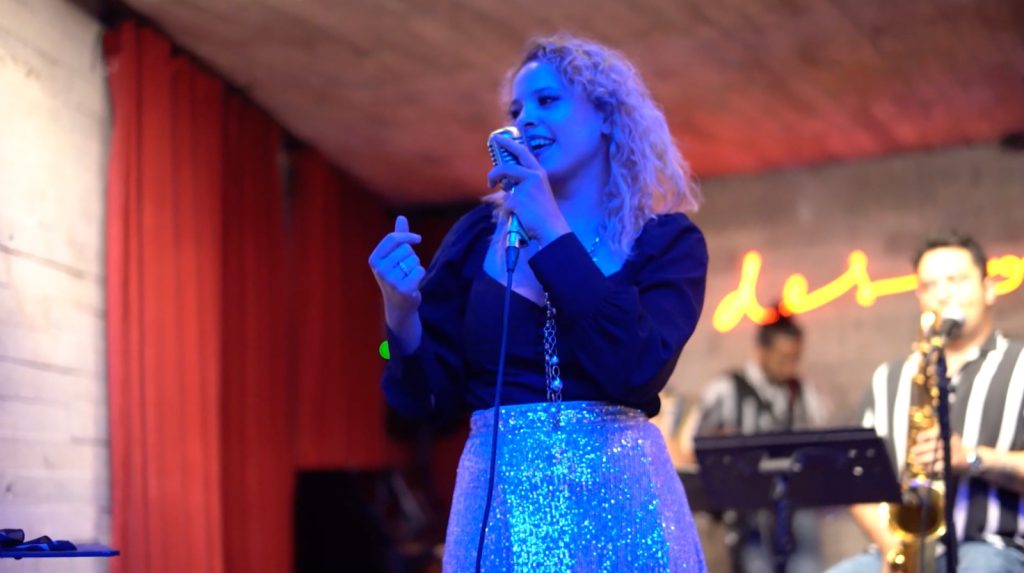 The balconies at this Casa become preferential seatings to enjoy these shows; and Encanta restaurant, located on the ground floor, boasts a terrace with tables to accompany the visual delight with an unmissable six-course menu and refreshing mixology options.