Be part of an exclusive wine pairing in the Xcaret wine cellar.
As a Member of México Destination Club, enjoy an exclusive wine pairing at the Xcaret wine cellar "Vino de México Xcaret" and learn about the history of Mexican wine.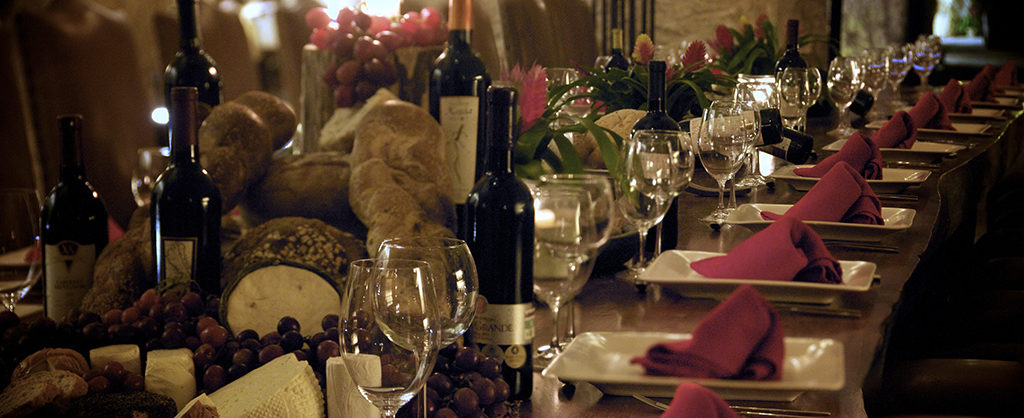 Be part of this exclusive activity where you'll be received with an aperitif wine, learn the most interesting details about the history of wine in Mexico, try a couple of our best Mexican wines and have a tasting of an exclusive selection of cold meats and cheese. Then, last but not least, try a delicious full-bodied wine while discovering what makes this place so amazing!
A peculiarity of the "Vino de México Xcaret" wine cellar, is that it is the only one in the world that only has Mexican wines, with 450 different labels. Within this wine collection we can find three houses of Mexican wine which are the most representative of the country: Monte Xanic, Santo Tomás, and Casa Madero.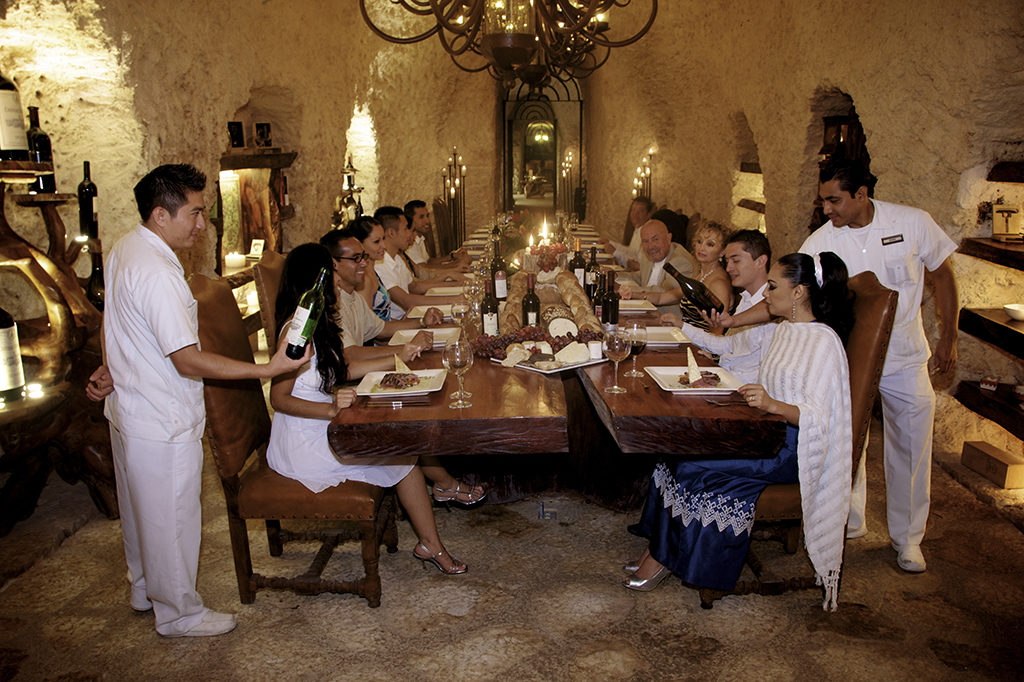 Enjoy this unique opportunity and get to know this special place at Xcaret Park!
To make your reservation, contact your Member Services concierge within Hotel Xcaret México or reach our Member Services Contact Center at:
Mexico 01-800-999-0070
USA 1-855-240-5229
Canada 1-855-244-0475
Single date: June 12th.
Space limited to 24 Club Members (it's indispensable to be of legal age).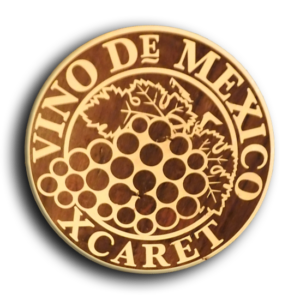 If you want to know more details about the wine cellar of Xcaret, and about wines from Mexico, you can read Wine Tasting at the Xcaret Park