Mayakoba Golf Classic, the only Mexican tournament still in the PGA Tour
Several internal changes have moved multiple sports events to other countries
As part of an intense rearrangement of sporting events and tournaments worldwide, it was announced recently that the venue for the WGC-Mexico Championship 2021 tournament had been changed and will be held in Florida, United States, later this month. And since there are plans for the tournament to be permanently withdrawn from our country, it is very likely that only one event will remain as part of the PGA Tour: The Mayakoba Golf Classic tournament .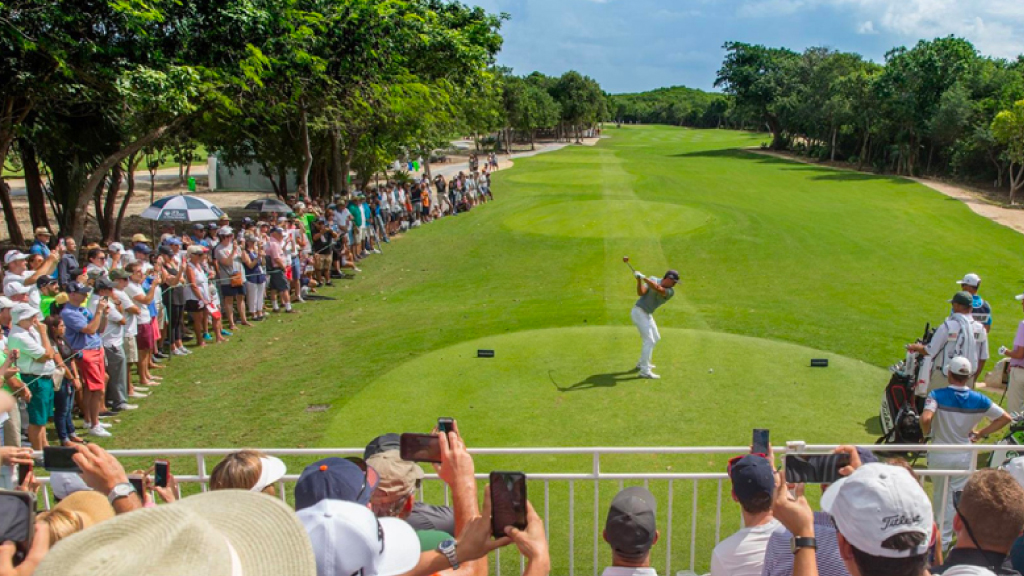 Held on the majestic El Camaleón by Mayakoba golf course, the Mayakoba Golf Classic made history in 2007, when it became the first PGA Tour event to be held outside of the United States or Canada. Since then, legendary golfers have taken part year after year, and it has earned an excellent reputation among professionals and spectators.
El Camaleón by Mayakoba golf club features 18 holes and was designed by Greg Norman, an internationally recognized golf professional. It is comprised of three settings adapted to the natural environment of the Riviera Maya: tropical jungle, mangrove swamp and beach. These areas are divided with lagoons that cross the field, and even a cenote was integrated into the place.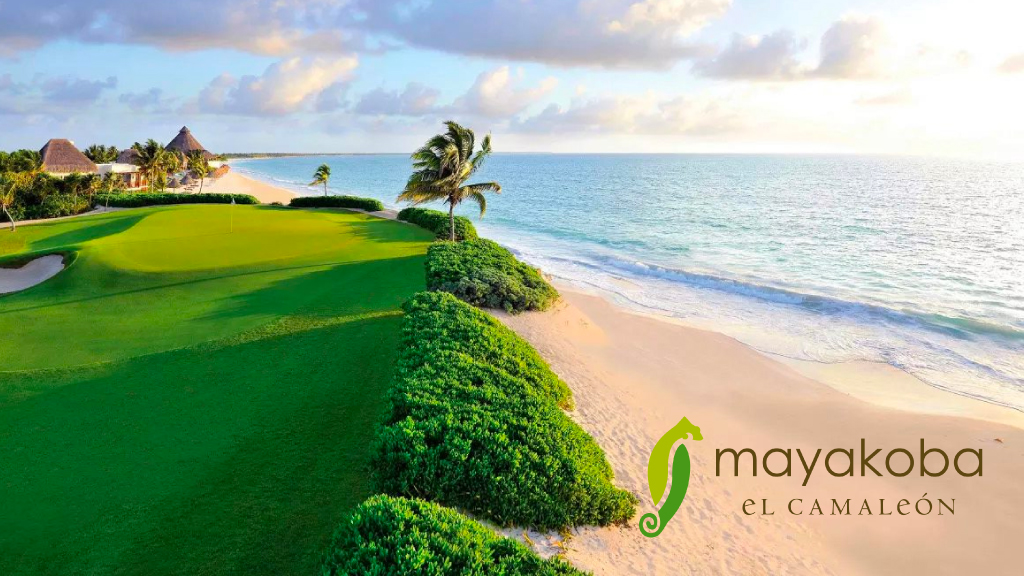 Remember that as a member of México Destination Club, you have various exclusive privileges thanks to our strategic alliance with El Camaleón by Mayakoba golf course, such as access to the OHL Classic tournament, as well as discounts on Open Tee Time and Twilight Time rates, purchase of merchandise and accessories at the Pro-Shop, golf academy and caddy services.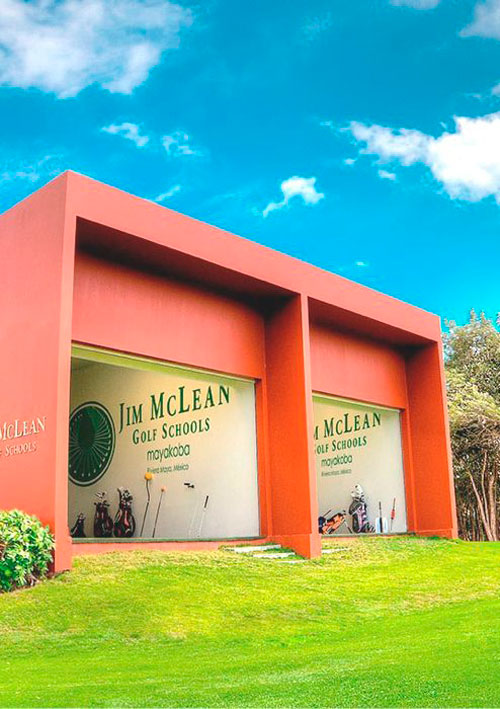 Engineer by profession … currently in Digital Marketing.