El Camaleón at Mayakoba
For all our members who love the comfort of Hotel Xcaret México, but also enjoy a morning at a golf course, we have some news, El Camaleón at Mayakoba is included with your benefits.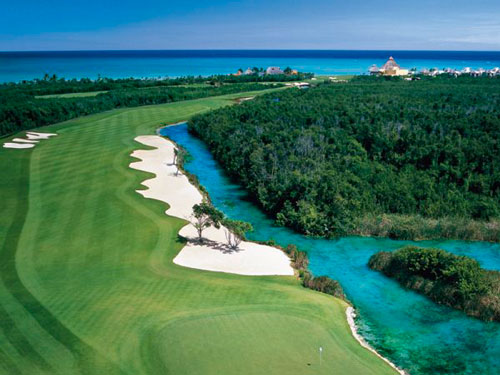 A golf course designed by Greg Norman, surrounded by the Caribbean Sea, jungle and cenotes, made history in 2007 becoming the first course in Latin America to host an official PGA tournament, the Mayakoba Golf Classic.
This course has three different landscapes: mangrove, jungle, and spectacular views of the ocean. Also, the club house has a specialty restaurant, and awesome views of the Hole 18 green.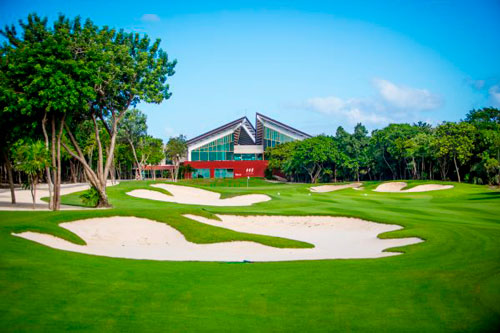 Some facts about El Camaleón: It's a par 72 course with 7,024 yards, 14 kilometers surrounded by pristine waters, mangrove and limestone walls. Since 2007 it hosts the only PGA tournament outside USA and Canada, and today it's one of the most recognized tournaments by players, sponsors and fans.
For beginners, you can find the Jim McLean Golf School, where you can learn the basics of the game, or improve your swing with state of the art equipment.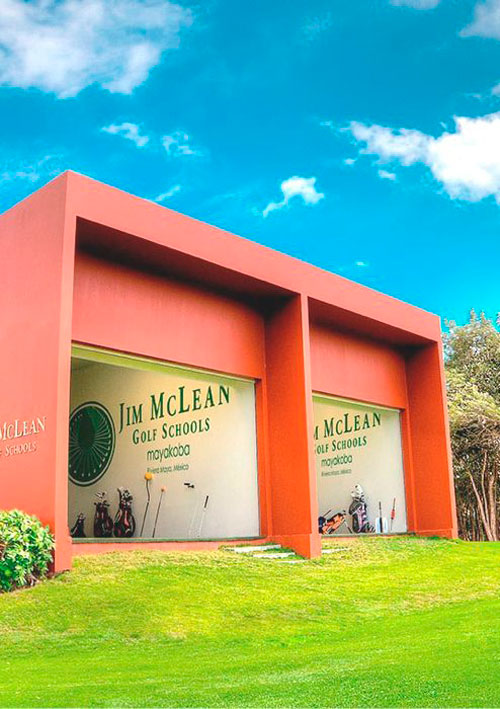 At México Destination Club we know that our members are searching for new activities during their vacations. In addition to the benefits of the All-Fun Inclusive program, we also have benefits at El Camaleón Golf Course.
All our members get up to a 40% discount on greens fees at El Camaleón, including one round and a golf cart during your visit. If you are a golf lover, go to the Concierge office, they will gladly help you with your reservation and any questions about the golf course..
Don't wait, book your Golf Getaway with your México Destination Club membership and enjoy a morning playing where the professionals do.
Discount applies only for Greens Fees, does not apply for club rental, school, food or beverages. Transportation not included.