Hotel Xcaret Arte, the best way to take advantage of your benefits
Be a part of the first days at our new luxury resort
The summer season and its warm, tropical climate is already upon us, and with this perfect weather Hotel Xcaret Arte is shaping up for its grand opening, displaying unique characteristics in the Riviera Maya and Mexico, and of course, expanding the range of Hoteles Xcaret into an adult friendly category. When staying at Hotel Xcaret Arte, you will enter a different world, sometimes opposite and sometimes alternate, to the one you know at Hotel Xcaret México.
Its adult friendly category guides the entire concept towards a more immersive, mature and sensual experience. Here, passion is unleashed openly, romance sprouts on its own, inspired by majestic settings and atmospheres. Here, parents and young adults over the age of 16 redefine perspectives for each other and gain a deeper and lasting respect. Here, inspiration enters through your whole senses, and there is always something to delight and stimulate them. From workshops to restaurants, from Aero Yoga classes to the DJ at the rooftop bar, from the Healthy Cooking Workshop to a coffee tasting at the Cafeteca, from the artistic happenings to the shows at Teatro del Agua… there are many options to explore, and the big question is "how to get the most out of my days at the resort?" The answer: early access at an unbeatable price.
Take advantage of the present
As a México Destination Club member, you have the best opportunity to discover new pleasures in our newest luxury hotel in Riviera Maya at an exclusive price. With a permanent 25% discount to stay in our wonderful suites, adorned with pieces of national art and the best amenities for a memorable stay, you will be able to choose the season that you like the most to explore Hotel Xcaret Arte and its wonderful All-Fun Inclusive® concept.
Choose from nine out of the ten restaurants spearheaded by renowned celebrity chefs, featuring a huge variety of styles and sophisticated proposals. At Xaak, our restaurant additional cost, you will enjoy a special discount when tasting the pre-Hispanic menu conceived by chef Ricardo Muñoz Zurita, an authority on Mexican cuisine.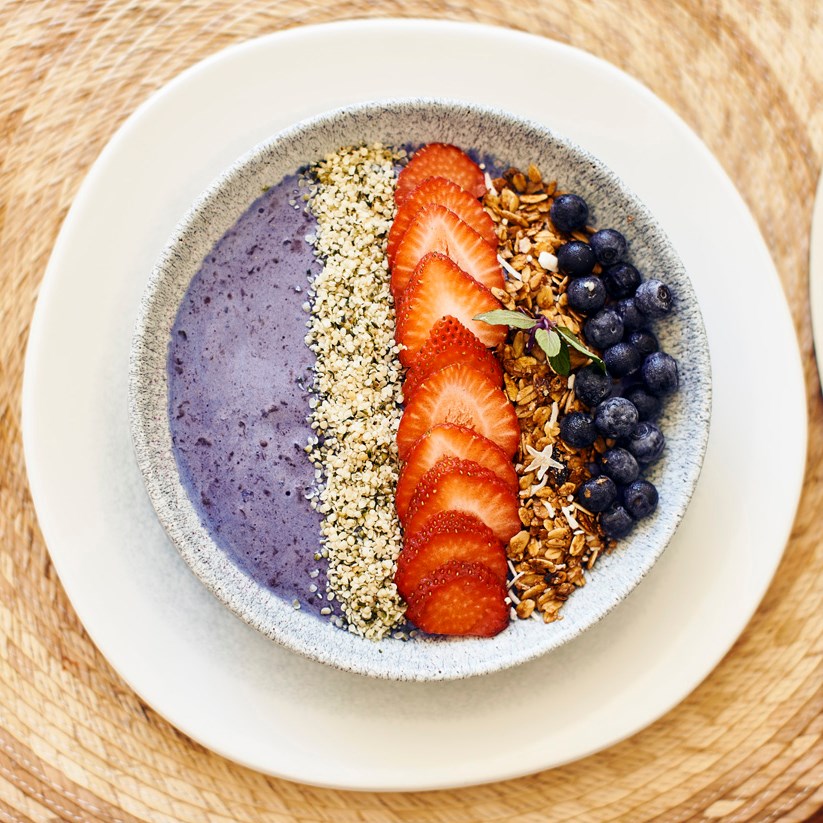 Upon arrival at the property, you will be guided to our X Lounge to enjoy a private check-in with all the comforts, including fresh water and coffee stations in a space specially designed for our members.
Our Pearl, Turquoise, Silver, Gold, Platinum and Diamond level memberships will allow you to enjoy your membership benefits at both Hotel Xcaret México and Hotel Xcaret Arte. If your membership does not give you access to Hotel Xcaret Arte, we invite you to reach out to your Member Service Concierge to schedule an appointment and receive the latest updates on our membership levels and their benefits. 
Engineer by profession … currently in Digital Marketing.