Hotel Xcaret Arte: an unparalleled experience awaits you
900 suites inspired by our best national artists await you, starting July 2021 
To celebrate a new dawn for Mexico and the world, Grupo Xcaret's new hotel complex, Hotel Xcaret Arte, located in front of the smooth and pristine beaches of the Riviera Maya, will be awaiting your visit starting July 1, 2021. This new project has generated a lot of expectation among members and guests who are already familiar with Grupo Xcaret's All-Fun Inclusive® experience, as well as those curious visitors who seek to discover everything that Hotel Xcaret Arte has to offer, with an original concept that goes beyond what a traditional all-inclusive resort has to offer. 
This new space is transformed into a canvas that honors the most representative and characteristic aspects of Mexican art, adhering to the slogan "We are Mexico, We are Art" by developing a playful and fun environment in which members or guests take part through workshops and activities. Therefore, the Hotel's concept is far from the outdated perception of art as something static and boring; on the contrary, it thrives on the inclusion of both enthusiasts and beginners, creating memorable experiences and works that make them proud.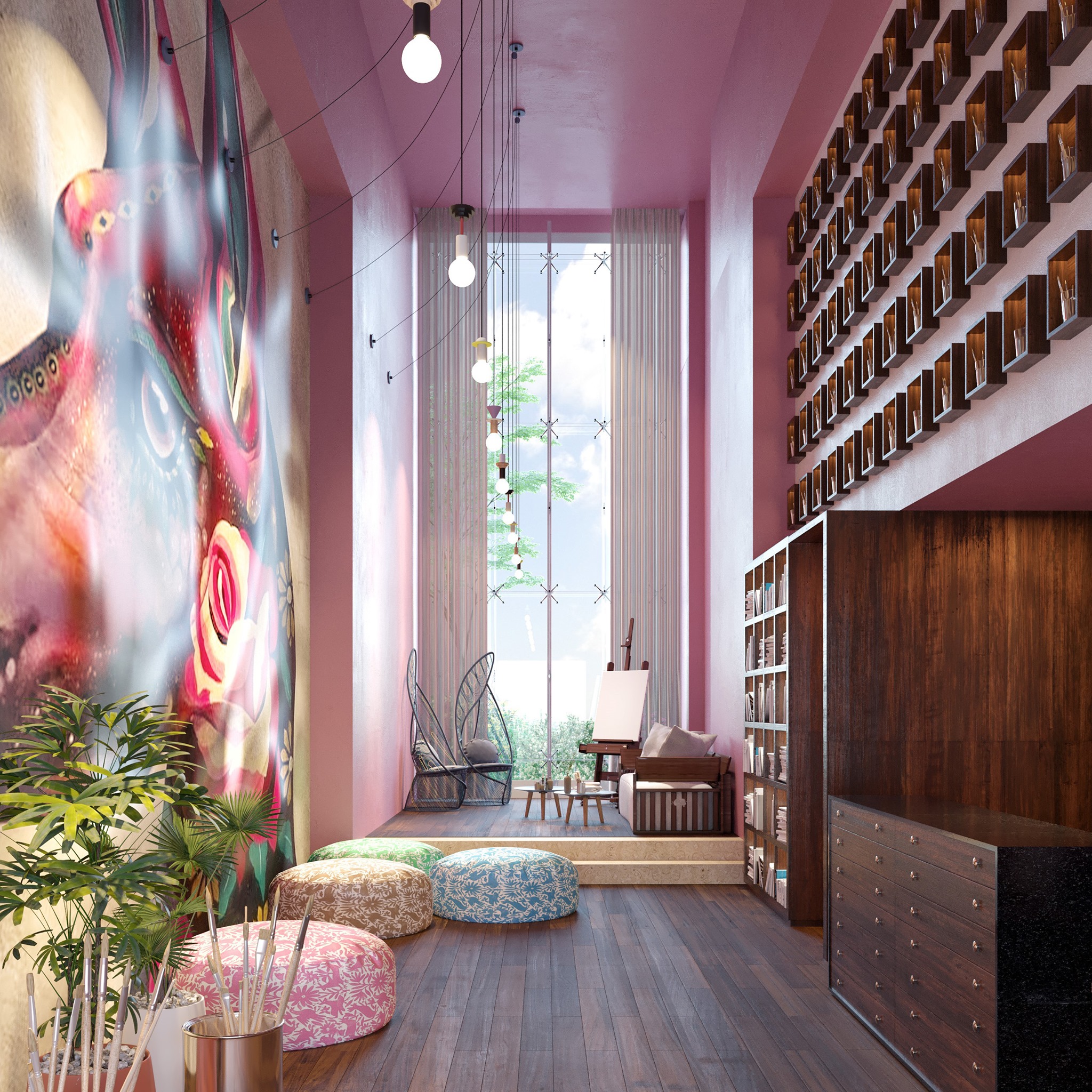 Where Art Has Its Own Home
In a similar vein to Hotel Xcaret México, the future property of Grupo Xcaret presents five Casas, each one dedicated to a specific discipline, boasting their own workshops in which members and guests can take part and enjoy creating new and memorable experiences, as one of the exclusive benefits of the All-Fun Inclusive® concept in this new Hotel.
La Casa del Diseño – Textile Workshop 
At La Casa del Diseño, you will be able to learn to weave using a craft wooden loom, guided by expert hands in the use of this instrument, and take a beautiful sample of your talent home.
La Casa de la Pirámide – Pottery Workshop 
As an activity less and less frequent in our busy routines, pottery is a discipline whose only contact for many of us has been through play dough. In here, you will be able to discover or rediscover a very passionate craft that is also one of the oldest in the world.
La Casa de la Música – Dance Workshop 
Prepare your best salsa steps during the day and unleash your festive spirit at night in one of the fabulous establishments with dance music to shake off stress and enjoy the best Latin rhythms of the Mexican Caribbean.
La Casa de la Paz – Vegan Food Workshop and Aerial Yoga Classes 
As its name indicates, in La Casa de la Paz you will find activities related to relaxation, rest and tranquility, such as aerial yoga classes on the beautiful rooftop that crowns this section, which offers an incomparable view of the Caribbean Sea and the beautiful sunrises and sunsets projected.
In the same vein, it has a vegan cooking workshop for all those who have left animal consumption behind but want to experiment with flavors and textures similar to those of meat – free of remorse.
La Casa de los Artistas – Painting Workshop 
La Casa de los Artistas stands as the equivalent of Casa Fuego at Hotel Xcaret México, with exclusive access and amenities, including its painting workshop, where members and guests can find a forgotten or hidden passion in a lavish environment to fully unleash their creativity.
In addition to these immersive workshops, Hotel Xcaret Arte was born with the commitment to be an even greater advocate for Mexican art, creating spaces focused not only on appreciating art, but on living it, from its origin, in the hands of expert artists and artisans. In this way, you will be able to find samples, pieces, canvases and installations in every corner, going much deeper than Hotel Xcaret México in this aspect.
In the same way, the suites will exhibit pieces of art inside as part of the decorations and room amenities, as well as a special book with information on the most representative artists of Mexico, in an extraordinary effort – nationally and internationally – for achieving the best representation and homage to the cultural wealth of the country. 
A Unique Gastronomic Proposal at the Area
Because eating is living, the All-Fun Inclusive® concept implemented at the Xcaret Arte Hotel takes its gastronomic proposal to the next level, presenting a culinary offer without equal in the Riviera Maya. If you have visited the Hotel Xcaret México, you will surely agree that the term "food and beverages included" is far below what it actually means to taste the dishes of its nine specialty restaurants, led by renowned national and international chefs. Well, the Hotel Xcaret Arte has set out to take this concept much further, assembling a robust and professional collective that adds new talents to the original team assembled for Hotel Xcaret México, and will be comprised of:
Chef Ricardo Muñoz Zurita – Xaak and Mercado de San Juan Restaurants 
Chef Paco Méndez – Encanta Restaurant 
Chef Jonatán Gómez Luna – Chino Poblano Restaurant 
Chef Alejandro Ruiz – VI.AI.PY. Canteen 
Chef Roberto Solís – Kibi-Kibi Restaurant 
 Chef Franco Maddalozzo – Encanta Restaurant 
 Chef Luis Arzápalo – Tah-Xhido Restaurant 
 Chef Orlando Trejo – Arenales Restaurant 
 Chef Miguel Bautista – Vegan alternative menus at the Hotel's restaurants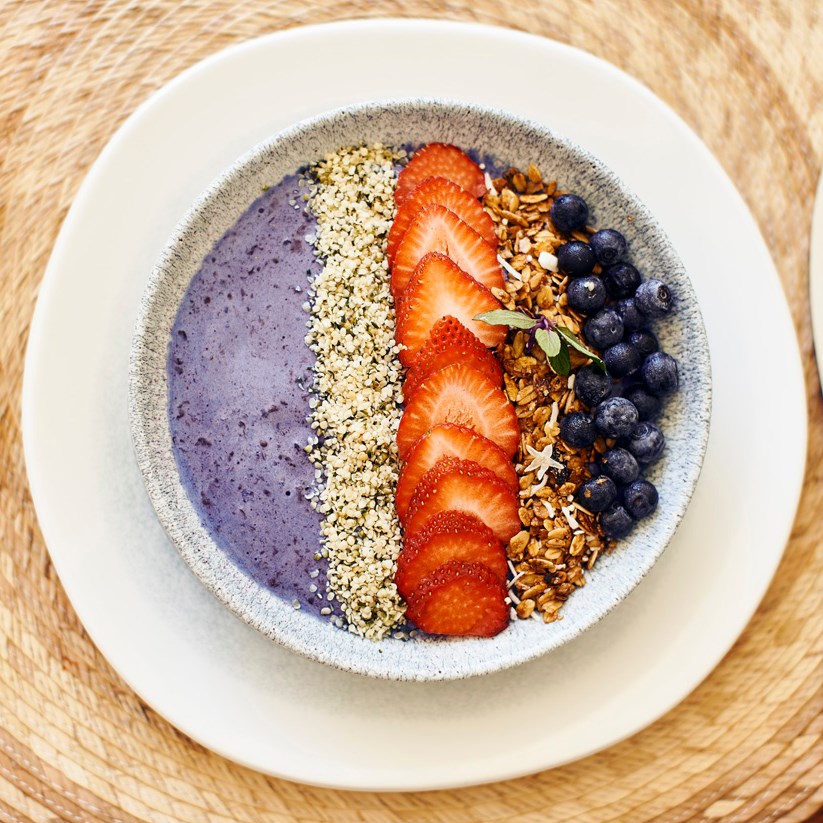 Each establishment presents an original proposal which takes flavors, aromas and essences from different parts of the national and international geography, using ancestral techniques that have led UNESCO to declare Mexican cuisine as an Intangible Heritage of Humanity.
Members' and guests' satisfaction is guaranteed in all dimensions of gastronomy: taste, smell, texture and even atmosphere, as well as in the demand produced by their appetite thanks to the All-Fun Inclusive® concept.
New Adults Only Concept, for people over 16 years old
The restriction in the age limit allows the development of spaces conceived for intimate and romantic getaways; trips focused on coexistence or reconnection between couples; and entertainment and socialization options for that difficult age where childhood is behind us and adulthood is still a couple of years away.
Thus, the time, space and concentration required to perform an artwork will be completely devoted to yourself, leaving behind the rush and worries of satisfying all the wishes and needs of your family.
Take advantage of your stay to savor a signature drink at one of the rooftop bars that will crown most of the Casas; find a new passion in practicing art; delight in the range of flavors and textures at the twelve lush restaurants; overcome your fear of heights by sliding off a zip line at Xplor; take a romantic walk through the underground rivers of Xcaret; get lost in the challenges of the senses in Xenses; and above all, rediscover yourself in the process.
Eager to visit the Xcaret Arte Hotel? Don't think twice and call our Reservations and Member Service Center to reserve your next All-Fun Inclusive® stay!