Hotel Xcaret Arte: Mexico's #1 and the 4th Worldwide according to Travel+Leisure
Dear members of México Destination Club,
We have some exciting news to share with you! Travel+Leisure, one of the most prestigious travel magazines, has bestowed a remarkable recognition upon Hotel Xcaret Arte: it has been named as Mexico's #1 and the fourth-best worldwide in its list of the top hotels for 2023!
Earning the prestige of being named the best hotel in Mexico and the fourth-best globally by Travel+Leisure is no small feat. The magazine's annual survey relies on the opinions of readers and passionate travelers who evaluate aspects such as location, service, cuisine, hospitality, and value for money. Hotel Xcaret Arte has exceeded all expectations, leaving a lasting impression on those fortunate enough to stay there.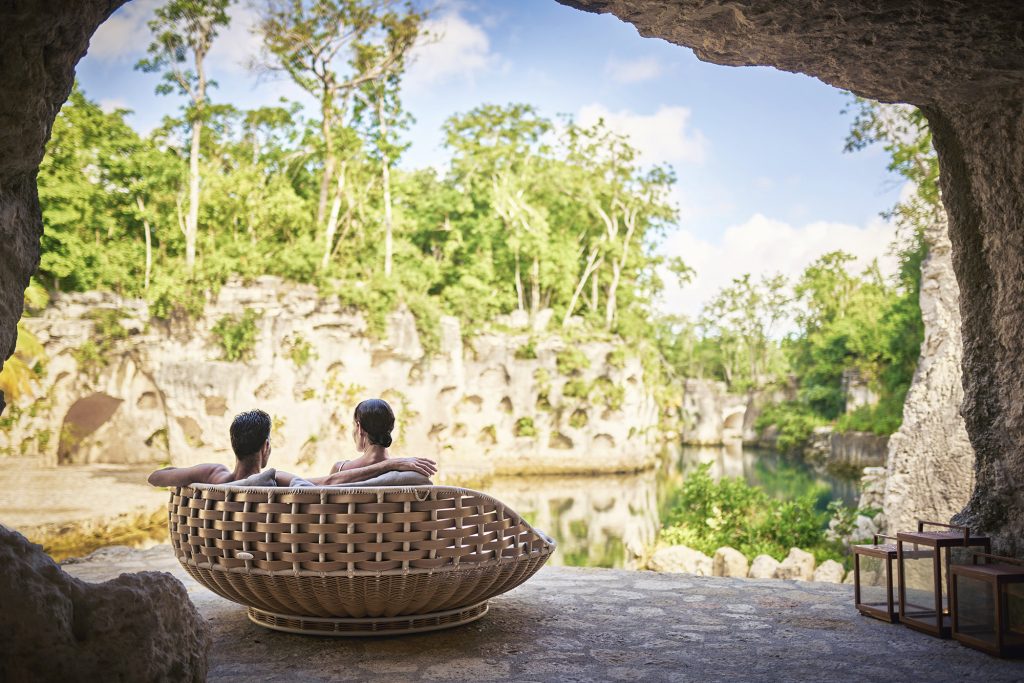 Nestled in the Riviera Maya, Hotel Xcaret Arte offers a unique experience. Surrounded by lush jungle and crystal-clear beaches, the hotel provides the perfect backdrop for unforgettable vacations. But what truly sets this hotel apart is its commitment to authenticity and Mexican culture.
Every corner of Hotel Xcaret Arte is thoughtfully designed to immerse its guests in the richness of Mexican culture. From meticulously crafted architecture and decor that seamlessly integrate Mexican elements to acclaimed artists' works adorning its spaces, every nook of the hotel is infused with the purest essence of Mexico.
Furthermore, Hotel Xcaret Arte takes pride in offering exceptional culinary experiences. With a variety of restaurants, bars, and gourmet dining options, our visitors' taste buds are in a constant state of delight, exploring the diverse flavors of Mexico.
But it's not just luxury and culture that make this hotel exceptional. It is also renowned for its commitment to sustainability and environmental preservation, making it an ideal destination for those who wish to travel consciously.
Hotel Xcaret Arte has become a true Mexican gem and a world-class destination. This award from Travel+Leisure is a testament to Grupo Xcaret's dedication to providing exceptional and authentic experiences, not only to its guests but also to the members of México Destination Club.
If you haven't had the opportunity to visit Hotel Xcaret Arte, we invite you to discover why it has been acclaimed as Mexico's best hotel and one of the world's finest. An unforgettable experience awaits you! We look forward to welcoming you soon at Hotel Xcaret Arte!