Mexico's flavor shines at the Mexican fiesta at Hoteles Xcaret
32 expert female cooks from every state in the country delivered an event like no other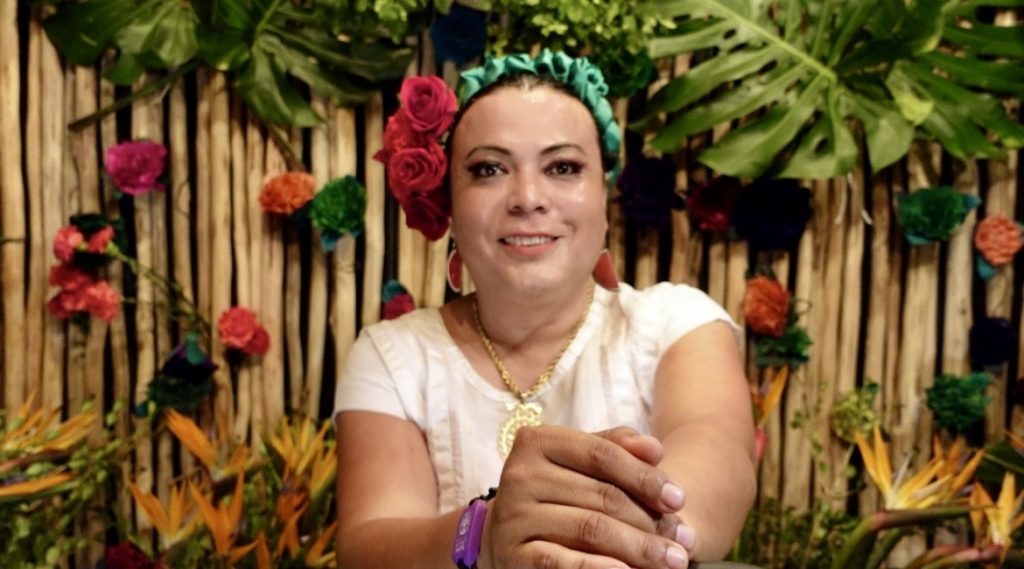 The most authentic patriotic holiday in Mexico celebrates our country's Independence, and this year Hoteles Xcaret prepared a first-time event in the history of Mexican cuisine: reuniting the best female cooks from each of the 32 states that comprise the Mexican Republic, to create their iconic dishes on a colorful September 15th with a Mexican flavor.
The event, appropriately named "The Best Cooks of the 32 States of Mexico", joined the efforts, logistics and personnel of Hotel Xcaret México and Hotel Xcaret Arte to share the culinary legacy of Mexico directly from the hands and hearts that have spent decades mastering techniques, quantities and seasoning to offer emblematic dishes that cross borders and captivate even the most demanding palates.
Great flavor-filled Mexican fiestas 
At 6 o'clock in the afternoon, the Xpiral Pyramid was lit green, white and red, with a tasting of mezcal, tequila and other national liquors, and the music of marimba, jarana, mariachi and norteña enlivened the evening. Stations with Mexican sweets, craft sweet bread, coffee with liquor, Cantaritos and a wide range of national cocktails were also available.
When the entrees arrived, guests and members had pozole, milk candy toast, basket tacos, cochinita, cemitas, tortas ahogadas, tamales, picaditas, gorditas, cemitas, and moles.
The venues from Tamaulipas, Colima, Querétaro, Puebla, Quintana Roo, Jalisco, Tlaxcala, Yucatán, Colima and even Mexico City were the most requested and demanded for their culinary options.
Along with traditional music, a psaltery and an organ grinder enlivened the night, which included a collection of traditional Mexican games, such as lottery, marbles, matatena and target shooting, among many others.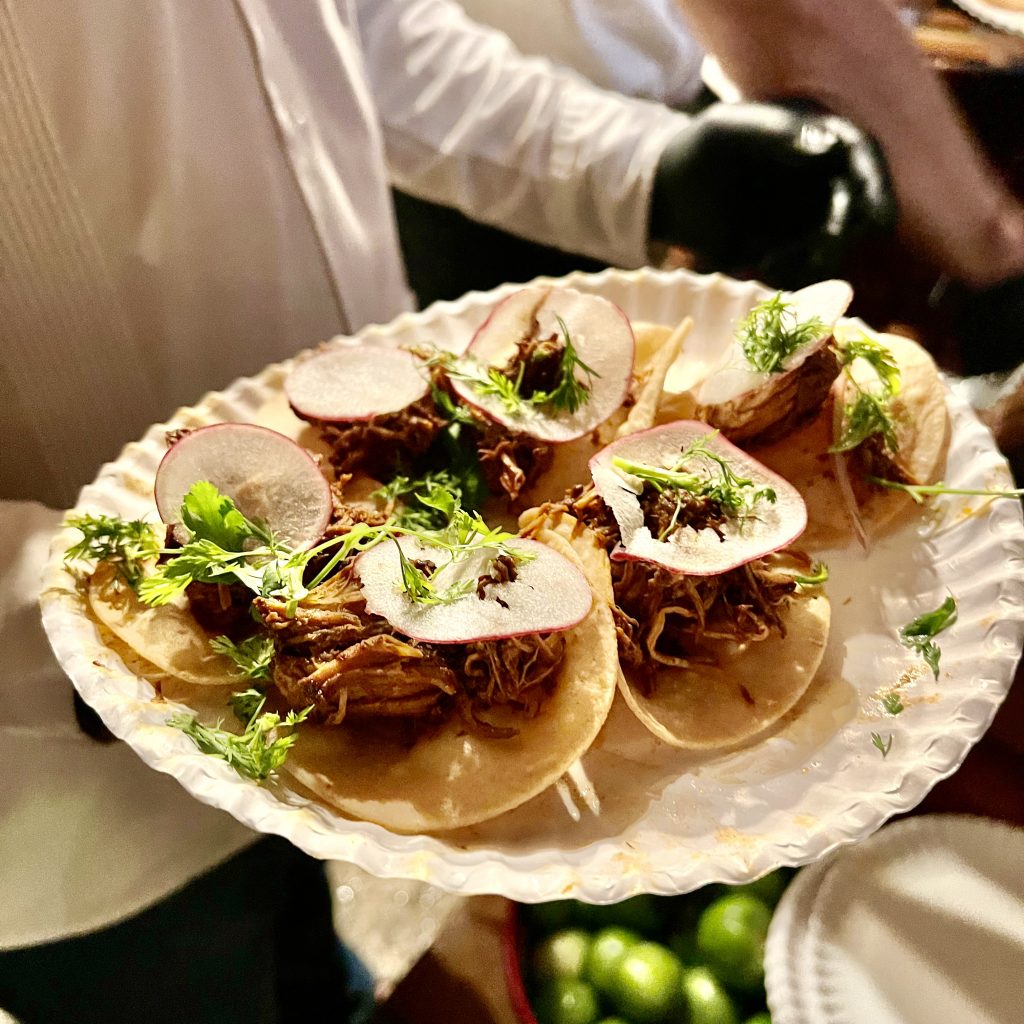 The expert cooks who made up the event were: 
Aguascalientes – Antonia Santos Aranda
Baja California – Antonia Torres González
Baja California Sur – Elsa Esthela Romero Strit
Campeche – Juana Segovia Bonilla
Chiapas – Ricarda Jiménez Tevera
Chihuahua – Isabel Monarca Cruz
Coahuila – María Guadalupe Velázquez Vázquez
Colima – Anapolita Guzmán Corona
CDMX – Marvén "Lady Tacos de Canasta" (Basket Tacos)
Durango – Dellanira Navarro Gallegos
Guanajuato – María Del Consuelo Venancio Table
Guerrero – Blanca Rosa Barrera Aguirre
Hidalgo – Porfiria Rodríguez Cadena
Jalisco – María Nélida Ramírez Rodríguez
Michoacan – Benedicta Alejo Vargas
Morelos – Dora María Romero Vega
State of Mexico – Idurvina Rodea Guerra
Nayarit – Maria Del Carmen Jiménez Zepeda
Nuevo Leon – Elizabeth Elizondo Garza
Oaxaca – Juana Tomasa Amaya Hernández
Puebla – Hilda Cruz López
Queretaro – María Elena Castillo Cruz
Quintana Roo – Blanca Celia Alamilla Aguilar
San Luis Potosi – Juana Rubio Ramos
Sinaloa – María De Jesús Palomares Garate
Sonora – Nereida Mayte Vejar Espinoza
Tabasco – Elisea Osorio Moreno
Tamaulipas – Rosa Sinayth Vázquez Morales
Tlaxcala – Nicolasa Hernández Muñoz
Veracruz – María Del Carmen Ruiz Hernandez
Yucatan – Lucía Guadalupe Cosgaya Solis
Zacatecas – Adriana Lizeth Fernández Parga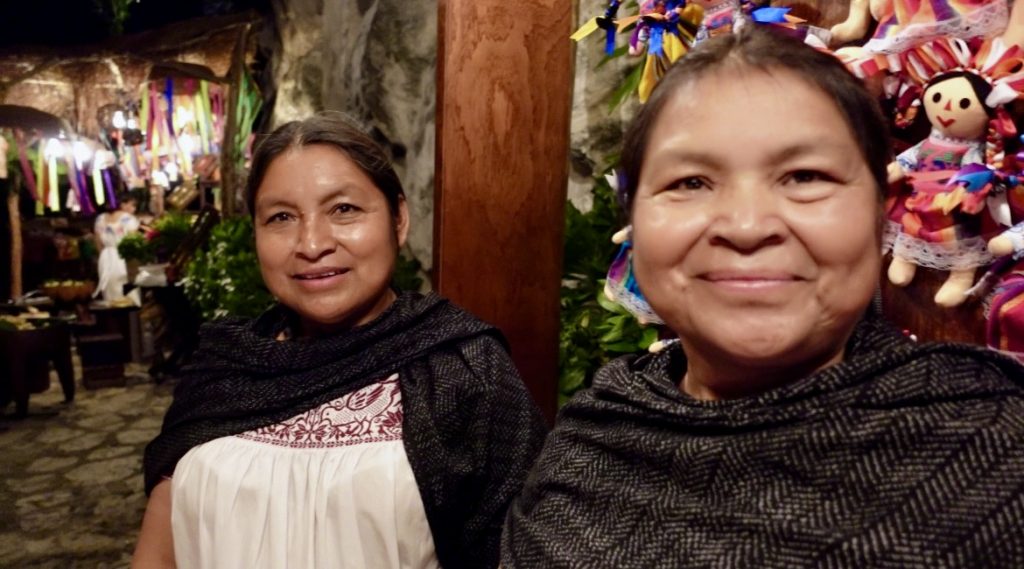 México Destination Club members staying at Hoteles Xcaret were able to be part of this great Mexican night, so we encourage you to book your stay for the next Independence Day the following year, where we will surely have a celebration as special as this one.