Celebrate an ancestral culinary magic at Xaak
Two celebrated chefs blend ancestral heritage with their excellent culinary proposal  
Culinary art at Hotel Xcaret Arte shines in its nine restaurants with personalities as unique as they are representative of Mexican cuisine. Among them, Xaak stands as the central crown, showcasing a reinterpretation of pre-Hispanic cuisine conceived by the minds and hands of chefs Alejandro Ruiz and Roberto Solís. 
Both are part of the Gastronomic Collective at Hoteles Xcaret, with which Hotel Xcaret Arte pays homage and brings together a wide diversity of styles, proposals and fusions that encompass both iconic elements from Mexico and all around the world.
The Minds Behind Xaak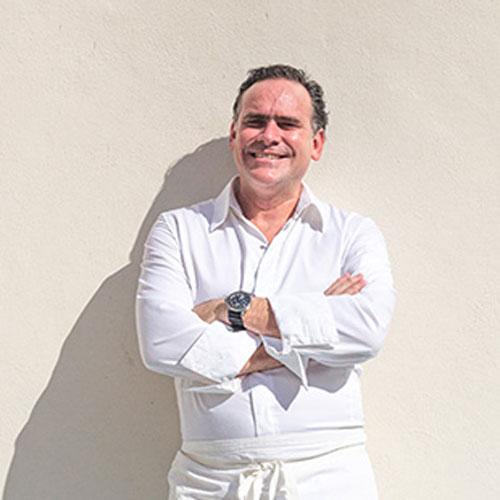 Roberto Solís has been shining in the international scene from his native Yucatan thanks to his culinary proposal: the new Yucatecan Kitchen, all while preferring traditional cuisine ingredients, but giving them a modern twist.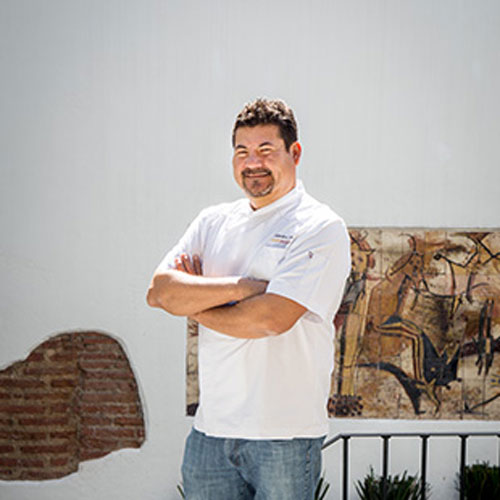 Alejandro Ruiz, native of Oaxaca, has also become the maximum representative of his culinary legacy. He stands out for highlighting the authenticity of local products and the use of insects such as grasshoppers, leaf-cutter ants, escamoles and more in his menus. 
What to expect from the nine-course menu at Xaak? 
True to their ideologies, the minds behind Xaak have prepared a nine-course menu that is characterized by the use of local, fresh and organic ingredients, boosting an experience of flavors, textures and cooking methods inherited from the delicious ancestral cuisine of two regions of Mexico – the coasts of Oaxaca and the Yucatan Peninsula – with ancient culinary traditions. 
Likewise, it incorporates various international elements to provide special twists to its creations, with a perfect balance between innovation and homage.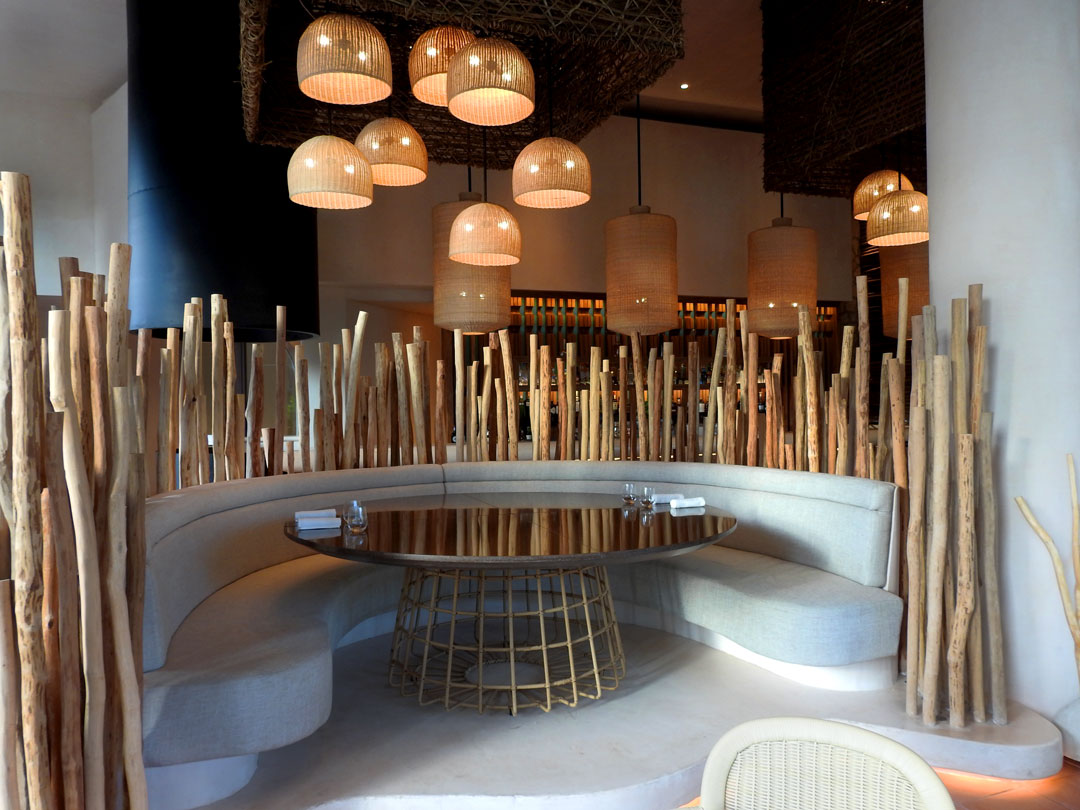 House sommelier, Sandra Fernández Gaytán, is in charge of the pairing menu. She stands out for being the first Mexican to be certified as Wine Professional at the Culinary Institute of America, and as Certified Specialist in Wine and Certified Wine Educator, these two recent titles obtained at the Society of Wine Educators in the United States. 
Her wine selection is exclusive to Xaak, but guests and members can also choose from a well-rounded cellar with champagne, white, red and rosé wine from Mexico and other parts of the world. 
A serene and sophisticated atmosphere  
Resting in front of the river that flows through Hotel Xcaret Arte, the atmosphere in Xaak is crowned with a special detail: the elevation. While the glass walls provide soothing natural lighting, they also reveal that the restaurant lies below the level of the river. In this way, diners enjoy a unique view above and below the surface of the water.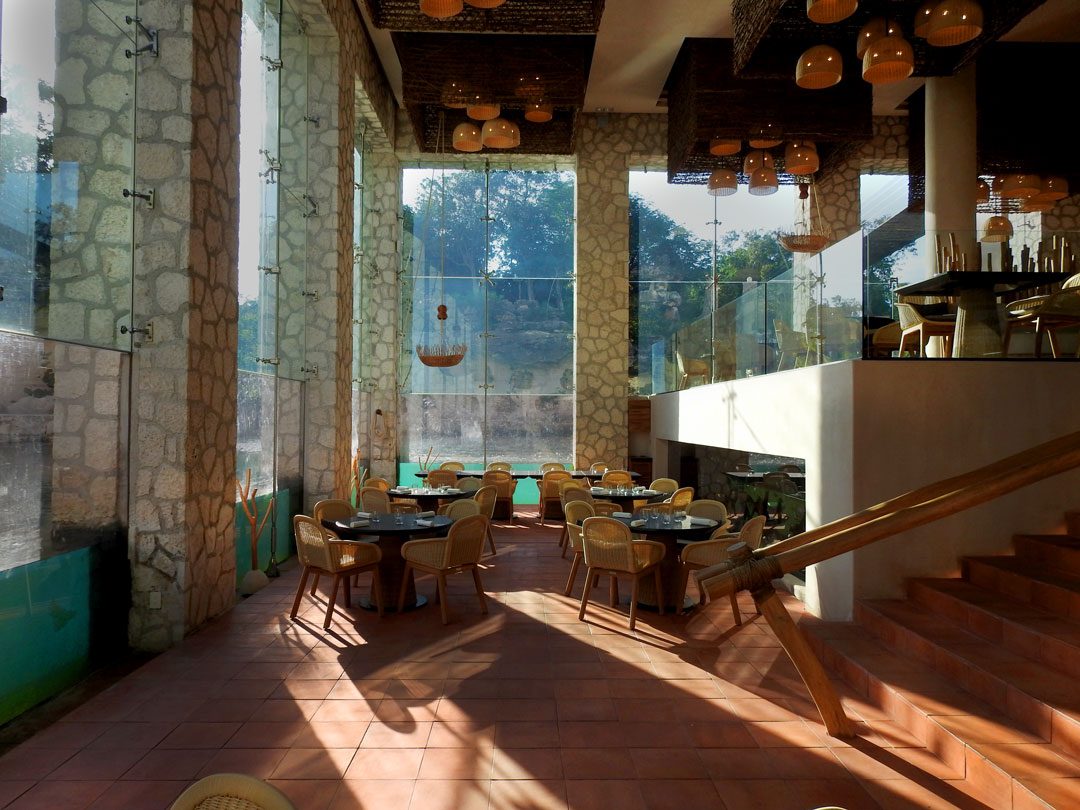 Member benefits at Xaak  
With the goal that you enjoy an unforgettable evening, México Destination Club offers you a 25% discount on your access to Xaak, as well as a 25% discount on all bottles of wine not included in the All-Fun Inclusive® concept. 
This restaurant is not part of the All-Fun Inclusive® concept. It can be enjoyed with a reservation and at an additional cost.