Sustainable Tourism Recognition
Destino Xcaret CEO Recognized for Sustainable Tourism
Destino Xcaret is proud to announce the brand's first resort offering, Hotel Xcaret Mexico, has recently been recognized for sustainable efforts by the European CEO Awards after less than one year in operation. European CEO honored Marcos Constandse, CEO of Destino Xcaret, as "Best CEO in the Sustainable Hospitality Industry."
Created by the business and strategy focused publication, European CEO, the European CEO Awards bring together companies pushing the envelope in business and the executives that make this progress possible. The announcement was made during the World Travel Market, the leading global event for the travel industry, at the Mexican embassy in London. Hotel Xcaret Mexico, Riviera Maya's leading eco-designed sophisticated resort, opened its doors December 2017 and offers guests access to the All-Fun Inclusive concept of unlimited access to all of Experiencias Xcaret's nature parks and tours, including transportation services and meal plans.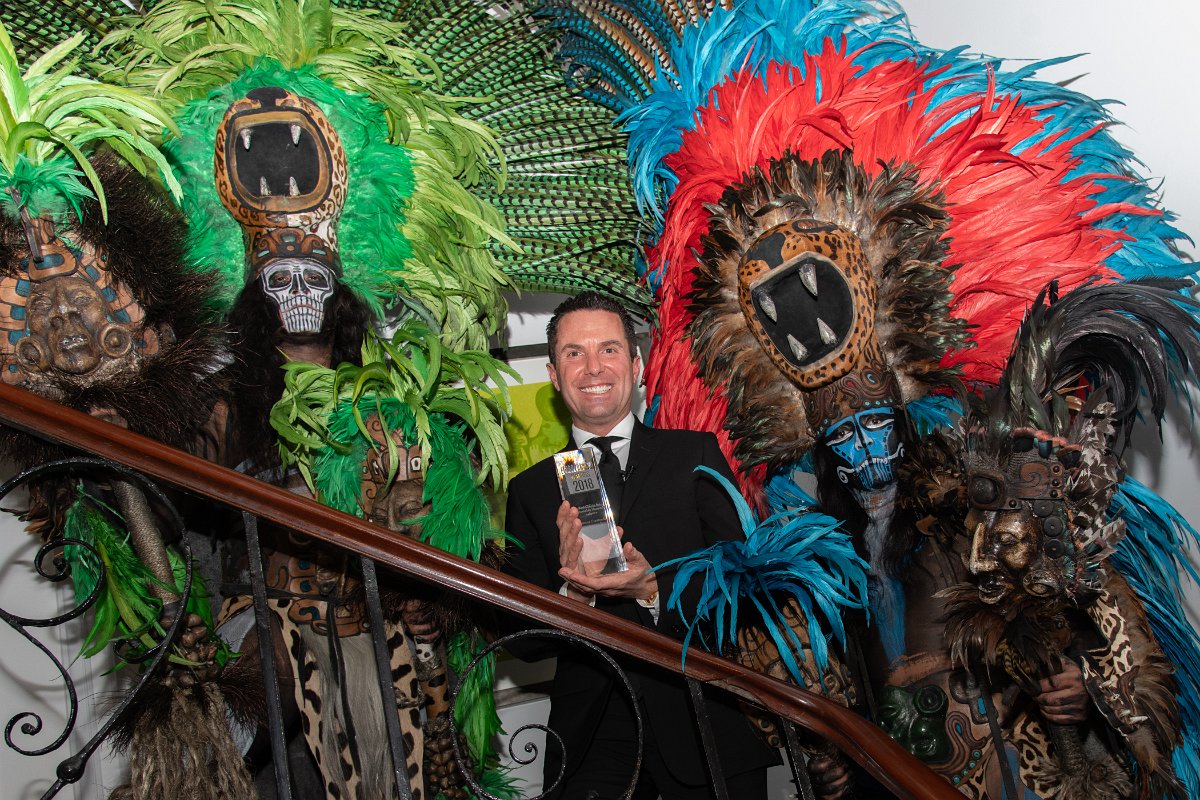 In 2017, we successfully launched Hotel Xcaret Mexico — a groundbreaking resort destination that transformed the travel and tourism industry by combining sustainable ingenuity, authentically rich experiences, the best flavors of the Mexican gastronomy, the value driven All-Fun Inclusive® concept and the ultimate sophisticated service standards. Being honored for successfully pioneering our sustainability efforts affirms our commitment to offering an unmatched product, supporting the local environment and enriching the community.

Marcos Constandse, CEO of Destino Xcaret.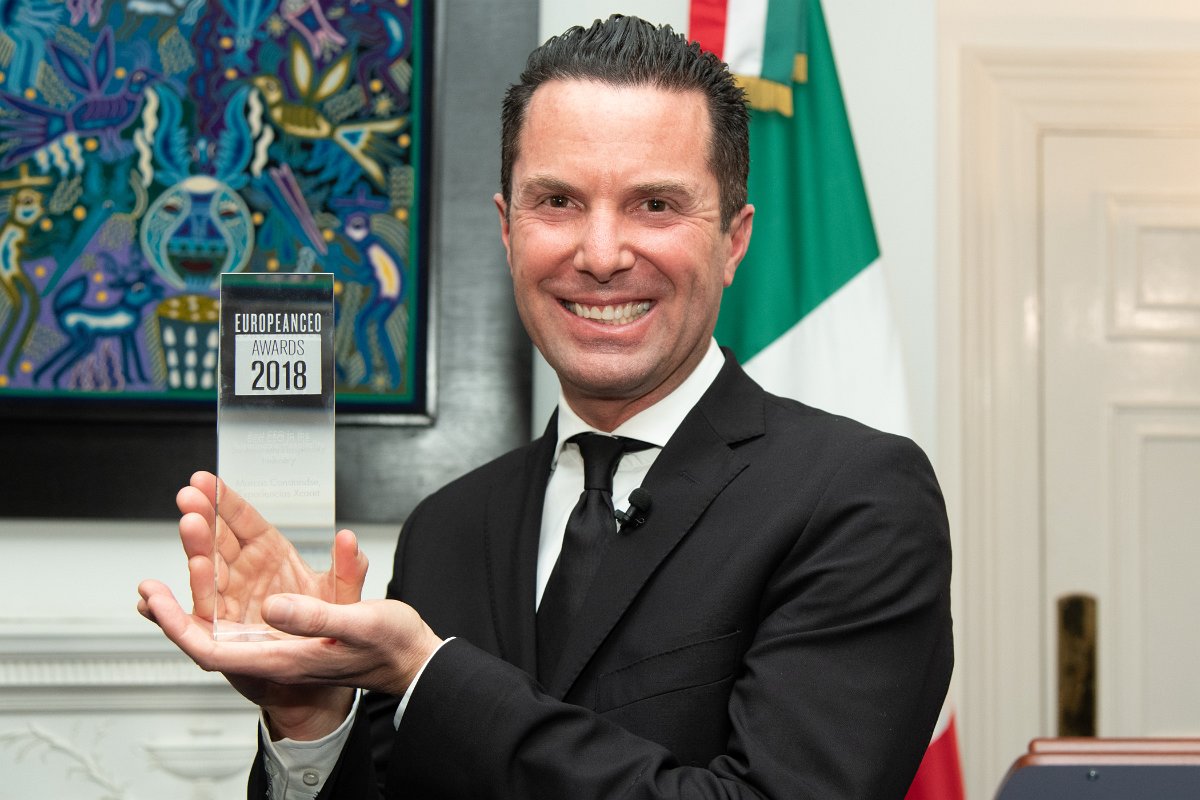 Hotel Xcaret Mexico is the first and only hotel in the Americas to have been awarded the EarthCheck Certification for Planning and Design, a recognition of the hotel's compliance with best practices in key aspects such as energy, water, transport, material selection, ecology and social, economic and cultural well-being. In addition to a design that required nine years of geological, environmental and water studies to assure preservation of the existing ecosystem, the hotel has taken other operational measures to reduce its carbon footprint, be energy efficient, use water responsibly and adequately manage waste. Furthermore, the hotel has taken a proactive approach to impact vulnerable Mexican communities in a positive and sustainable manner.
Hotel Xcaret Mexico opened its doors December 2017. The unique all-inclusive boasts cutting-edge architecture juxtaposed by natural design elements that celebrate Mexican heritage and the destination's local flora and fauna. With multiple lavish swimming pools, a variety of distinct restaurants, unprecedented access to eight eco-touristic parks and tours and more than 12,900 square feet of multifunctional meeting and event space, Hotel Xcaret Mexico sets a new standard within Mexico's hospitality landscape.
Destino Xcaret is an unparalleled tourism development in Mexico that encompasses 915 acres and a 2.5 billion-dollar investment of funds 100 percent Mexican. In the next eight years there will be 6,000 hotel rooms, 10,000 direct jobs, a multipurpose auditorium with capacity for a 12,000 audience, an 800,000 square feet convention center and an entertainment and commercial center with promenades along the river called "Pueblo del Rio," that will stretch for 1.2 miles and will set a new standard in the industry.
Source: Press Office, Hotel Xcaret México
Engineer by profession … currently in Digital Marketing.