Xhare Program, the Joy of Sharing
Enjoy the benefits of the exclusive Xhare Referral Program, with which you can get great rewards such as free nights at Hotel Xcaret México.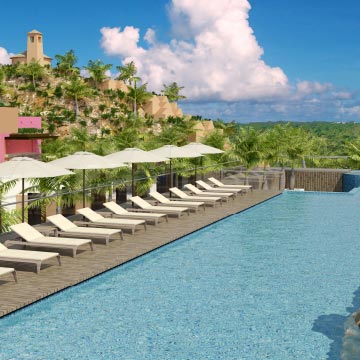 Remember that with the Xhare Program you will be able to receive nights at Hotel Xcaret México for two people at no cost. The only thing you have to do is refer your friends or family members to us so that they can get to know Hotel Xcaret México and the benefits offered by México Destination Club, through a private presentation.

In addition, your guests will enjoy these member privileges during their stay at the hotel, for one occasion:
Reservation privileges at Hotel Xcaret México:

Preferential Rates
Reservation availability with a minimum stay of two nights

Priority check-in:

Preferential area for check-in and checkout inside the Hotel
Personal Concierge that will attend them before and during their stay

Exclusive access to the X Lounge
An exclusive site for members with an incomparable view of the Mexican Caribbean where our members can enjoy amenities such as a reading room with newspapers, books, and magazines, an executive area with personal computers and tablets, board games and more. In addition, a Club ambassador will assist them in a personalized way at all times.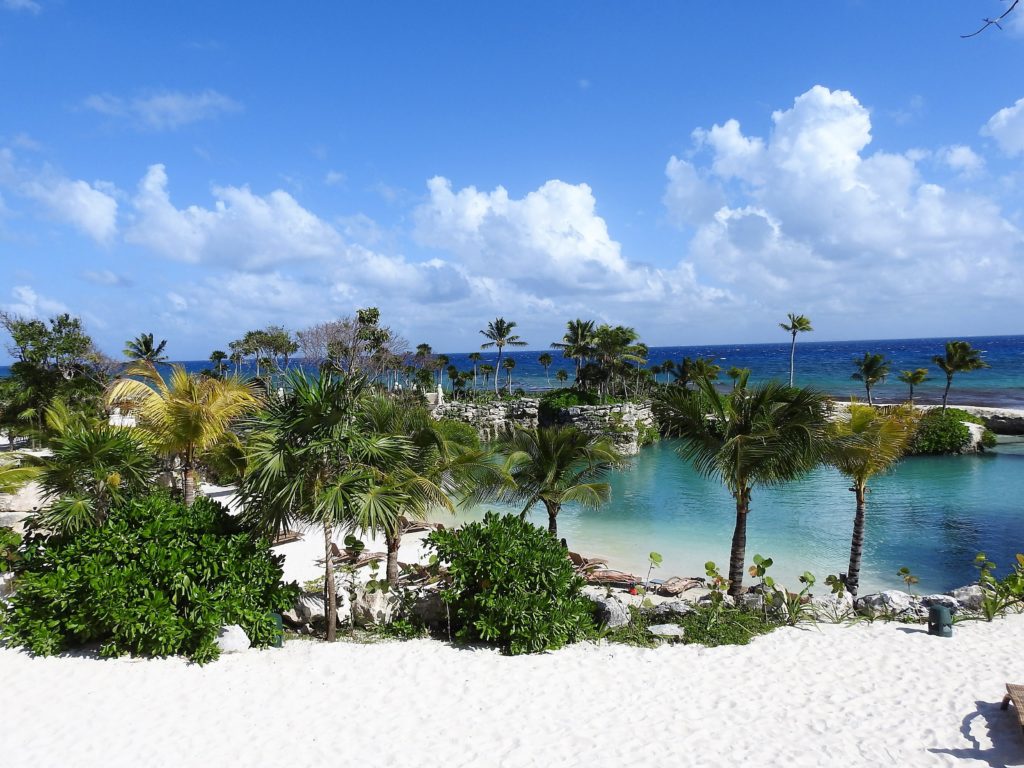 Just send us the name, phone number and email address of the people with whom you want to share these benefits, and we will contact them to invite them personally to enjoy a unique stay at Hotel Xcaret México.
For more information, please write to us at xhare@mexicodestinationclub.com or call
Mexico

01-800-999-0070

EUA

1-855-240-5229
Engineer by profession … currently in Digital Marketing.