Mexican Independence Day at Hotel Xcaret México
Tradition, color, music, flavors, aroma and a traditional Mexican fair, were part of the experience enjoyed the last September 15th at Hotel Xcaret México.
The resort that changed the industry with the new All-Fun Inclusive® concept and is looking to highlight Mexican art, prepared an awesome party with events and activities celebrating Mexican Independence.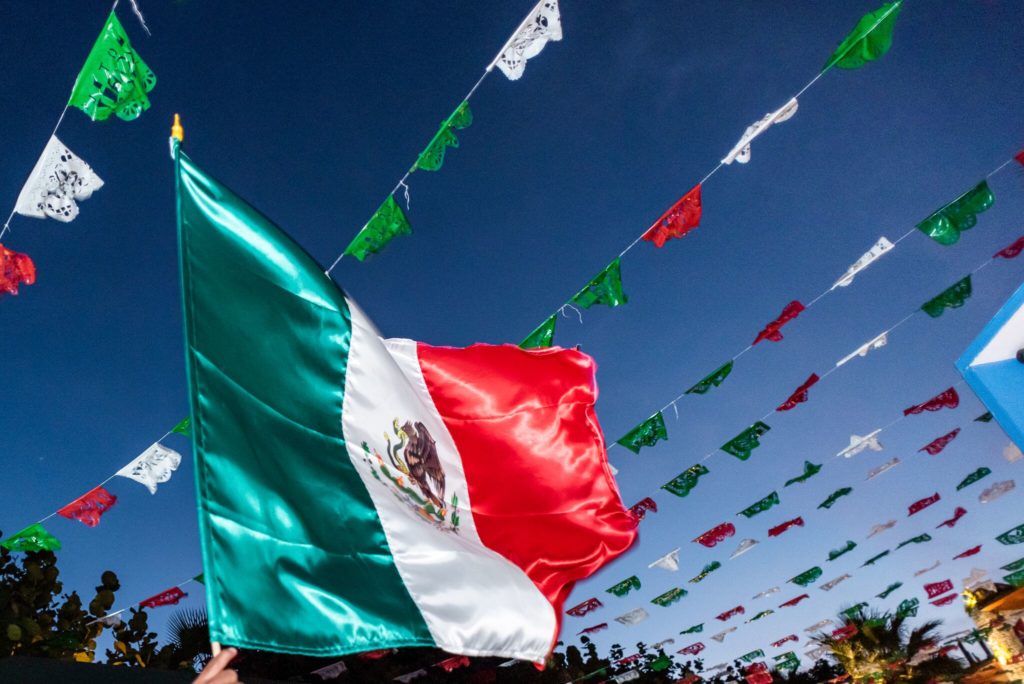 When we think about Mexico, we think about the cuisine, recognized by UNESCO, we think about happy people that welcome us with a smile, and of course we think about their traditions and unique parties.
With all this in mind, Hotel Xcaret México offered as celebration of the most Mexican day of the year, a national party for guests and México Destination Club members with a traditional Mexican fair. The guest tried playing with "loteria", marbles or "canicas", they practiced their aim with balloons and showed their skills in mechanical games.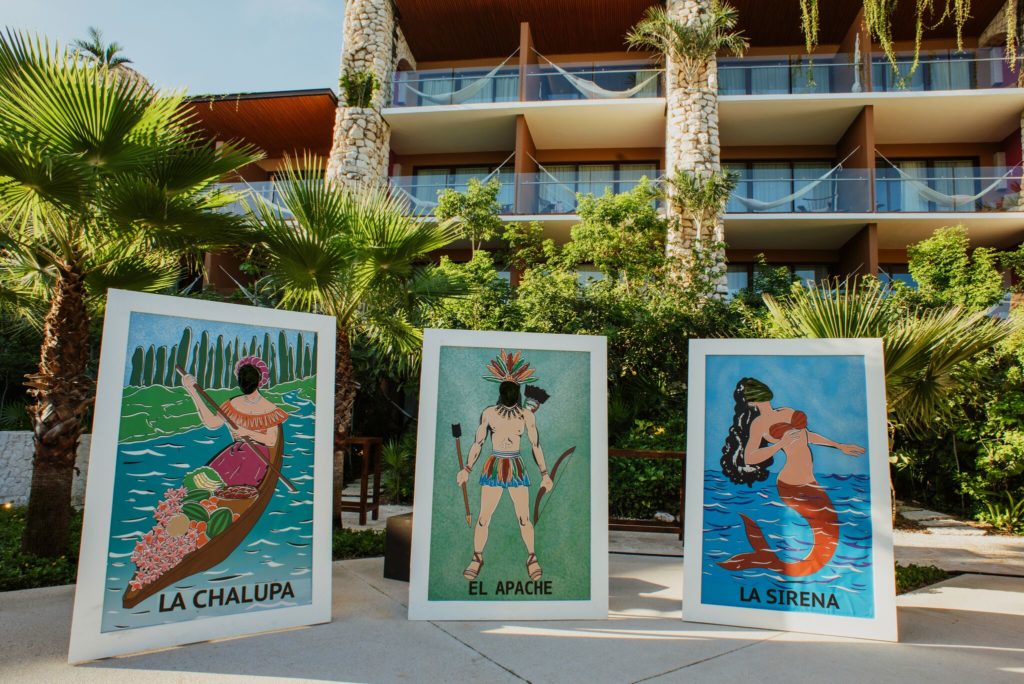 While enjoying fun moments, they tried typical mexican dishes like esquites, marquesitas, tostadas, quesadillas, or the local favorites: tacos al pastor. Likewise, they enjoyed a special menu at La Trajinera with pozole, chiles en nogada, trompo de pastor, among other delicious flavors.
During the party, our guests and members also sang with the mariachi, enjoyed traditional beverages and danced with musical bands like Las Tequileras, Son de Quintana and el Xotol Norteño.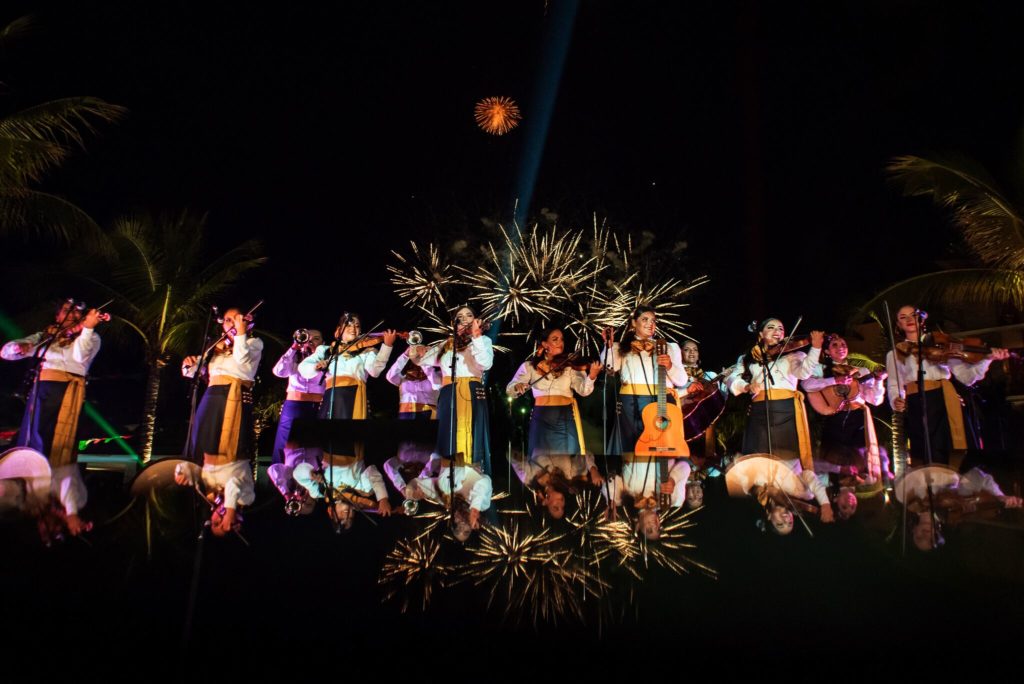 Without a doubt, Mexican Independence celebrations are an icon of Mexico, when we are most proud to be Mexican. In this way, Hotel Xcaret México, as a resort inspired by culture and traditions, was the perfect place to learn more and celebrate our National Day.
Don't think twice, save the date and book with México Destination Club and come to celebrate our mexican parties at Hotel Xcaret.
Engineer by profession … currently in Digital Marketing.