What you should know about Cinco de Mayo
Who does not like the party? Cinco de Mayo is an excellent excuse to enjoy a Mexican party.
But, why is this date celebrated?
For many, it is a mystery why Cinco de Mayo is celebrated more in the United States than in Mexico. Cinco de Mayo commemorates the Battle of Puebla in 1862. Where Mexico defeated the French army.
Ignacio Zaragoza, who was in charge of this triumph, was a Texan. Therefore, mexicans living in Texas began to celebrate this festivity every year, and over the years, this celebration became popular throughout the United States.
How can we celebrate Cinco de Mayo?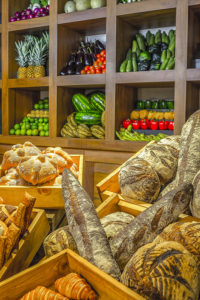 Let's start with a delicious meal with typical Mexican dishes.
What better to eat at El Mercado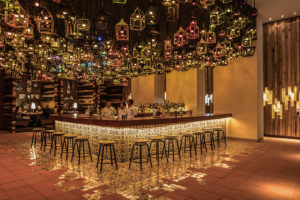 We can not forget to toast with drinks made with Tequila or Mezcal, and La Cantina is our recommendation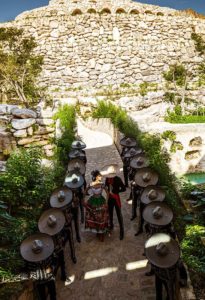 There is no Cinco de Mayo party, without Mariachis and typical dances.
Definitely the best way to celebrate Cinco de Mayo, is celebrating Mexico, and what better way to celebrate Mexico than with a trip to enjoy the #AllFunInclusive and Hotel Xcaret Mexico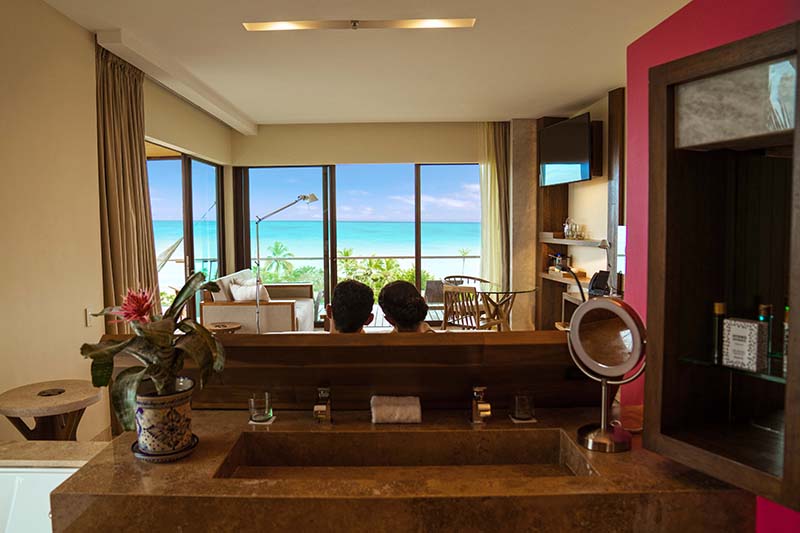 Take advantage of the special rates for México Destination Club members and book a getaway to celebrate Mexico, this Cinco de Mayo or any other day you want to celebrate with us.