Xenses is celebrating…
We celebrate the birthday of a park like no other… happy two years to Xenses!
Xenses is the youngest park in the Xcaret Group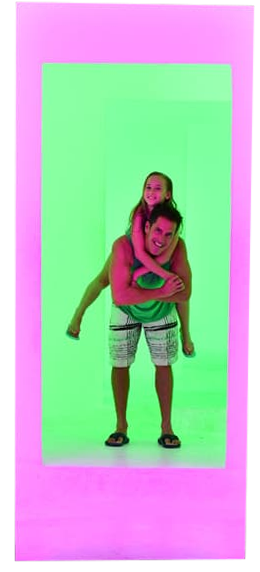 This June, Xenses celebrates two years since it opened its doors to travelers from all over the world willing to live a unique experience that is a reflection of ourselves. This park helps us discover and rediscover our senses in the most original and fun way.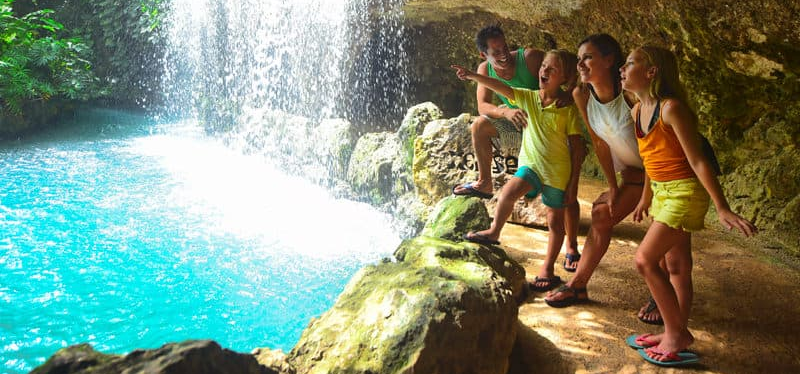 Xenses Park invites all its visitors to have a fantastic day through activities such as Bird Flight, where total freedom is the protagonist; the Xensatorium, where we can appreciate the beauty of the different ecosystems that surround us, without the sense of sight; the Natural Xpa, with rivers of mud and salt, and streams of fresh water that purify the body, filling it with energy, among many other activities.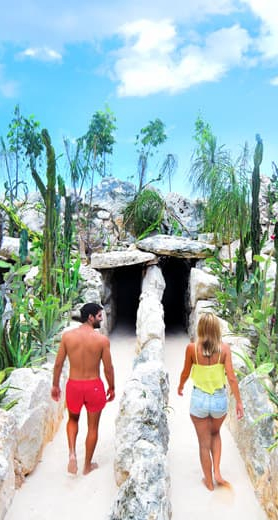 We invite you to enjoy this park included in the All-Fun Inclusive® experience offered with your stay at Hotel Xcaret México, and discover new surprises in each of your visits.
At Xenses there is always something to discover!
ABOUT XENSES
Xenses is a half day park that takes you on an incredible journey through two circuits of unique activities and fantastic scenarios.
You are the main character of every fantastic scenario at Xenses. Capture unforgettable moments in a kaleidoscope, a tunnel of hearts, with your head floating in a vintage room, floating in mid air, between colorful lights at Turrell, in a labyrinth of mirrors, and in many others.
At Xenses you'll be aware of everything your body can feel.

---