Congratulation to the winner of our Second Photography Contest
This time, the chosen theme was our Muluk Spa & Wellness
As part of the dynamics and activities that we maintain with our partners through our official communication channels, in recent months we successfully launched the Second Mexico Destination Club Photography Contest at Muluk Spa, with the intention that our partners explore and fall in love with the fascinating services and the exquisite open areas that you can enjoy to meditate or relax.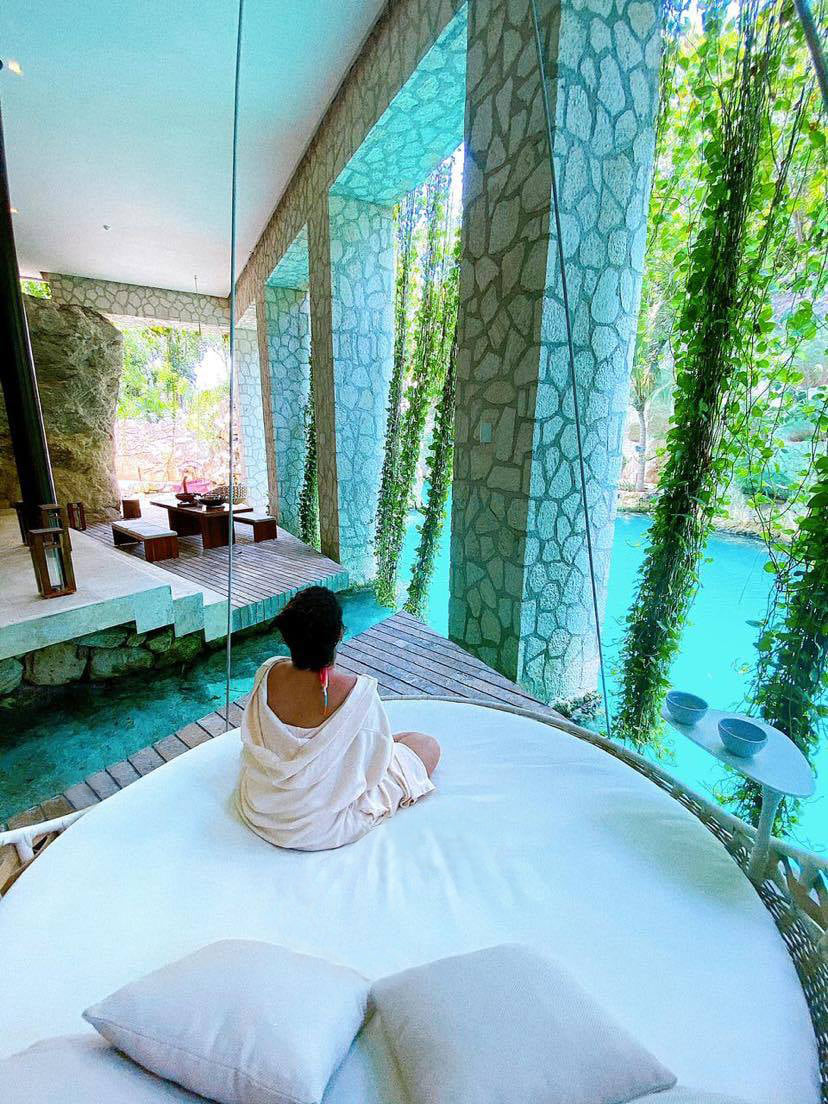 On this occasion, the winner was Diana M. who surprised us with an image that exalts the dimensions, colors, shapes and textures that harmonize this unique spa in the world. The prize consisted of an 80-minute massage for two people, which he will take advantage of on his next visit to the Hotel Xcaret México.
Remember that as a member of México Destination Club, you have a 25 percent discount on all facial and body treatments offered at Muluk Spa & Wellness, so if you have not discovered the magic of this sanctuary of peace, we invite you not to miss out on this extraordinary experience on your next All-Fun Inclusive® vacation.
We share with you some of the pictures that also participate on the contest.