Tips for Avoiding Online Frauds
Follow these steps to validate any offer received 
The current global situation has led to a rise in dishonest actions, and nobody seems to be exempt from falling for a fraudulent scheme or identity theft. Therefore, we want to provide you with a series of steps to watch out for in your online experience: 
Check official sources  
The communication processes managed at México Destination Club with our members are limited, institutionalized and customized. Our main communication channel is the bimonthly Newsletter that we send both in English and Spanish. There, you may be able to identify the edition number, our current logo (it uses different fonts in the last two lines), news, membership use tips and offers.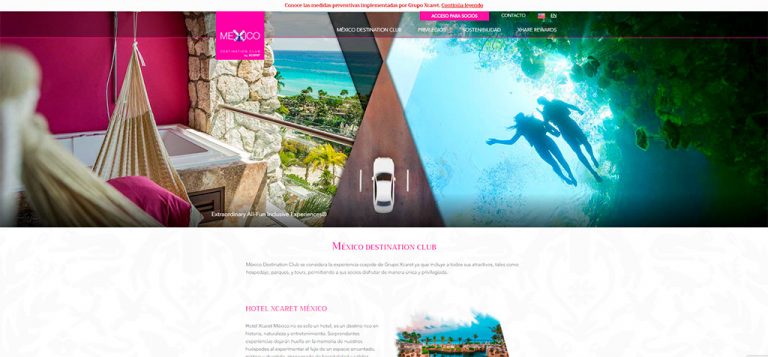 The last section is very important, because it lists all the offers in the last two months, which may be added to older ones that are still valid. Likewise, all of our current offers and promotions are listed in the Promotions section, which appears after logging in to the México Destination Club website. 
2. Confirm all the received promotions 
As you get to know our visual identity, most of the apocryphal promotions become too evident. If the language used is too casual, uses excessive exclamation points repeatedly, or has included emojis as part of its language and doesn't feature an official website, an offer should be disregarded immediately.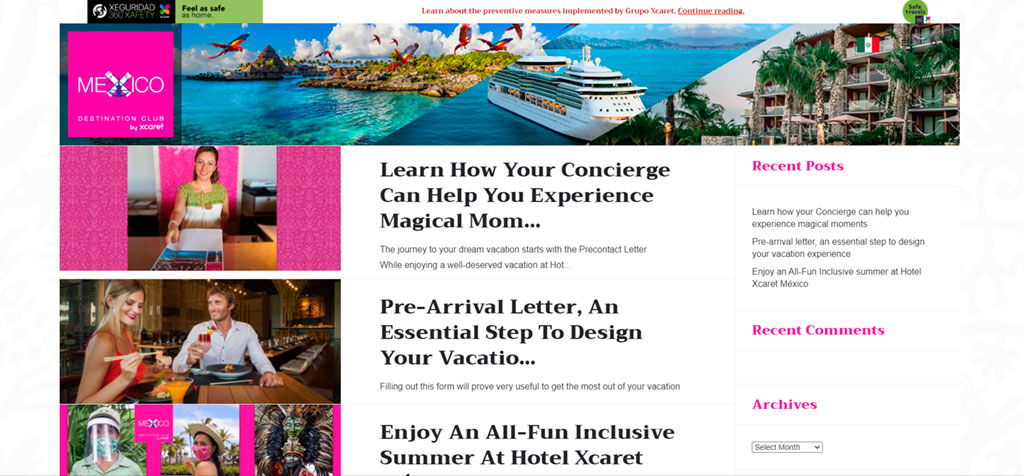 However, in other cases, it is more difficult to identify a fake offer. Therefore, one of the steps to validate an offer is to call our Member Services Center, whose telephone numbers are located at the bottom of this blog, as well as in most of our official mailings. Otherwise, you may validate an offer via email at members@mexicodestinationclub.com. 
3. Validate email addresses 
México Destination Club uses @mexicodestinationclub.com for all our mailings and email accounts, so any variation of this name is apocryphal. In the same way, our only website is www.mexicodestinationclub.com. Furthermore, any prefix, suffix, or additional term to the address is also fictitious and should be ignored, and if possible, reported immediately.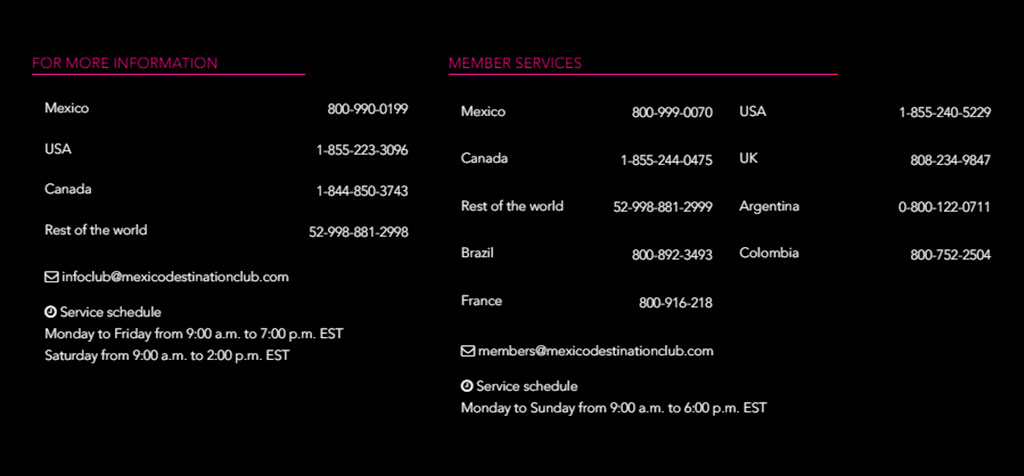 4. Call our Member Services Center before making any payment 
Before making the deposit for your room or paying any other offer or service, it is necessary for you to call our Member Services Center to confirm the bank account to which you will wire your payment. 
5. Check our blog and website frequently 
We are continuously working to provide a great online experience, updating our blog with the latest news, notices and suggestions. Also, we keep an updated promotions list in our website, so we invite you to explore it and take advantage of them.
Engineer by profession … currently in Digital Marketing.