Silver Souls – Life and Death Festival
On this edition, Zacatecas will be the special guest, and will come with a big representation to show the best of their cultural and artistic heritage.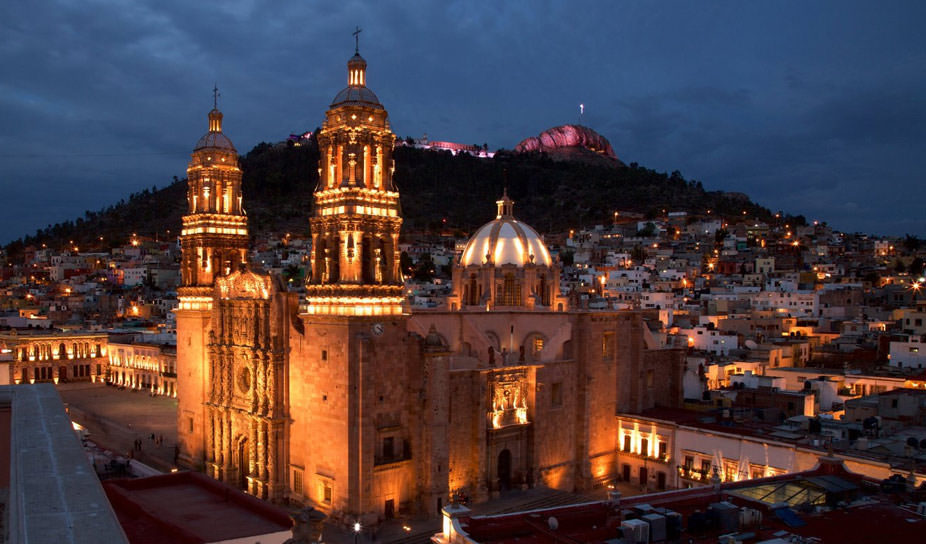 With the presence of Zacatecas as special guest, and the presence of 30 comunities and artistic groups, from October 30th to November 2nd will be the 13th edition of the Festival de Tradiciones de Vida y Muerte de Xcaret (Life and Death Traditions Festival at Xcaret), in Quintana Roo. During this days, Xcaret will become a showcase of music, dance, theather, gastronomy,  and other expresions related to the Dia de los Muertos celebration in Mexico.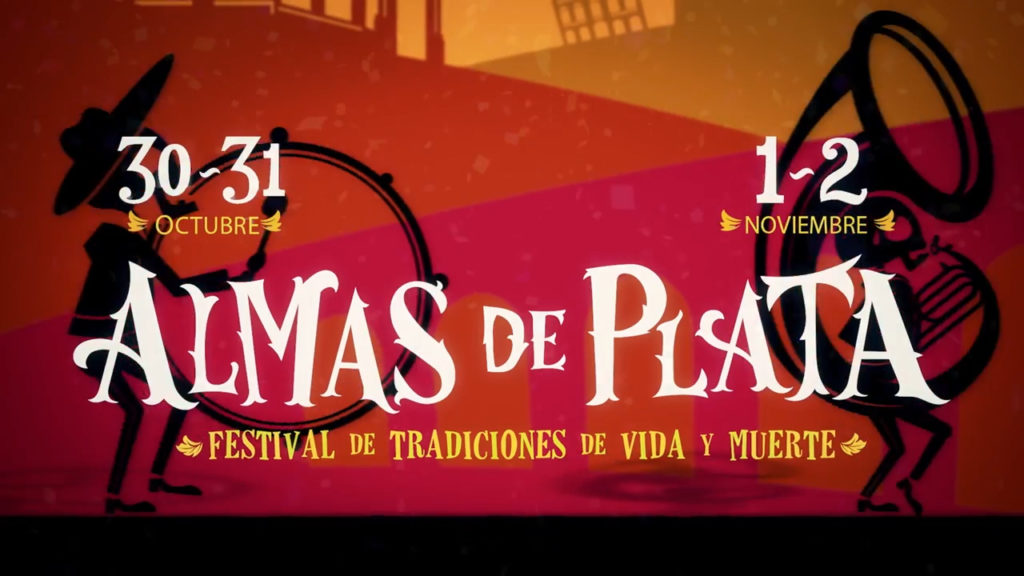 As part of the Zacatecas goverment participation, the state will be part of this experience, represented by touristic, cultural, economic and craft elements. With the participation of the Tourism Office will promote their attractions as museums, "Callejoneada Zacatecana", Zacatecas legends and promotios, also the economic office of the state will coordinate the crafts and gastronomic shows.
The  Life and Death Traditions Festival in Xcaret,  will count with the participation of 230 persons from Zacatecas, showing their culture and traditions. As part of the traditional gastronomy there will be special dishes as Tamales de Zacatecas, Gorditas de Sain Alto, Tacos Envenenados, Asado de Bodas, Brujitas de Sombrerete, Tostadas de Jerez, Gorditas de Luis Moya, Cena Dorada de Tlaltenando, Gorditas de Hoja de Roble, Enchiladas Zacatecanas, Tortas Tradicionales y Pan de Muerto, as special tastings of tipical sweets, honey, hot sauces, cheese, wine and beer.
This year will be presence of artistic groups from Canada and Colombia.
For the first time, the Life and Death Traditions Festival,  will have 3 great concerts on the Theather "Gran Tlachco".
On October 31  Eugenia León, will be performing as with a wide repertoire of differente genres. On November 1st a unique concert with  Ely Guerra and Eugenia León uniting their talents to give us an unforgettable night at  Xcaret. On November 2nd it will be the turn for  Ely Guerra, with her piano & voice show.
The Life and Death Traditions Fetival 2018  will continue two more days on other official venues: City Theather in Playa del Carmen and City Theather in Cancun, with special performances of magic, culture and artistic expressions on November 3rd and 4th. Also the  Hotel Xcaret Méxicofor the first time will be official venue and fro October 30rd to November 4th different performances will be shown on the hotel.
If you want to know more about the Festival,  check the official website
Book as soon as possible an escape to  Hotel Xcaret México with your  México Destination Club membership and don't miss this great event.
Source: Life and Death Festival 2018 Press Office.
---