Leave your home safe during your vacations
If vacations are all about relaxing, who wants to be lying on a beach far away and fretting about what could be going on back home?
Thankfully there are a few key steps you can take prior to your next getaway that can offer some peace of mind before you venture out.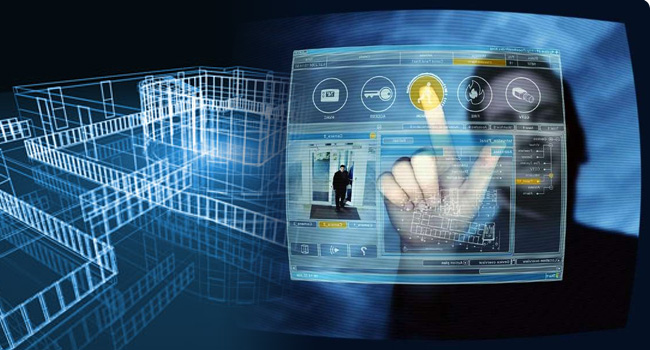 Make your home look lived in – An occupied home will exhibit obvious signs of being lived in, such as lights being turned on and off, and cars coming and going. Create the illusion of an occupied home by investing in timers that turn on the interior lights for a few hours every evening. Have someone take out your garbage and bring back the cans after garbage pickup.
Don't announce your plans – As excited as you may be for your upcoming vacation, be careful about the people with whom you discuss it. Announcing your travel plans on blogs, social media, or anything public facing is something that is best avoided. Wait until you return home to post and share photos of your adventure
Consider hiring a house or pet sitter – The best way to make sure your house is safe while you're gone is to have someone you trust living in it. Invite a relative or close friend to temporarily move in and water plants, feed pets, and pick up newspapers off the driveway.
Close gas valves: As important is to keep burglars out of the house, as is to be pacefull knowing there is no risk of accident because a leakage or a fire.
Install a security system: If it's possible, install an alarm and CCTV system so your friends and family can be aware of what happens inside your home, and also keep away unwanted visitors.
Remember that with your  México Destination Club membership you have benefits at the  Hotel Xcaret México, but also, you can book and save in other destinations with  World Destination Xperiences.
Engineer by profession … currently in Digital Marketing.