Enjoy alternative adventures through Excursion.Travel
Get special prices on activities, guided tours and transportation in the Riviera Maya
If your passion for adventure requires you to broaden your horizons and constantly discover new magical corners on your vacation, México Destination Club offers you unique travel opportunities in the Riviera Maya with special rates with Excursion.Travel, through a strategic alliance.
Thus, you can find discounts ranging from 10 to 20 percent on the prices offered to the general public, finding various services that include:
Local tours in Riviera Maya
Although Grupo Xcaret's parks and tours offer a range of options that basically include all the activities and services available in Riviera Maya, sometimes it is refreshing to venture into more inhospitable places, trying other kinds of activities, services, accesses, and amenities.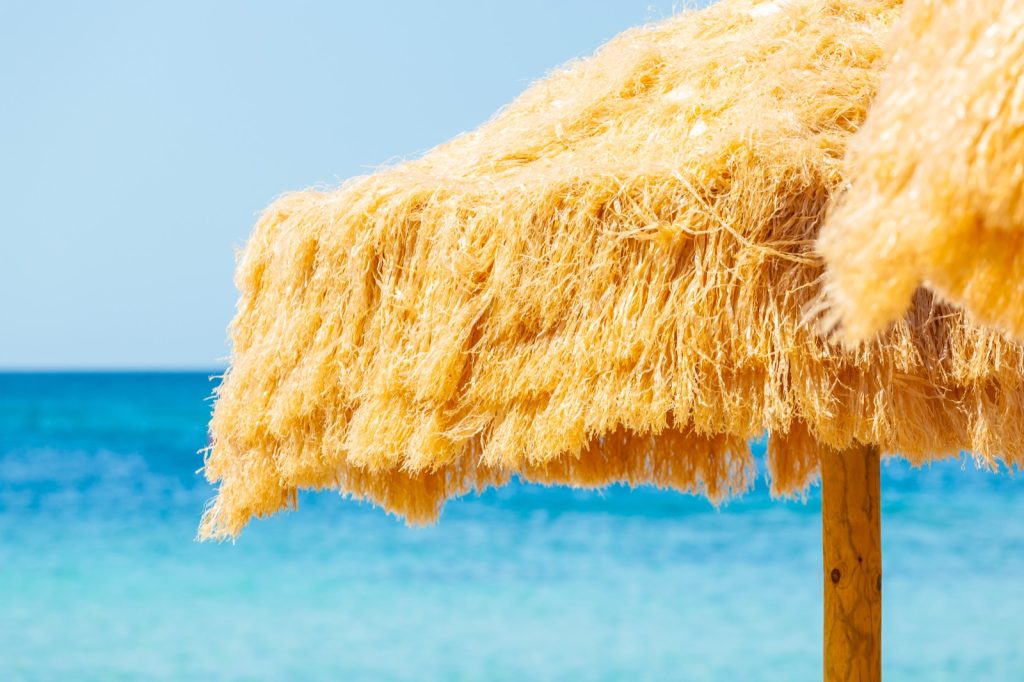 Guided excursions
In addition to Tulum and Cobá, there are other archaeological sites in Riviera Maya, as well as cities with centuries of history, from the pre-Hispanic era to relatively modern revolutions, such as Valladolid, that you can visit at special prices. 
Ground transportation
Although the ground transportation included in the All-Fun Inclusive concept is only to our parks and tours or to the Cancun International Airport, through Excursion.Travel you can schedule various transportation options to different parts of the Riviera Maya.
México Destination Club simplifies member reservations through the Member Services Center, where they will get Excursion.Travel to you, so that they can accompany you through the reservation process.
If you are already at one of the hotels by Grupo Xcaret, this benefit will be available to you through the Concierge.