HA', Featured in the Mexico Gastronomic Guide
Hotel Xcaret Mexico's signature restaurant is now a part of The Great Restaurants of Mexico 2021 
As the first Mexican chef to have been awarded a Michelin Star, Carlos Gaytan landed his creative and unforgettable culinary experience presented over seven courses at HA' restaurant in Hotel Xcaret México and is now featured in the Mexico Gastronomic Guide: The Great Restaurants of Mexico 2021, a most-prestigious cuisine guide that showcases the most important restaurants in Mexico.   
We are very proud and happy to be part of this colossal work. Since the creation of HA´ in 2018, we have strived to create a unique experience that pampers our visitors and, above all, highlights the flavors of our land. 

Chef Carlos Gaytán.
For this edition, México Gastronomico Guide: The Great Restaurants of Mexico 2021 comprises the 300 restaurants that best represent the culinary spirit of Mexico at a national level. The publication is an effort made by Culinaria Mexicana, S. Pellegrino and Nesspresso, and is published by the Larousse Kitchen publishing house. To define the restaurants that are found on its pages each year, a panel of 70 gastronomy experts chooses, through an open vote, the restaurants that best represent our country.
However, due to the confinement, the restaurants were chosen for having been part of the guide from 2016 to 2020 and for being still open for business in 2021. The 300 winners were selected by more than 60,000 diners who voted for their favorite restaurant through social media networks.
HA´'s concept was designed by chef Gaytan and has a sophisticated seven-course tasting menu paired with the best Mexican wines, in which the star products are chili, avocado, chocolate, corn and butter. The exotic blend takes guests and diners on a culinary rollercoaster filled with flavors, colors, and experiences that lift up the spirits.
In addition to having the visionary chef Gaytan, HA´ is also dressed in the talent and attention of chef Orlando Trejo Avila and chef Alexis Falcon Valera, who also put in heart and soul so that diners at HA´ create unforgettable memories of a unique and unparalleled culinary experience.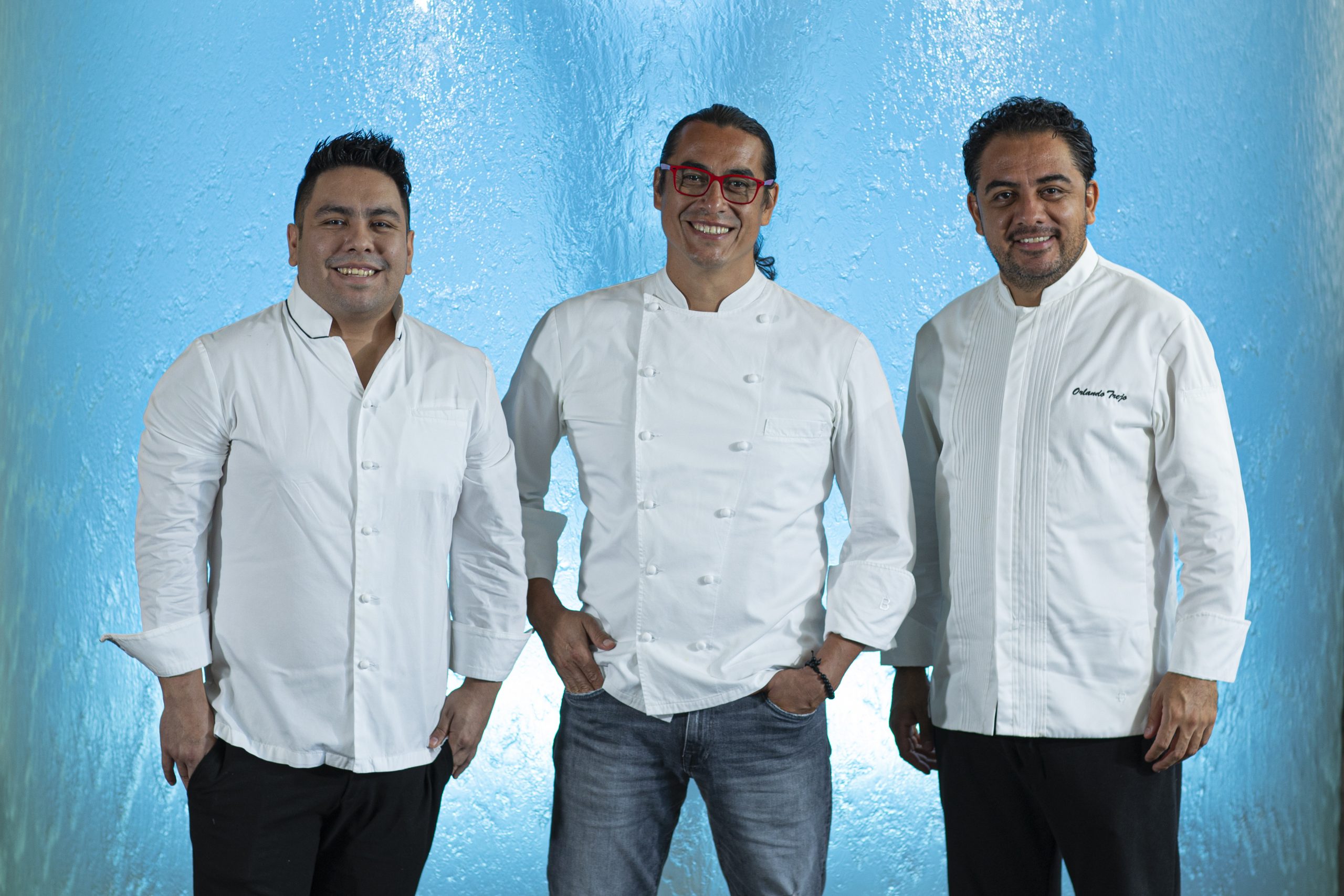 Cenizas (Ashes) is the star dish at HA´ featured in the Mexico Gastronomico Guide, The Great Restaurants of Mexico 2021, and is made with bull tuna, smoked chipotle, ash croutons, avocado, caviar and frozen huitlacoche powder. A concoction can only be found at the tables of HA´.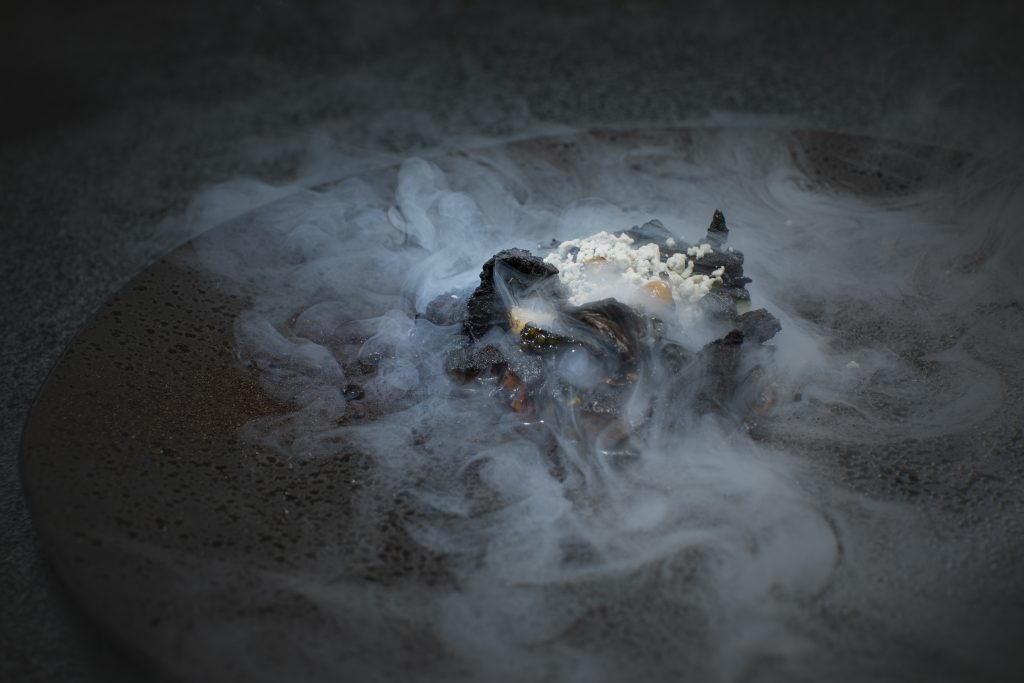 The inclusion in the Mexico Gastronomic Guide, The Great Restaurants of Mexico 2021 is a recognition of our processes and the great quality of our dishes. We are extremely fortunate to have talented chefs like Carlos Gaytan, who elevate the status of Hotel Xcaret Mexico and the whole country with each of their creations. 

Lorena Zahoul, Hotel Xcaret México General Manager 
HA´ also features the AAA 5 Diamond certification for its impeccable service, design and menu, that meet the highest standards of excellence, offering a memorable experience through a journey throughout the flavors of Mexico with the creativity that characterizes this venue.
The American Automobile Association (AAA) is a nonprofit organization with more than 57 million members; it provides travelers with tourism guides and recommends the best restaurants in the United States, Canada, Mexico and the Caribbean. Being worthy of this award puts Hotel Xcaret México on a select list that represents less than 1% of the nearly 31,000 restaurants inspected by the association annually. Today only 63 restaurants have this classification.
HA´ is one of the ten exclusive restaurants at Hotel Xcaret México, which revolutionized the tourism industry with its All-Fun Inclusive® concept and which, thanks to its talented chefs, has positioned itself as a benchmark for Mexican cuisine in the Riviera Maya and throughout the country.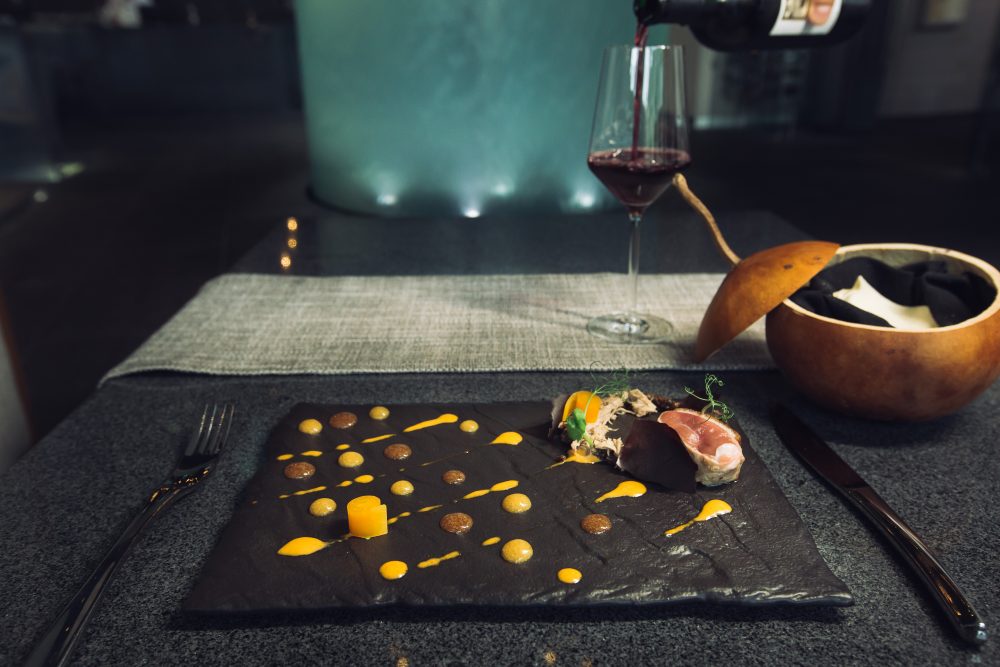 HA's gastronomic experience is also part of Grupo Xcaret's innovative program, Xeguridad 360 °, which was developed hand in hand with local authorities, international organizations and experts, with the aim of achieving the highest hygiene standards and guaranteeing a safe experience in all its facilities and experiences.
Engineer by profession … currently in Digital Marketing.