Xcaret México Espectacular Conquers Internet
Xcaret Park's most emblematic show turned out to be an international success 
For 25 years, visitors of our lush Xcaret Park have delighted every night with Xcaret México Espectacular, an emblematic show with more than 300 actors that explores historical moments in Mexico's history as well as our country's most representative dances, colorful traditional garments and music, all of which comprise a rich culture and a showcase of the best of our nation.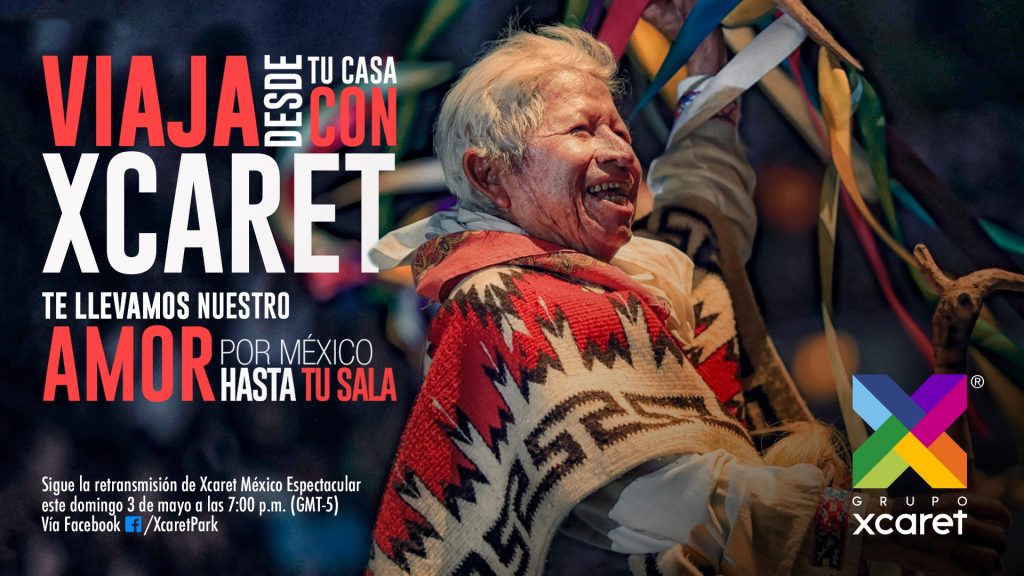 A few weeks ago, Grupo Xcaret broadcasted this iconic show via YouTube to raise the people's spirits with a celebration of life and the joy of life, and to invite everyone who has not visited the park to enjoy an unforgettable experience. 
The show's broadcast reached 4.4 million people watching online, who enjoyed the most memorable moments of Xcaret México Espectacular, with outstanding numbers such as El Juego de Pelota Encendida (The Lit Ball Game), La Danza de los Viejitos (The Dance of the Old Men) and the emotive México en la Piel, a very famous Mexican song. Due to the high visitor rates, the broadcast became a YouTube suggestion, we got more than 200,000 new suscribers to the channel and obtained an invitation from Guinness World Records to run for an online record category. A week later, the broadcast was repeated through the official Facebook Fan Page , where we got 767,000 impressions and 533,000 visitors that enjoyed the complete show.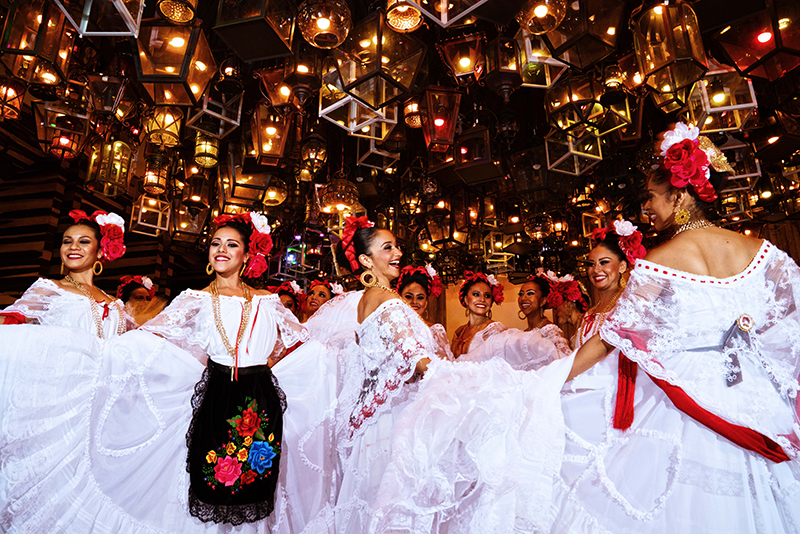 Reactions to the show's broadcast were immediate and the event appeared in several headlines from both the United States – at TravelPulse, MSN, Travel2Latam, News Verses and Hoy Dallas, for example – and the local and regional media. 
It is important to stress that our show was previously recorded, and all our actors, musicians and dancers were at home during the broadcast.