Cancun and Riviera Maya Top Travel Trends
Cancun, Playa del Carmen and Tulum are the most sought after destinations in Expedia 
With 2021 marking the start of a massive global vaccination, hope is returning to millions of travelers around the planet, eager to pack suitcases and enjoy an unforgettable summer.
Of course, with the renewed intentions to vacation in exotic tourist destinations, new trends are also awakening in terms of vacation destinations and travel styles. The one that concerns us the most is the interest of the US market in visiting the coasts of the Mexican Caribbean. According to the Tourism Trends Report by ARC (Airlines Reporting Corporation) in collaboration with Expedia for 2021, the most searched destination on the portal, one of the most important search engines in the world, was Cancun, followed by Playa del Carmen and Tulum.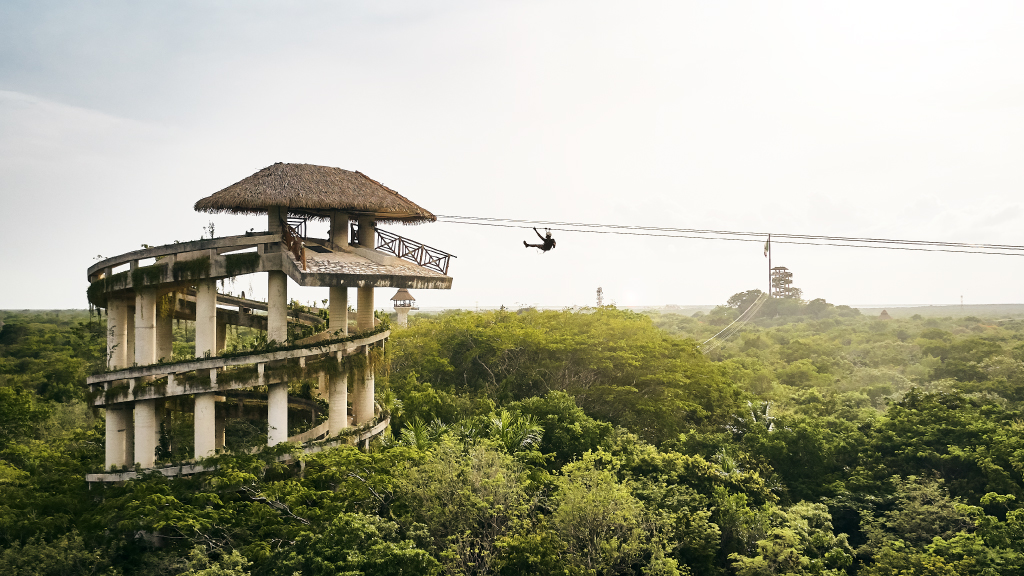 So far, in Quintana Roo, Riviera Maya and Cancun's home state, nearly two million tourists are expected to arrive, with 70% arriving from within the country during February or March. Regarding North American tourism, 49% of the total would also be arriving to the Mexican Caribbean.
Secure vacationing with Safe Travels and 360 ° Xafety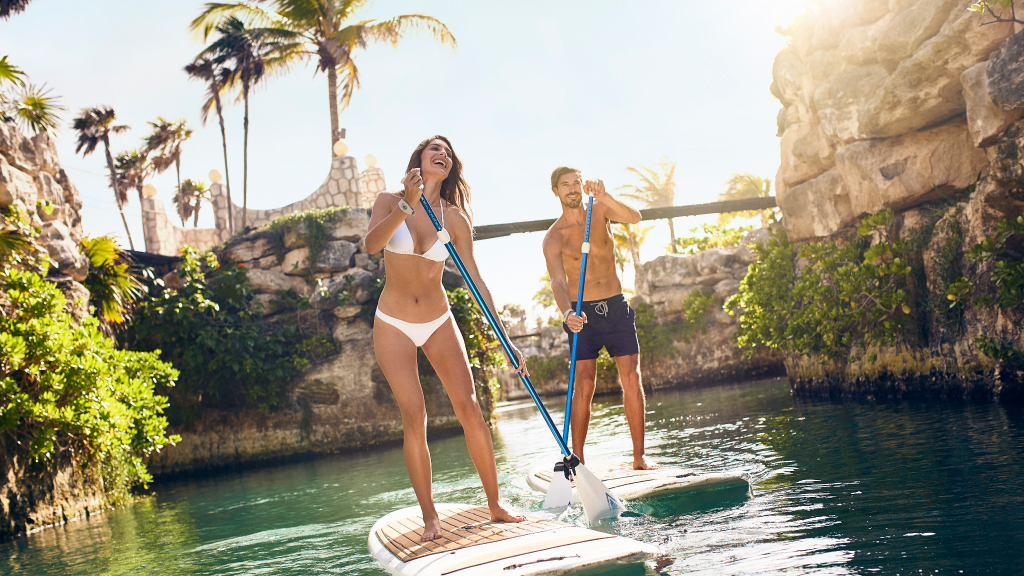 Through Hotel Xcaret México (and Hotel Xcaret Arte when it opens in July 2021), its nine Parks and Tours and the new All-Fun Inclusive® tourism concept, Grupo Xcaret welcomes its distinguished members, guests and visitors implementing strict security protocols under the 360° Xafety program, developed in 2020 and approved by international organizations. 
One of these recognitions is the Safe Travels quality seal, developed by the World Travel & Tourism Council, together with health experts, government agencies and tourism associations, which includes effective recovery protocols that are constantly updated to stay in accordance with the guidelines of the World Health Organization and the United States CDC. 
In addition, our 360° Xafety protocols were recognized and integrated into the reactivation protocols of the IAAPA (International Association of Amusement Parks and Attractions), as general recommendations for other attraction parks to implement hygiene and safety measures when opening or reopening.   
These acknowledgments have us brimming with confidence to give you a warm welcome, be aware of your health's importance, and be happy to provide you with more extraordinary experiences with our unique attractions.    
Engineer by profession … currently in Digital Marketing.